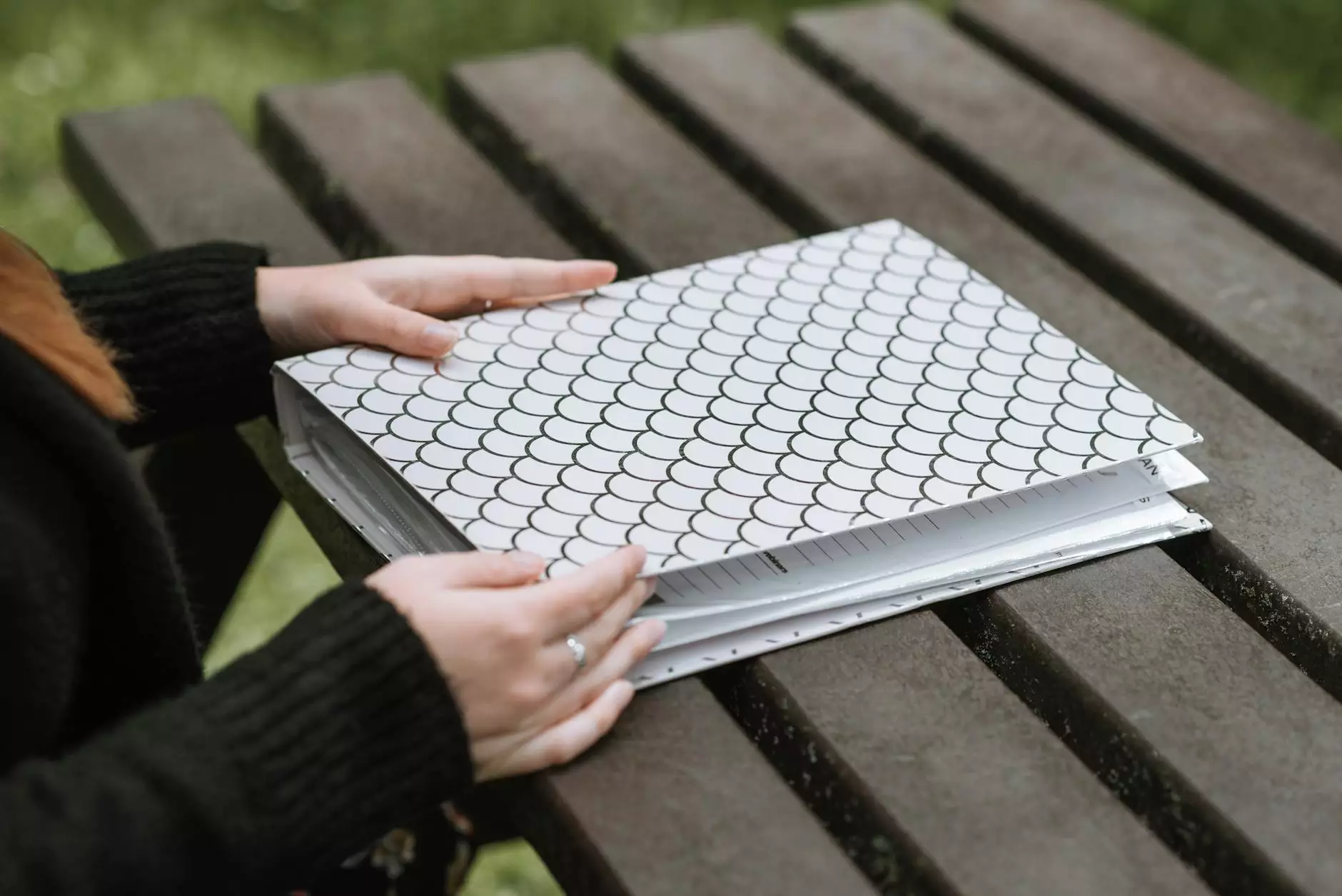 Join The Gamers Gallery Team
The Gamers Gallery is a leading player in the gaming industry, providing exceptional gaming experiences to a diverse community of gamers. Our commitment to delivering top-quality products and services has made us a trusted brand that gamers worldwide turn to for their gaming needs.
Why Work with Us?
At The Gamers Gallery, we believe in fostering a dynamic and inclusive work environment that encourages creativity, collaboration, and personal growth. When you join our team, you become part of a passionate community that shares your love for gaming and is committed to delivering excellence in all aspects of the gaming experience.
Exciting Opportunities Await
As a growing company, The Gamers Gallery offers a wide range of employment opportunities across various departments, including:
Game Development: Join our team of talented developers who bring immersive gaming worlds to life. From concept design to programming and testing, our game developers play a crucial role in creating captivating gaming experiences.
Customer Support: Help our dedicated community of gamers by providing fast and effective customer support. Your role will involve troubleshooting technical issues, answering inquiries, and ensuring that our customers have the best possible gaming experience.
Marketing and Sales: Contribute to our success by implementing innovative marketing strategies and driving sales. You will have the opportunity to promote our products and engage with our gaming community through various digital platforms.
Graphic Design and Illustration: Utilize your artistic skills to create visually stunning graphics and illustrations that enhance our games and promotional materials. Join our creative team and make a visual impact in the gaming industry.
Quality Assurance: Ensure that our games meet the highest standards of quality by testing and identifying any issues or bugs. Your attention to detail and passion for gaming will be crucial in delivering flawless gaming experiences.
Our Commitment to Growth
At The Gamers Gallery, we believe in investing in our employees' growth and development. We provide ongoing training programs, mentorship opportunities, and the resources needed to stay updated with the latest advancements in the gaming industry.
Benefits of Working with Us
When you join The Gamers Gallery team, you'll enjoy a range of benefits, including:
Competitive Compensation: We offer competitive salaries that recognize your skills and contributions.
Flexible Work Environment: We understand the importance of work-life balance and offer flexible work arrangements to accommodate your needs.
Health and Wellness: Your well-being is important to us. We provide comprehensive health and wellness benefits to support your physical and mental well-being.
Opportunity for Advancement: We believe in recognizing and promoting talent within our organization. Show us your potential, and the opportunity for advancement will be within your reach.
How to Apply
If you're ready to embark on an exciting journey in the gaming industry, we invite you to explore our current job openings and submit your application online. Visit our Careers page to view our available positions and apply directly.
Join us at The Gamers Gallery and be part of a team that revolutionizes the gaming experience!