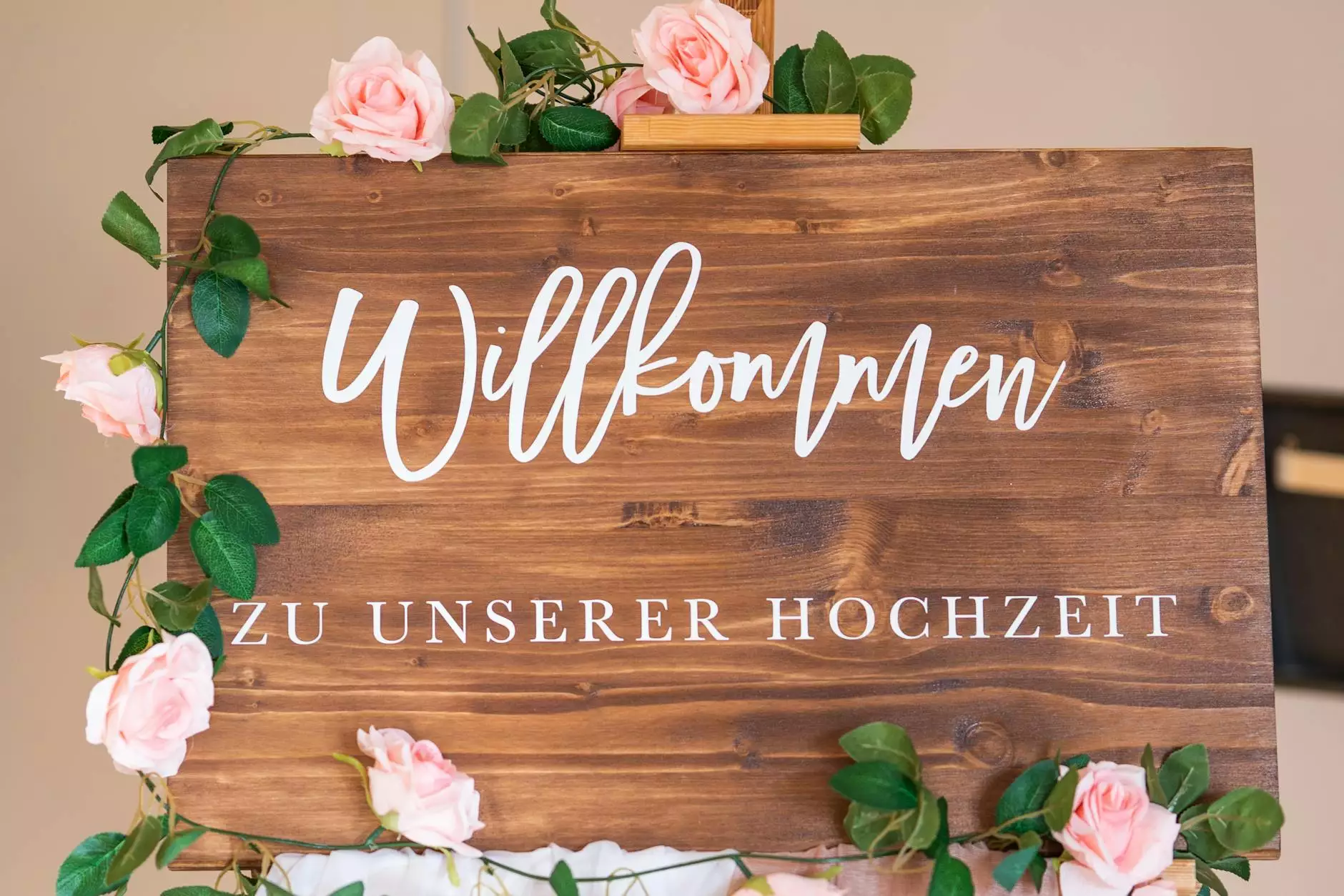 Level Up Your Celebration with Gaming-Themed Invitations
At The Gamers Gallery, we understand that gamers deserve to have an epic celebration that truly represents their passion for gaming. That's why we have curated an impressive collection of gaming-themed invitation cards that will level up your next party or event.
Gaming-Inspired Designs for Every Occasion
No matter the occasion, whether it's a birthday party, a game night, or a gaming tournament, our diverse range of gaming-inspired invitation designs is sure to impress. From retro arcade graphics to modern console-themed artwork, we have something to suit every gamer's style.
High-Quality Materials and Printing
We take pride in providing our customers with top-notch quality. All our invitation cards are printed on high-quality materials, ensuring vibrant colors and sharp detail. You can trust that your invitations will look stunning and make a lasting impression on your guests.
Customizable Options
Personalization is key when it comes to creating invitations that truly reflect your unique style. That's why many of our gaming-themed invitation cards offer customizable options. Whether you want to add a personal message, include specific gaming icons, or even incorporate a photo, our customization features have got you covered.
Easy Ordering and Fast Delivery
Ordering your gaming-themed invitations from The Gamers Gallery is a breeze. With our user-friendly website, you can easily browse and select your desired design, make any necessary customizations, and complete your order in just a few clicks. We understand the excitement of planning an event, so we strive to provide fast and reliable delivery, ensuring your invitations arrive in time for your celebration.
Customer Satisfaction Guaranteed
At The Gamers Gallery, we value our customers and their satisfaction is our top priority. We strive to provide a seamless shopping experience and ensure that every customer is delighted with their gaming-themed invitations. If you have any questions or concerns, our dedicated customer support team is always ready to assist you.
The Perfect Start to a Memorable Gaming Celebration
Your gaming-themed celebration starts with the perfect invitation. Browse our extensive collection and find the design that captures the essence of your gaming enthusiasm. Whether you're hosting a small gathering or a large gaming event, our gaming-themed invitations will set the tone for an unforgettable experience for you and your guests.
Why Choose The Gamers Gallery?
Exceptional Quality: We ensure high-quality materials and printing for all our invitation cards, resulting in stunning designs that leave a lasting impression.
Extensive Selection: Our collection offers a wide variety of gaming-inspired invitation designs, catering to different gaming preferences and styles.
Customization Options: Personalize your invitations to make them truly unique by incorporating your own message, gaming icons, or even a photo.
Convenience: Our user-friendly website makes it easy to browse, customize, and order your invitations with just a few simple steps.
Fast Delivery: We understand the excitement of event planning, so we prioritize fast and reliable delivery to ensure your invitations reach you on time.
Customer Satisfaction: Our dedicated customer support team is committed to providing excellent service and ensuring your satisfaction every step of the way.
Contact The Gamers Gallery Today
Ready to level up your next celebration with gaming-themed invitations? Contact The Gamers Gallery today to explore our collection and make your event truly legendary. Get in touch with our friendly team, who will be more than happy to answer any questions and assist you in finding the perfect gaming-themed invitations for your special occasion.