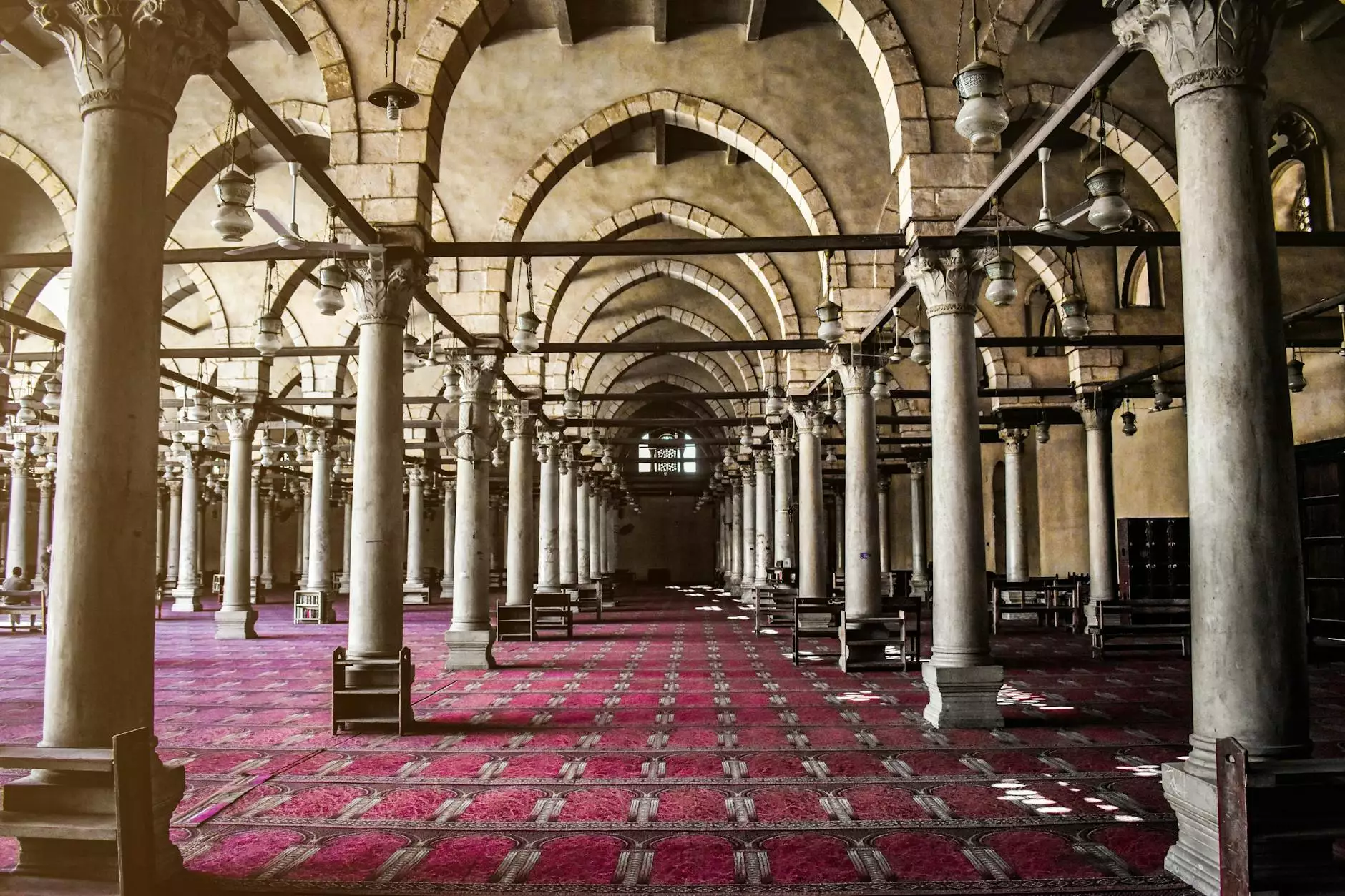 Experience Unforgettable Gaming Moments
Welcome to the Large Events page of The Gamers Gallery. We are thrilled to invite you to the ultimate gaming experience, where gamers from all around come together to celebrate their passion. Our large-scale events are carefully crafted to provide you with unforgettable moments, intense competitions, and the chance to immerse yourself in the world of gaming like never before.
Unleash Your Competitive Spirit
Are you ready to take your gaming skills to the next level? Join us at The Gamers Gallery for thrilling gaming competitions that will push your limits. Whether you're into eSports, multiplayer battles, or classic retro challenges, our large events cater to all gaming enthusiasts. Face off against the best players, prove your skills, and climb your way to victory.
The Ultimate Gaming Showcase
Step into a world where gaming becomes art. Our large events feature interactive exhibitions that showcase the latest technologies, innovative game designs, and upcoming releases. Immerse yourself in stunning visuals, captivating storytelling, and cutting-edge gameplay. Experience firsthand the future of gaming while exploring a variety of genres and platforms.
Connect with the Gaming Community
At The Gamers Gallery, we believe in the power of community. Whether you're a casual gamer, a competitive player, or an industry professional, our large events provide the perfect opportunity to connect with like-minded individuals. Network with fellow gamers, meet your favorite content creators, and engage in discussions that fuel your passion for gaming.
Upcoming Large Events
Check out our upcoming large events and mark your calendars:
Gaming Masterclass: Advanced Techniques Date: [Date] Time: [Time] Join us for an exclusive masterclass and unlock the secrets to masterful gaming techniques. Learn from industry experts, gain insider tips, and elevate your gaming skills to new heights.
E-Sports Championship: Clash of Titans Date: [Date] Time: [Time] Witness the heart-pounding action as top eSports teams compete for glory in a battle of skills, strategy, and teamwork. Experience the electric atmosphere and cheer for your favorite players as they fight for victory.
Game Launch Party: The Next Frontier Date: [Date] Time: [Time] Join us for the exclusive launch of one of the most highly anticipated games of the year. Be among the first to play, explore the game's world, and enjoy a night filled with surprises, giveaways, and entertainment.
Secure Your Spot
Don't miss out on the gaming event of a lifetime. Reserve your spot today by visiting The Gamers Gallery's website or contacting our friendly customer support team. Spaces are limited, so act fast and be part of the gaming excitement that awaits!
Join Us at The Gamers Gallery
With our Large Events, The Gamers Gallery provides a platform for gaming enthusiasts to come together, compete, learn, and share their love for gaming. Join our growing community and embark on thrilling gaming adventures that will leave you with memories to cherish. Discover the joy, the thrill, and the endless possibilities that await you at The Gamers Gallery!
© 2022 The Gamers Gallery. All rights reserved. | Website designed and developed by [Your Name]