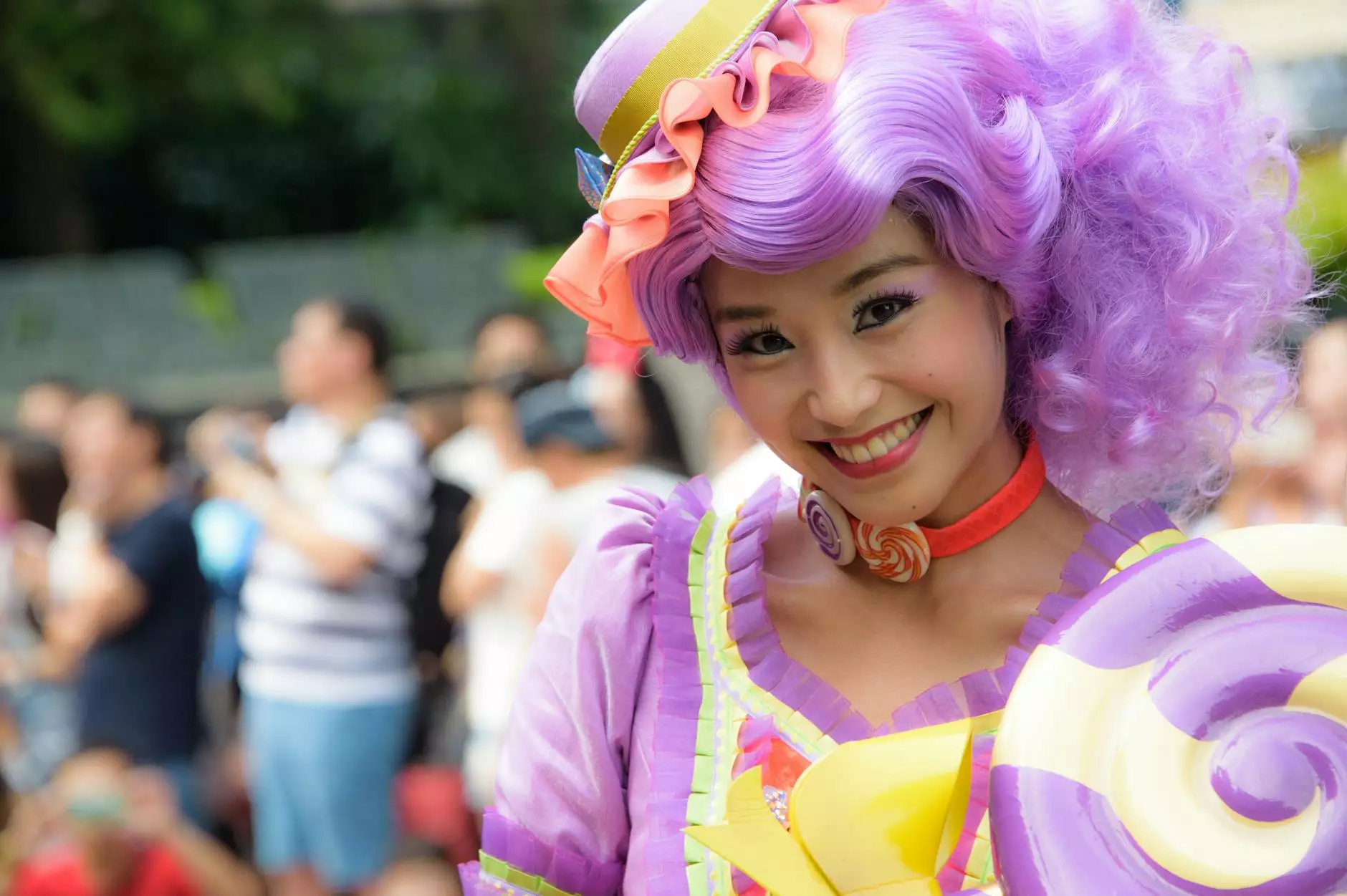 Welcome to The Gamers Gallery's highly anticipated event, the Drunken Disney Singalong!! Get ready to immerse yourself in a world of enchanting melodies, nostalgic characters, and a truly unforgettable night of fun and entertainment.
Join the Magic
At The Gamers Gallery, we believe in bringing people together through shared experiences and a common love for all things Disney. Our Drunken Disney Singalong event combines the joy of singing along to your favorite Disney songs with a lively and spirited ambiance.
Whether you're a seasoned karaoke enthusiast or simply enjoy belting out your favorite tunes, this event is sure to satisfy your inner Disney princess or hero. Singing along to beloved classics like "Let It Go" from Frozen, "Part of Your World" from The Little Mermaid, or "A Whole New World" from Aladdin, will transport you to a world of pure magic and nostalgia.
A Night to Remember
Our venue is transformed into a Disney wonderland, decorated with iconic characters and enchanting visuals, creating an atmosphere that will make you feel like you've stepped into a scene from your favorite animated films.
Upon arrival, you'll be greeted by our friendly staff, ready to provide you with a selection of themed cocktails and drinks that will enhance your singing experience. From the refreshing "Mickey's Melody" to the electrifying "Pirates Potion," our bartenders have crafted a menu that perfectly complements your Disney-inspired performances.
Throughout the night, our talented live band will provide the perfect accompaniment, ensuring that every song you sing is supported by exceptional musical arrangements. Our state-of-the-art sound system and dynamic lighting will transport you into the heart of the Disney universe, allowing you to fully embrace the magic of the moment.
Disney Trivia and Prizes
In addition to the singalong, we have included interactive Disney trivia sessions throughout the night. Test your knowledge of all things Disney and compete against fellow fans for a chance to win exciting prizes, including exclusive The Gamers Gallery merchandise and Disney-themed collectibles.
Tickets and Reservations
Tickets for the Drunken Disney Singalong event at The Gamers Gallery can be purchased online through our website. We highly recommend reserving your spot in advance, as this event tends to sell out quickly due to its popularity.
Make sure to gather your friends, family, or fellow Disney enthusiasts to create cherished memories together. Embrace your inner child and experience the joy of singing your favorite Disney songs surrounded by a community that shares your passion.
Join Us for an Unforgettable Night
The Drunken Disney Singalong event at The Gamers Gallery is not just an ordinary karaoke night. It's a mesmerizing journey into the world of Disney, filled with laughter, music, and the warmth of shared experiences. Sing your heart out, create lasting memories, and leave feeling like a kid again.
Don't miss out on this incredible event! Book your tickets now and get ready for a night of Disney magic like no other. Join us at The Gamers Gallery for the Drunken Disney Singalong and let the nostalgia and joy of Disney enchant your soul.
Keywords: Drunken Disney Singalong, The Gamers Gallery, Disney singalong event