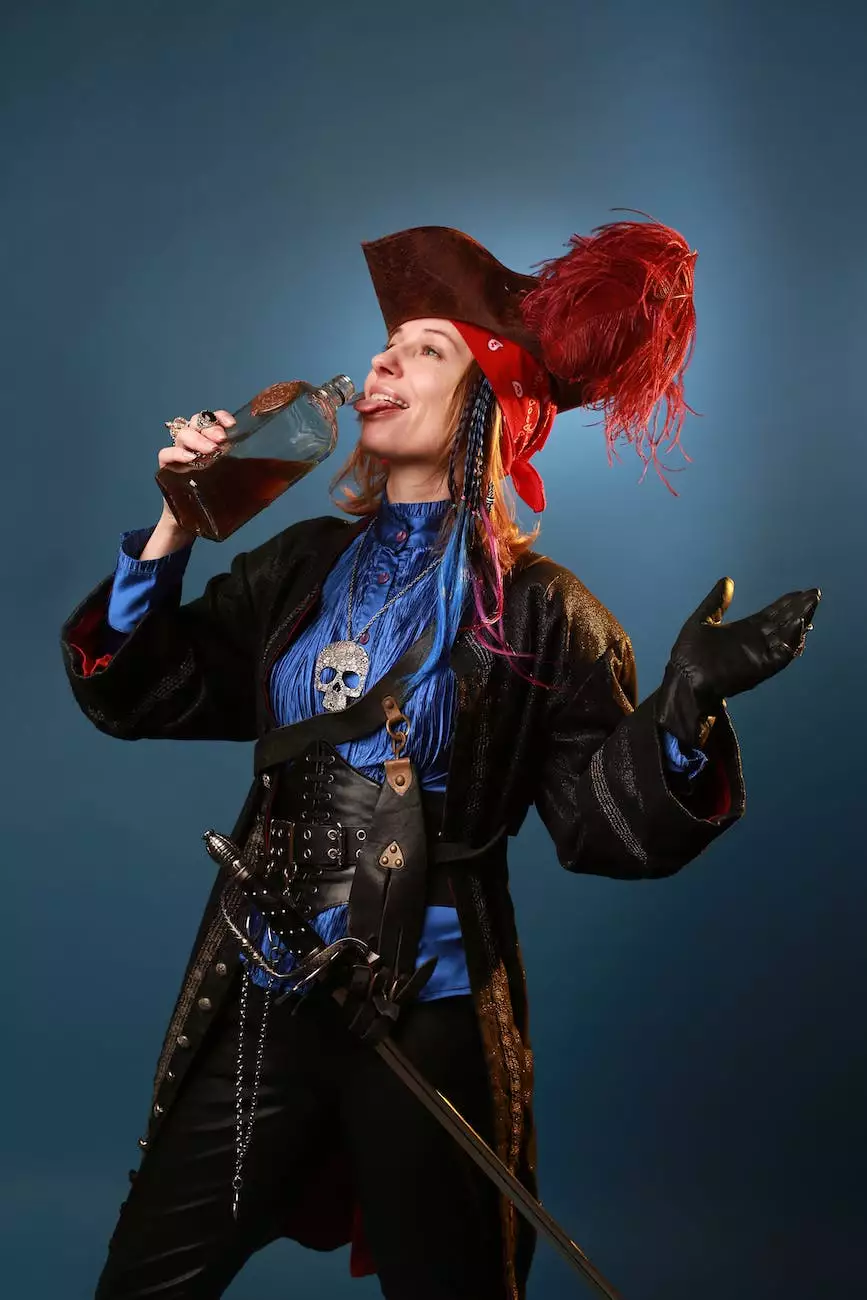 About The Event
Are you a Disney fan? Do you enjoy singing along to your favorite Disney songs? If so, then you're in for a treat! The Gamers Gallery presents "Drunken Disney Singalong!!" - a night filled with laughter, music, and magic.
Join Us for an Unforgettable Evening
Gather your friends and immerse yourself in a nostalgic Disney experience like no other. Our event offers a unique twist to the traditional singalong - you get to enjoy it with a drink in hand!
Let Loose and Sing Your Heart Out
Whether you're a shower singer or a karaoke star, our drunken Disney singalong is the perfect opportunity to let your inner performer shine. Belt out classic tunes from movies like The Lion King, Frozen, Aladdin, and many more.
Immerse Yourself in Disney Magic
Step into the enchanting world of Disney as we transform our venue into a nostalgic paradise. Decorations inspired by beloved Disney characters will transport you back to your childhood. Get ready to relive those magical moments on the big screen.
When and Where
The Drunken Disney Singalong!! event will take place on Date at Time at The Gamers Gallery. Our venue is located at 123 Main Street, City, State. Come early to secure your spot as seating is limited!
Tickets and Reservations
To guarantee your spot at the Drunken Disney Singalong!!, we recommend purchasing your tickets in advance. Tickets can be purchased online through our website or by visiting The Gamers Gallery during our opening hours. Don't miss out on this unforgettable event!
Why Choose The Gamers Gallery
The Gamers Gallery is not just your average gaming and entertainment center. We strive to create unique and memorable experiences for our customers. Our team is passionate about making your visit truly special, whether you're a hardcore gamer or a Disney enthusiast.
A Fun-Filled Atmosphere
At The Gamers Gallery, we believe in the power of fun. Our venue is designed to provide a lively and engaging environment that will make your experience enjoyable from start to finish. Join us for the Drunken Disney Singalong!! and discover the joy of singing, dancing, and laughter.
Top-Notch Facilities
When you visit The Gamers Gallery, you can expect nothing but the best. Our state-of-the-art sound system and high-quality audio equipment will ensure that you have a fantastic time singing along to your favorite Disney songs. We spare no expense in creating an immersive experience for our guests.
Expert Staff
Our dedicated team of event organizers and staff members are committed to providing excellent service during your visit. From the moment you purchase your ticket to the final note of the singalong, we'll be there to make sure everything runs smoothly. Feel free to approach any of our friendly staff if you have any questions or need assistance.
Make Your Reservation Today
Don't miss out on an enchanting night of singing and celebration. Secure your spot at the Drunken Disney Singalong!! by contacting us today. We look forward to welcoming you to The Gamers Gallery for an unforgettable experience filled with Disney magic!
Contact Information:
Phone: 123-456-7890
Email: [email protected]