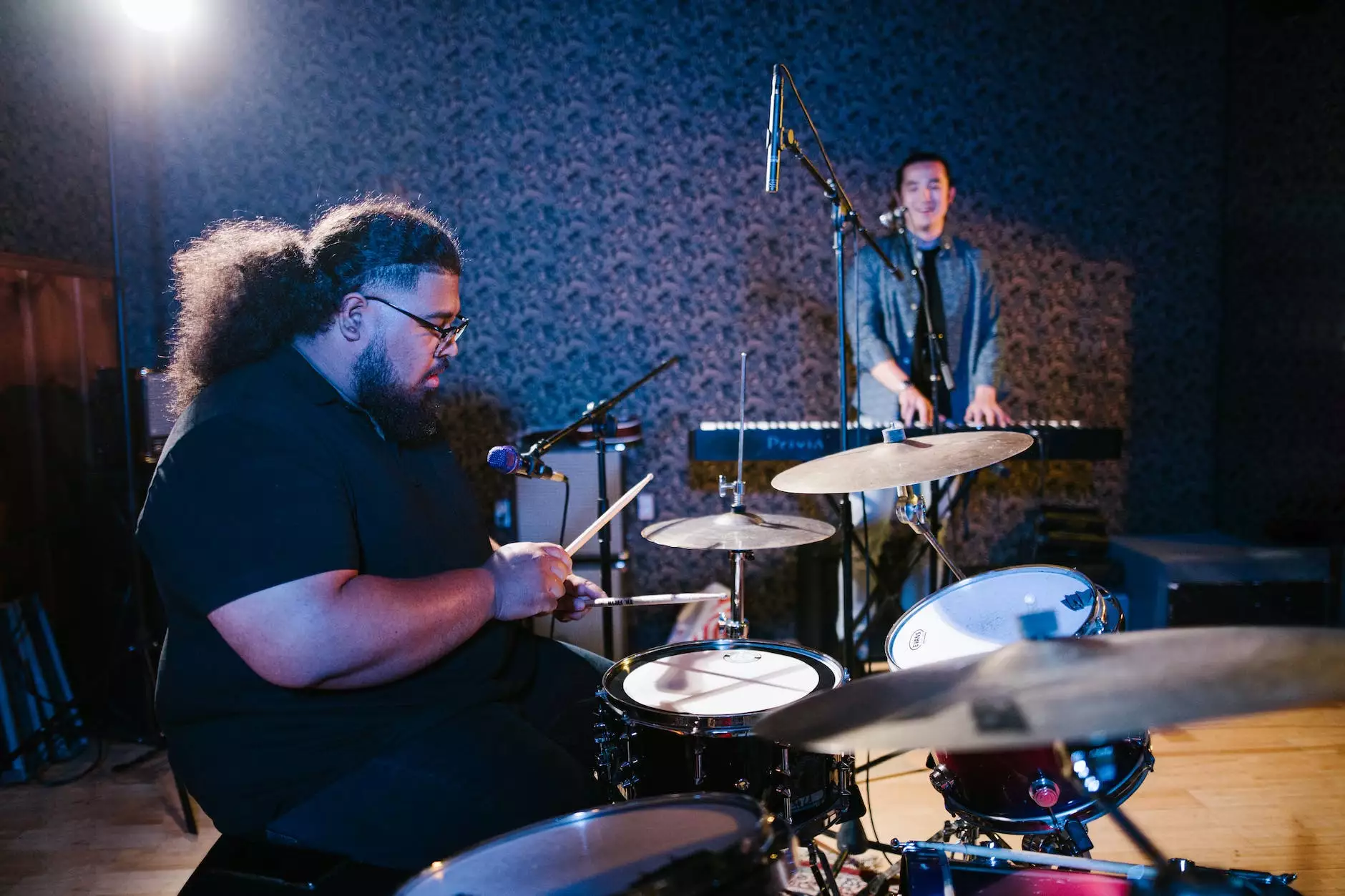 Join us at The Gamers Gallery for an incredible evening of Piano Karaoke with the extraordinarily talented Jack Lipson. This is your chance to unleash your inner superstar and sing your heart out to your favorite songs while being accompanied by the masterful piano playing of Jack Lipson.
Event Details
Get ready to have an unforgettable time at Piano Karaoke with Jack Lipson. This event will be held at The Gamers Gallery, the premier entertainment destination for gamers and music enthusiasts alike. Whether you're a seasoned performer or just love to sing in the shower, this is the perfect event to showcase your vocal talents.
Jack Lipson, a renowned pianist and music artist, will be hosting this event and providing mesmerizing piano accompaniment throughout the night. Jack's exceptional skills on the piano, combined with his ability to read the crowd and adapt to their musical preferences, create an atmosphere that is both exciting and captivating.
Unleash Your Inner Superstar
This is your chance to take center stage and shine. Choose from a wide selection of popular songs, including classics from various genres such as pop, rock, R&B, and more. Whether you're into ballads that tug at the heartstrings or energetic anthems that get the crowd on their feet, Jack Lipson will be there to provide exceptional musical support as you belt out your favorite tunes.
No matter your singing experience, our friendly and supportive audience will make you feel right at home. Sing solo, team up with friends for a memorable duet, or join in on group numbers that will have everyone joining in the fun. There's no judgment here, only a shared love for music and the joy of singing.
How to Attend
Attending Piano Karaoke with Jack Lipson is easy. Simply visit The Gamers Gallery website or contact our friendly staff to reserve your spot for the next event. Ensure you book your spot in advance, as this popular event tends to fill up quickly.
Upon arrival, you'll be greeted by our welcoming staff who will guide you to the event area. Once settled, you'll have the opportunity to browse through our comprehensive song catalog and select the songs you'd like to perform. Don't worry about sheet music – Jack Lipson will be well-prepared with accompanying piano arrangements for every song choice.
Why Attend Piano Karaoke with Jack Lipson?
Participating in Piano Karaoke with Jack Lipson offers a unique and enriching experience that allows you to overcome stage fright, showcase your vocal talents, and connect with fellow music enthusiasts. Here are a few reasons why you should join us for this extraordinary event:
Unforgettable Atmosphere: The combination of live piano music, passionate singers, and a supportive audience creates an electric ambiance that you won't find anywhere else.
Professional Accompaniment: Jack Lipson's expertise on the piano ensures that every song is performed flawlessly. You'll feel like a true professional with his exceptional musical support.
Broad Song Selection: Explore and perform a wide range of songs that suit various tastes and singing styles. From timeless classics to contemporary hits, there's something for everyone.
Forge New Connections: Connect with like-minded individuals who share your love for music, singing, and performance. It's an opportunity to expand your social circle and bond over a shared passion.
Create Lasting Memories: Whether you're a seasoned performer or a first-time karaoke enthusiast, the memories made during this event will stay with you for years to come.
Join Us at The Gamers Gallery
The Gamers Gallery is more than just a gaming hub. We believe in creating unique experiences that cater to all forms of entertainment, including music. Our dedicated team is committed to providing exceptional events like Piano Karaoke with Jack Lipson to ensure our patrons have an unforgettable time.
So, mark your calendars and join us for an evening of music, laughter, and pure entertainment. Visit The Gamers Gallery website or get in touch with us today to book your spot for the next Piano Karaoke with Jack Lipson event. It's an opportunity you don't want to miss!