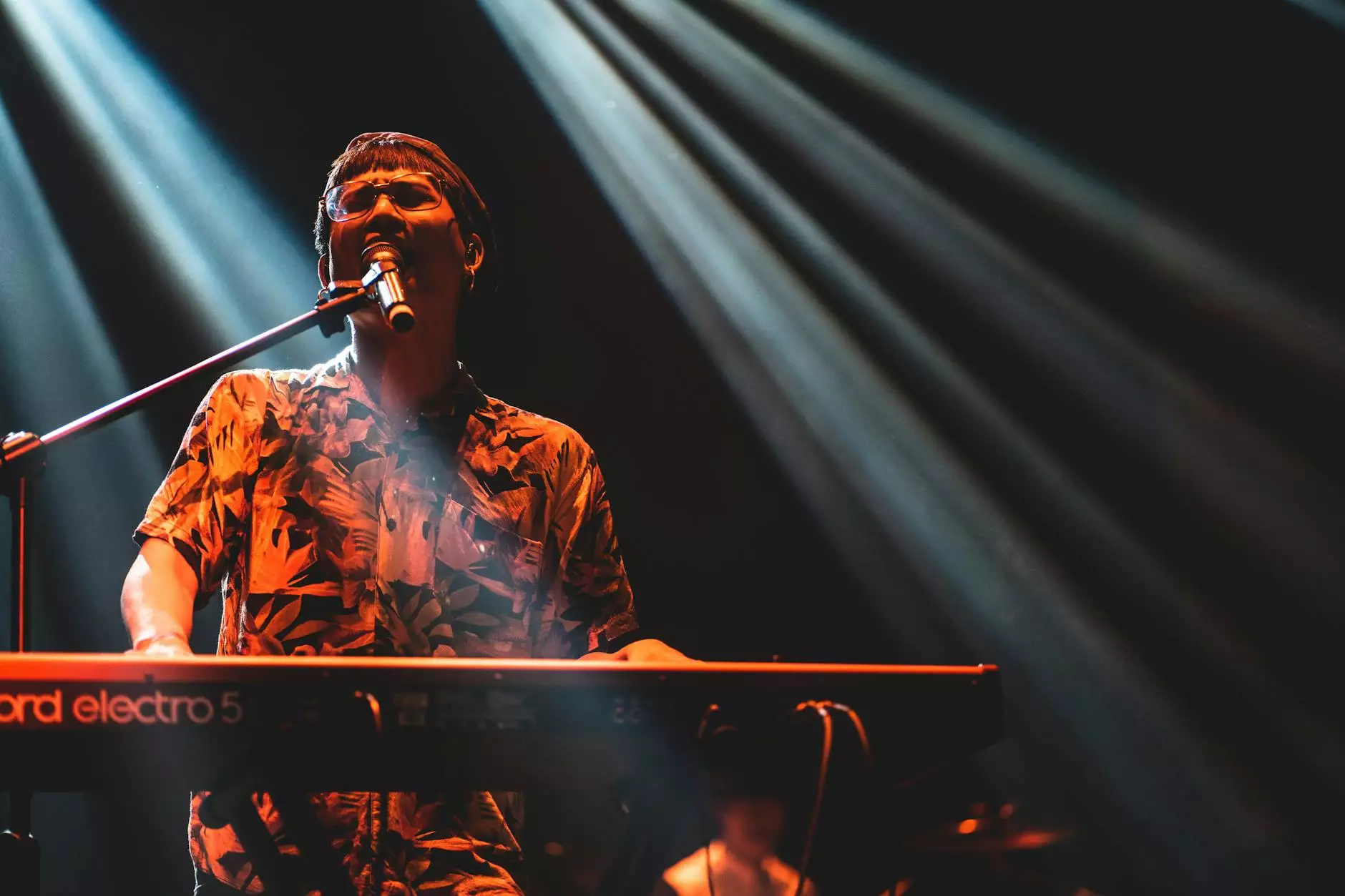 About the Event
Experience the magic of Piano Karaoke at The Gamers Gallery! Join us for an unforgettable evening filled with music, laughter, and good times. This event is perfect for music enthusiasts, karaoke lovers, and anyone looking to have a great time.
Event Details
At The Gamers Gallery, we believe in providing exceptional entertainment experiences. Our Piano Karaoke with Brandon Reeves event is designed to bring people together through the power of music. Here are some key details:
Date: [Event Date]
Time: [Event Time]
Location: The Gamers Gallery
Address: [Event Address]
Why Attend?
There are several reasons why you should join us for Piano Karaoke with Brandon Reeves:
Unforgettable Experience: Immerse yourself in a one-of-a-kind musical experience that combines the thrill of karaoke with live piano accompaniment.
Talented Performer: Brandon Reeves is a highly skilled pianist known for his versatility and ability to create an engaging atmosphere.
Song Selection: Choose from a vast repertoire of songs spanning various genres and eras. Whether you're into pop, rock, R&B, or classics, there's something for everyone.
Interactive Sessions: Our friendly and energetic host will ensure that everyone gets a chance to shine on the stage. Sing solo or join a group for a memorable performance.
Welcoming Environment: The Gamers Gallery provides a vibrant and inclusive space where music enthusiasts can come together, share their talents, and create lasting memories.
How to Participate
Participating in Piano Karaoke with Brandon Reeves is easy and hassle-free. Here's what you need to do:
Reserve Your Spot: Fill out the reservation form on our website or give us a call to secure your spot for the event. Limited slots are available, so make sure to book early.
Song Selection: Choose your favorite songs from our extensive songbook. Our team will do their best to accommodate all song requests.
Arrive on Time: Plan to arrive at The Gamers Gallery a few minutes before the event starts. This will give you time to settle in and get ready to sing your heart out.
Get Ready to Shine: Once the event kicks off, it's your time to shine! Take the stage, sing your chosen song, and let the magic of live piano accompaniment elevate your performance.
Cheer and Support: Don't forget to show your support for fellow participants. Applaud their performances and cheer them on, creating a supportive and uplifting atmosphere.
Capture Memories: Feel free to take photos or record your performance to capture the special moments of the evening. Share your experiences on social media using our event hashtag.
Join Us for Piano Karaoke!
At The Gamers Gallery, we're passionate about creating unique experiences for our community. Join us for Piano Karaoke with Brandon Reeves and embark on a musical journey like no other.
Whether you're an experienced singer or someone who simply enjoys singing along, this event promises an evening of laughter, camaraderie, and unforgettable memories. Don't miss out on this incredible opportunity to unleash your inner performer in a supportive and exciting environment.
Reserve your spot today and get ready to experience the magic of Piano Karaoke at The Gamers Gallery!