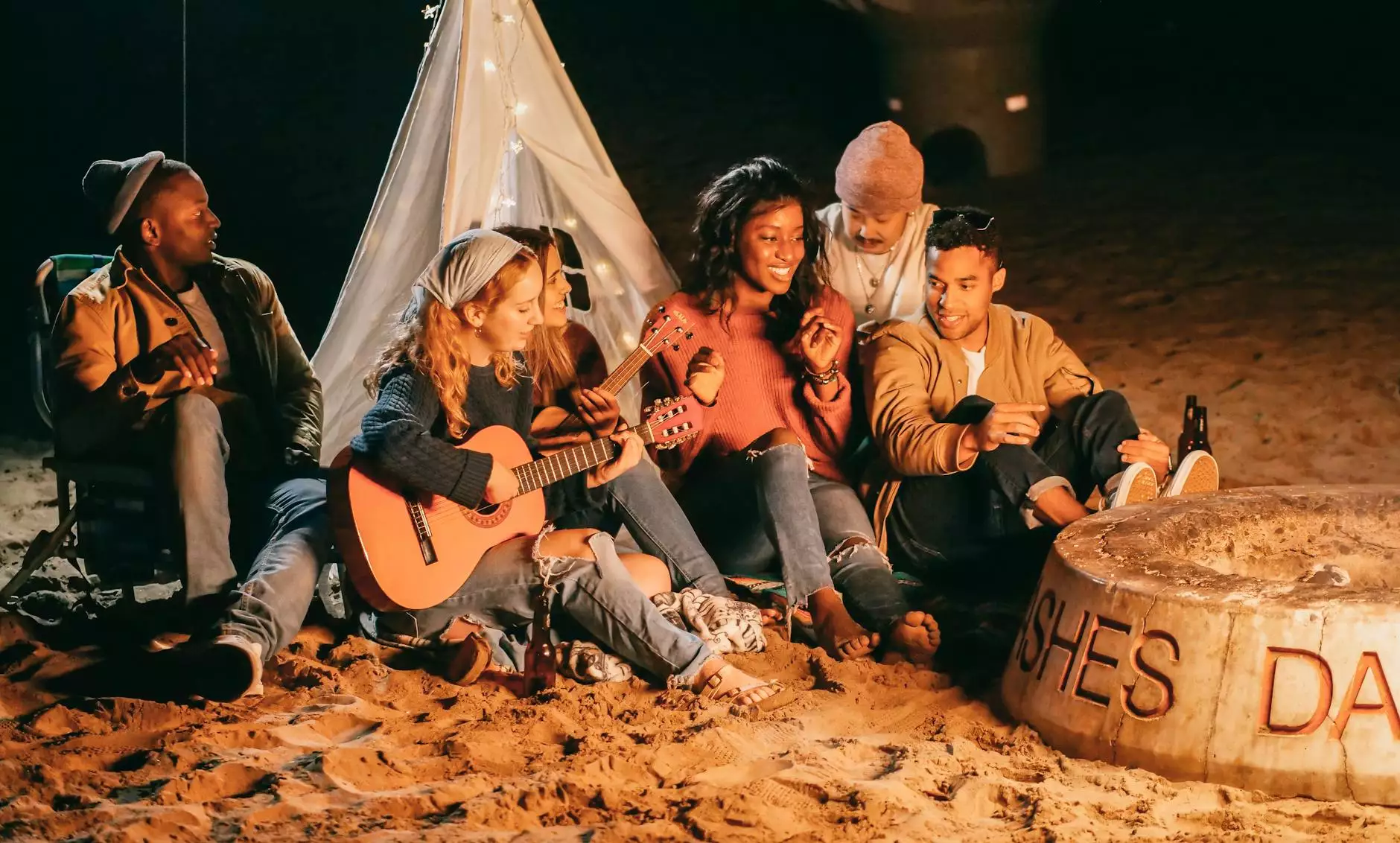 Join The Gamers Gallery for a Memorable Night of Drunken Disney Singalong
Are you ready to indulge in a nostalgic evening of singing your favorite Disney songs while enjoying some delicious drinks? Look no further, because The Gamers Gallery is proud to present the one and only Drunken Disney Singalong event!
Event Details
Date: December 7, 2023
Time: 8:00 PM onwards
Venue: The Gamers Gallery
Sing, Drink, and Relive Magical Moments
At The Gamers Gallery, we believe in creating immersive experiences that bring people together. Our Drunken Disney Singalong event offers the perfect opportunity to unleash your inner child, connect with fellow Disney enthusiasts, and have an unforgettable evening of entertainment.
During the event, our talented performers will guide you through a journey of Disney's greatest hits. From classics like "The Little Mermaid," "Aladdin," and "Frozen" to beloved favorites like "The Lion King" and "Beauty and the Beast," our extensive song selection caters to everyone's tastes.
While singing along to your favorite tunes, you can enjoy our bar's wide range of drinks specially crafted for the occasion. Sip on magical cocktails inspired by Disney characters and movies, or choose from our selection of beers, wines, and non-alcoholic beverages. Our experienced bartenders will ensure you have a drink in hand to enhance the party spirit.
Unforgettable Atmosphere and Interactive Fun
At The Gamers Gallery, we go beyond a simple singalong experience. We create a lively and interactive atmosphere where you can actively participate in the event. Dress up as your favorite Disney character, bring friends along, and engage in impromptu performances, contests, and fun games.
Our spacious venue is decked out in vibrant Disney decorations to create an atmosphere that transports you straight into the magical worlds of Disney. Enjoy the space to dance, sing, and create memorable experiences with fellow Disney enthusiasts.
Book Your Spot Today!
Tickets for the Drunken Disney Singalong event are limited, so make sure to secure your spot today to avoid missing out on this enchanting evening. Visit our website to book tickets or contact our friendly staff for inquiries.
Why Choose The Gamers Gallery?
We offer a unique and entertaining event combining Disney singalongs and a fully stocked bar.
Our talented performers create an immersive, engaging, and memorable experience.
Dress up as your favorite Disney character and join the fun with fellow enthusiasts.
Enjoy a wide selection of alcoholic and non-alcoholic drinks crafted for the occasion.
Our venue is beautifully decorated and designed to create a magical atmosphere.
Book your spot now to ensure you don't miss out on this incredible event.
Join Us for a Night of Disney Magic!
Experience the joy, laughter, and nostalgia of Disney in a whole new way at The Gamers Gallery's Drunken Disney Singalong event. Sing your heart out, drink, and create memories that will last a lifetime. Book your spot now and get ready for an unforgettable night!