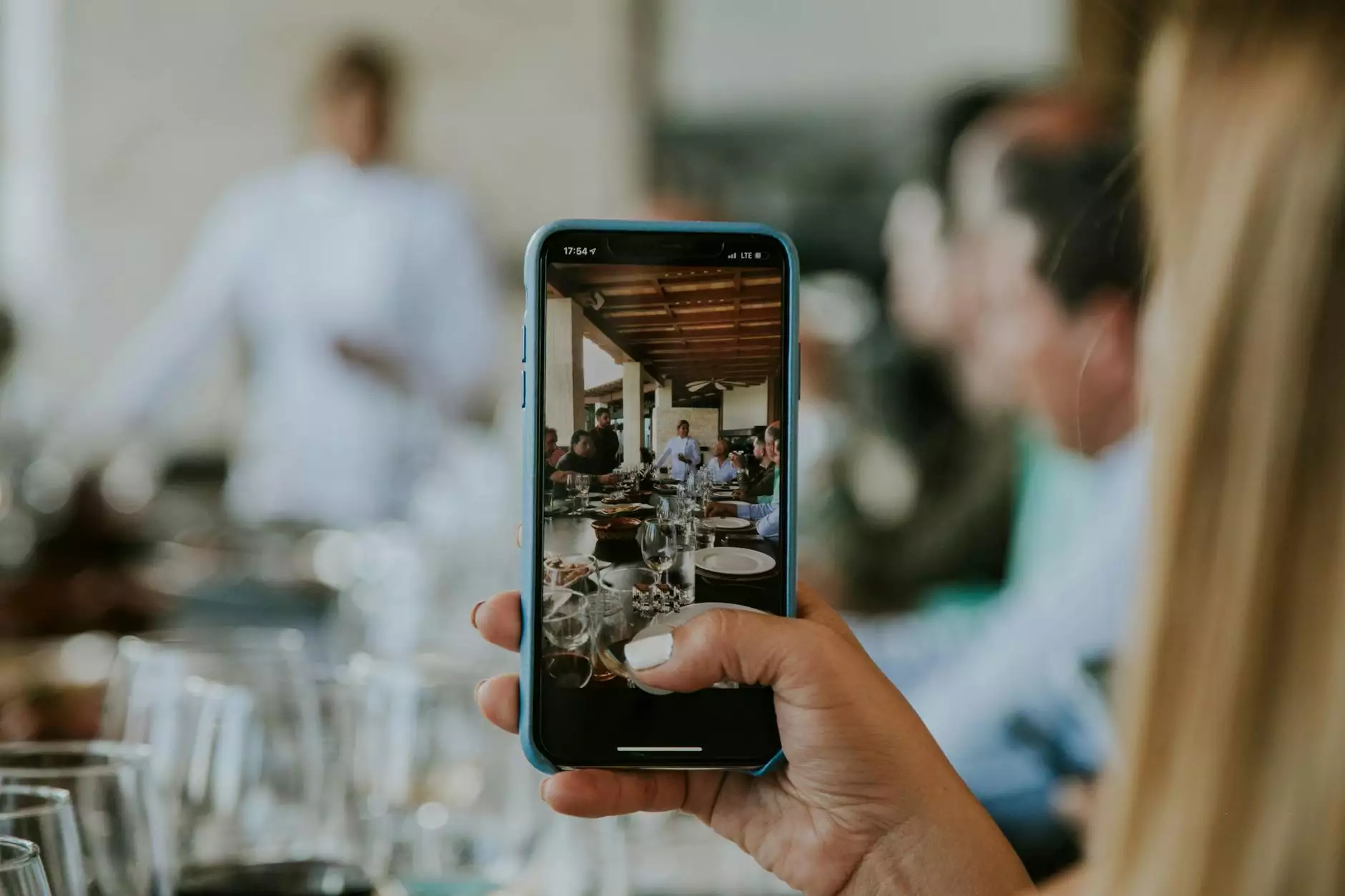 Description
Welcome to Sid Gold's Nashville Private Parties at The Gamers Gallery! We are thrilled to offer you an unforgettable gaming experience for your next private event. Whether you're planning a birthday party, bachelor/bachelorette party, corporate event, or any special occasion, our dedicated team is here to make it a truly memorable experience.
Venue and Facilities
Located in the heart of Nashville, our private party venue is designed with gamers in mind. We have created a unique space that combines cutting-edge technology and a comfortable gaming environment. Our state-of-the-art gaming consoles, high-definition screens, and top-of-the-line gaming accessories ensure that your gaming experience is unparalleled.
Party Rooms
We offer multiple party rooms that can accommodate various group sizes. Whether you have a small gathering or a large party, we have the perfect space for you. Each room is equipped with the latest gaming consoles and comfortable seating options.
Amenities
Our venue also provides a range of amenities to enhance your private party experience. Enjoy complimentary Wi-Fi, customizable lighting, premium sound systems, and a dedicated party host who will ensure everything runs smoothly throughout your event.
Private Party Packages
We offer a variety of private party packages to suit your needs. From casual gaming sessions to exclusive tournament-style events, our packages can be customized to create the perfect experience for you and your guests. Choose from our pre-designed packages or work with our team to tailor an event specifically for you.
Birthday Parties
Celebrate your special day with an action-packed birthday party at Sid Gold's Nashville Private Parties. Our dedicated party host will take care of all the details, ensuring a fun-filled experience for guests of all ages. You can choose from various gaming activities and add-ons to make your birthday party truly unique.
Bachelor/Bachelorette Parties
Make your bachelor or bachelorette party an unforgettable experience at The Gamers Gallery. Challenge your friends to exhilarating multiplayer games, enjoy friendly competitions, and create lasting memories in our dynamic gaming environment. Let us handle the entertainment while you focus on celebrating your upcoming wedding.
Corporate Events
Looking for a unique team-building activity or a way to reward your employees? Sid Gold's Nashville Private Parties offers the perfect solution. Our gaming space is ideal for corporate events, providing a relaxed atmosphere where your team can bond, strategize, and have a great time together.
Why Choose Sid Gold's Nashville Private Parties?
When it comes to private parties in Nashville, we stand out from the crowd. Here's why:
Unmatched Gaming Experience: We offer the latest gaming technology and a vast selection of games to ensure the ultimate gaming experience.
Flexible Packages: Our party packages can be customized to suit your preferences, ensuring a personalized event.
Exceptional Service: Our dedicated team will go above and beyond to make your private party a success, providing excellent service at every step.
Central Location: Situated in Nashville, our venue is easily accessible and perfect for locals and visitors alike.
Great Value: Our private party packages are competitively priced, providing excellent value for an unforgettable experience.
Contact Us
Ready to book your private party at Sid Gold's Nashville Private Parties? Contact our team today to discuss your requirements, check availability, and reserve your preferred date.
Address: 123 Gaming Street, Nashville, TN 12345
Phone: 555-1234
Email: [email protected]
Don't miss out on the ultimate gaming experience for your private event in Nashville. Book your unforgettable gathering at Sid Gold's Nashville Private Parties today!