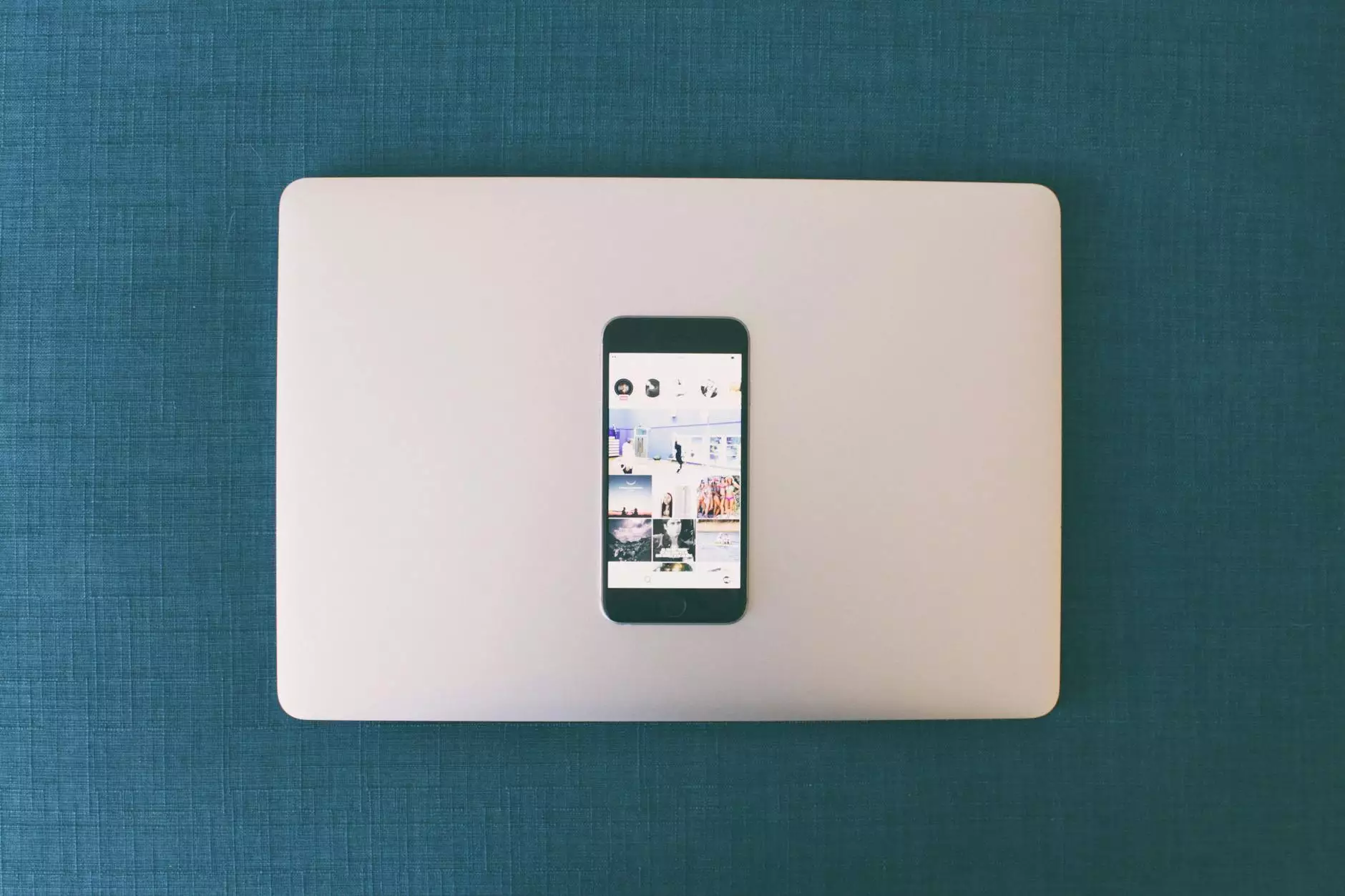 Welcome to The Gamers Gallery, your ultimate destination for entertainment and fun! Prepare to immerse yourself in the enchanting melodies and thrilling atmosphere of our upcoming event, "Piano Karaoke with Ben Easton." This mesmerizing evening promises an unforgettable experience where the talented Ben Easton will accompany your vocal talents with his magical piano performances. Get ready to grab the microphone, sing your heart out, and create lasting memories with friends and fellow music enthusiasts.
Event Details
Date: September 9, 2023
Time: [Insert Time]
Venue: The Gamers Gallery [Insert Address]
About Piano Karaoke with Ben Easton
Join us for a night of musical magic as we showcase the best of piano karaoke with the renowned pianist, Ben Easton. This unique event harmonizes the excitement of karaoke with the timeless elegance of live piano performances. Whether you're a seasoned singer or just love to sing in the shower, this event is perfect for everyone who craves the joy of belting out their favorite tunes.
Ben Easton, hailing from a musical background, is an accomplished pianist known for his ability to effortlessly blend his melodic chords with various music genres. With his extraordinary talent and passion for creating beautiful music, Ben ensures that every performance is a memorable one.
Why Attend Piano Karaoke with Ben Easton?
1. Unleash Your Inner Superstar: Have you always dreamt of taking center stage and performing alongside a professional pianist? This event makes your dreams come true! Grab the microphone, choose from an extensive song catalog, and showcase your singing talents with the incredible support of Ben Easton's piano accompaniments.
2. Engaging Community: Connect with fellow music lovers in a vibrant and inclusive environment. The Gamers Gallery has created a space where people with varying musical tastes and backgrounds can come together, bond over shared interests, and create lasting friendships.
3. Professional Sound Production: Our state-of-the-art sound equipment ensures that your performances sound flawless. Whether it's your first time performing or you have years of experience, our professionally mixed audio will make every note you sing resonate throughout the venue, creating a captivating atmosphere.
4. Fun-Filled Night: Get ready for an evening packed with entertainment, laughter, and applause. Our delightful host will keep the energy high with interactive games, trivia, and surprise performances, promising an unforgettable night of joy and laughter.
How to Participate
Participating in Piano Karaoke with Ben Easton is a breeze! Follow these simple steps to secure your spot:
Visit our website, www.thegamersgallery.com, and navigate to the events section.
Find the "Piano Karaoke with Ben Easton" event and click on the registration link.
Fill out the registration form with your details and song preferences.
Submit your registration and receive a confirmation email with further instructions.
On the event day, arrive at The Gamers Gallery with your friends and be prepared to have a blast!
Final Thoughts
Don't miss the opportunity to be a part of Piano Karaoke with Ben Easton, an extraordinary event that combines the thrill of karaoke with the elegance of live piano performances. Take center stage, showcase your singing talents, and create memories that will last a lifetime. Join us at The Gamers Gallery on September 9, 2023, and let the music elevate your spirit and captivate your soul. Reserve your spot today and prepare for an evening of enchantment that you won't soon forget!