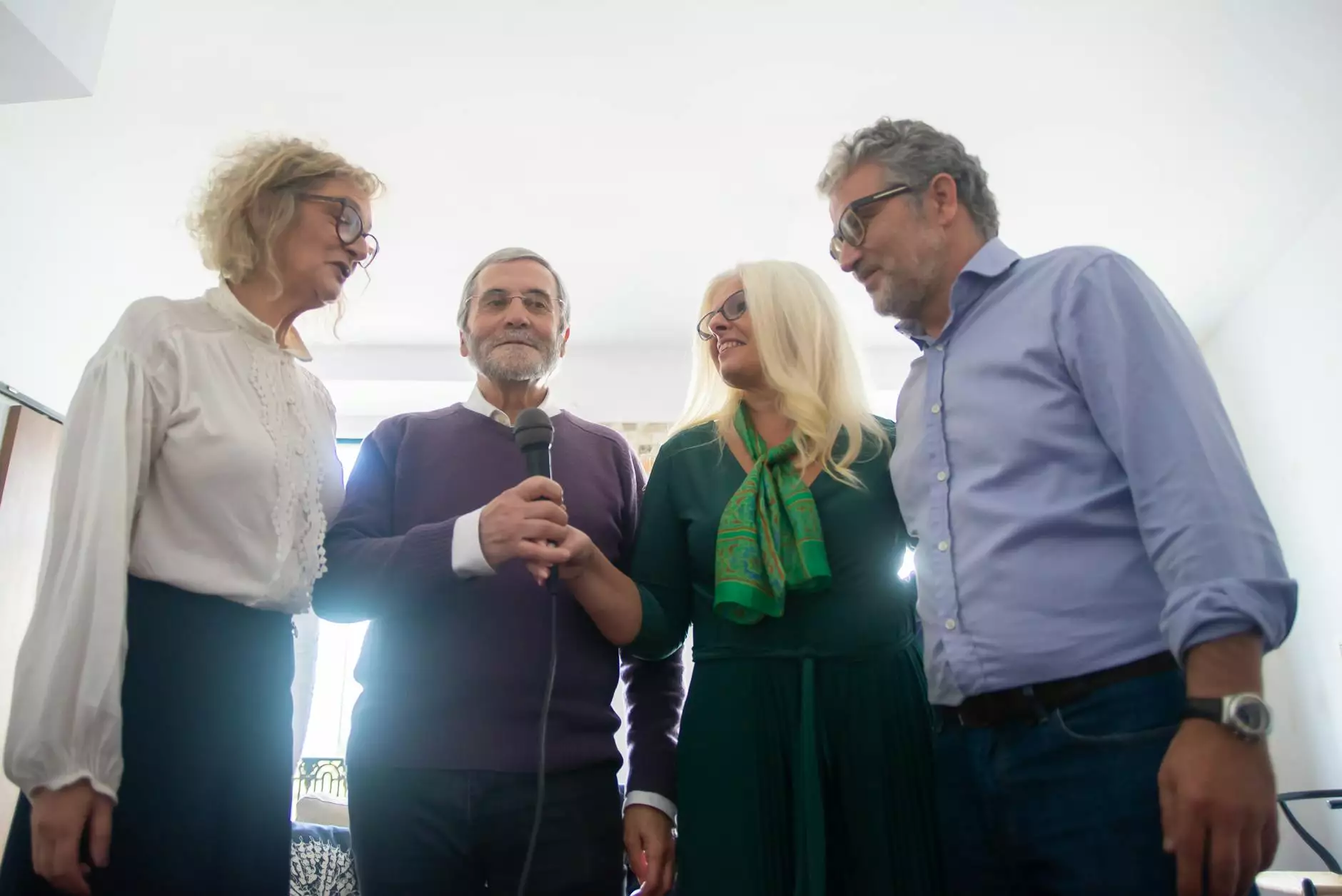 Welcome to The Gamers Gallery, where we bring together the joy of gaming and the enchantment of Disney! Join us for a special event that combines the nostalgia of Disney music with a fun and lively atmosphere. Get ready to sing your heart out and create beautiful memories with fellow Disney enthusiasts.
Event Details
Date: December 5, 2024 Time: 7:00 PM onwards Location: The Gamers Gallery Address: [Enter Address Here] Ticket Price: $X.XX
About the Event
The Drunken Disney Singalong is an event like no other. We bring together the magic of Disney songs with the excitement of enjoying your favorite cocktails. Our aim is to create an unforgettable night for everyone who attends.
What to Expect
From the moment you step into The Gamers Gallery, you'll be transported to a Disney wonderland. Get ready to be greeted by our friendly staff dressed as popular Disney characters, setting the tone for an evening of non-stop fun and entertainment.
Grab a drink from our specially curated cocktail menu featuring Disney-inspired concoctions. Sip on a 'Hakuna Matata Margarita', a 'Frozen Wonderland', or any other thematic drink of your choice. Our skilled bartenders will ensure that your taste buds are delighted throughout the night.
As the music starts, join in on the singing with fellow Disney fans. We'll have a live band playing all your favorite Disney tunes, complete with lyrics displayed on large screens. You don't need to be a professional singer; this event is all about having fun and embracing the Disney magic.
Costume Contest
Feeling extra adventurous? Come dressed as your favorite Disney character and take part in our costume contest. Show off your creativity and passion for all things Disney, and you could win some exciting prizes. So dust off your mouse ears or princess gown and get ready to impress!
Food and Refreshments
To ensure that you have a truly enjoyable evening, we will have a range of delicious food available for purchase. From Disney-themed snacks and appetizers to hearty meals that satisfy any craving, our menu has something for everyone.
If you're not into cocktails, don't worry! We also offer a variety of non-alcoholic beverages, including refreshing mocktails, sodas, and specialty coffees. Everyone can enjoy their favorite drinks while immersing themselves in the Disney singalong extravaganza.
Tickets
Tickets for the Drunken Disney Singalong event are available for purchase on our website. Due to limited capacity, we encourage you to secure your tickets in advance. Don't miss this incredible opportunity to sing, drink, and be merry!
Remember to bring your ID, as this event is strictly for individuals aged 21 and above. Come prepared to have an unforgettable evening surrounded by fellow Disney lovers and the enchantment that only The Gamers Gallery can provide.
Join Us for a Magical Night!
At The Gamers Gallery, we believe in creating experiences that leave a lasting impression. The Drunken Disney Singalong event is the perfect opportunity to indulge in your favorite childhood memories, surrounded by the warmth and magic of Disney.
So gather your friends, book your tickets, and get ready to embark on an extraordinary journey. Come and discover a whole new world of fun, fantasy, and friendship at The Gamers Gallery's Drunken Disney Singalong!