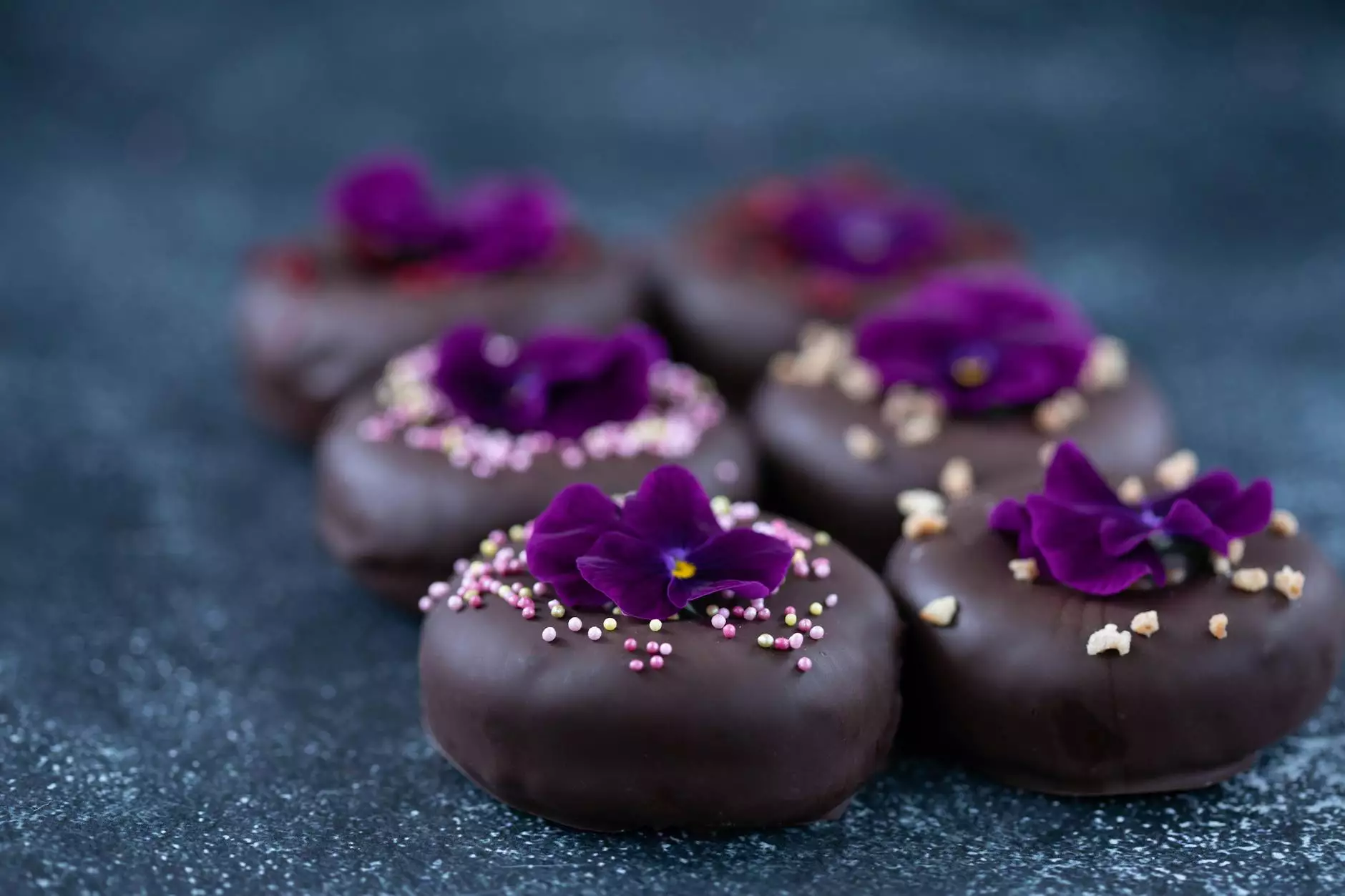 About the Event
Get ready for an electrifying night of entertainment as Viola Vainglory presents BURLESK, a show like no other. Hosted at The Gamers Gallery, this unforgettable event combines music, artistry, and captivating performances that will leave you breathless.
World-Class Performers
Our lineup of world-class performers is carefully curated to deliver a mesmerizing experience. From renowned burlesque dancers to seductive fire breathers, each act showcases the extraordinary talents of its performers. They bring passion, creativity, and a touch of magic to the stage, captivating the audience with their unique style and artistry.
Mesmerizing Visuals
Prepare to be transported to a world of enchantment through our mesmerizing visuals. Our stage design and lighting create an immersive atmosphere that enhances the performances, adding an extra layer of excitement and intrigue. Every detail is meticulously designed to ensure a visually stunning experience that will stay with you long after the show ends.
Unforgettable Music
Music sets the mood and transforms a great performance into an unforgettable one. At Viola Vainglory presents BURLESK, our talented musicians create a bespoke soundtrack that perfectly complements each act. From sultry jazz melodies to high-energy beats, the music amplifies the emotions, giving you an immersive experience that engages all your senses.
Tickets and Reservations
To secure your spot at the event, make sure to grab your tickets early. Viola Vainglory presents BURLESK is a highly anticipated show, and tickets tend to sell out quickly. Visit our website at thegamersgallery.com/event/viola-vainglory-presents-burlesk-29 to purchase your tickets online. For any inquiries or special reservations, feel free to contact our friendly customer support team.
Join us for an Unforgettable Night
Experience the spellbinding world of Viola Vainglory presents BURLESK at The Gamers Gallery. Immerse yourself in an evening of joy, beauty, and creativity as our performers take you on a journey you won't soon forget. We guarantee an unforgettable night full of surprises, laughter, and awe-inspiring moments that will leave you wanting more.
Why Choose Viola Vainglory presents BURLESK?
Unmatched entertainment value
Exceptional talent from around the world
Immersive and visually stunning performances
Bespoke music that enhances each act
Secure your tickets early to avoid disappointment
A night filled with joy, beauty, and awe-inspiring moments
Contact Us
For any questions or inquiries, please don't hesitate to reach out to us:
Phone: 123-456-7890
Email: [email protected]
Address: 123 Example Street, City, State, ZIP