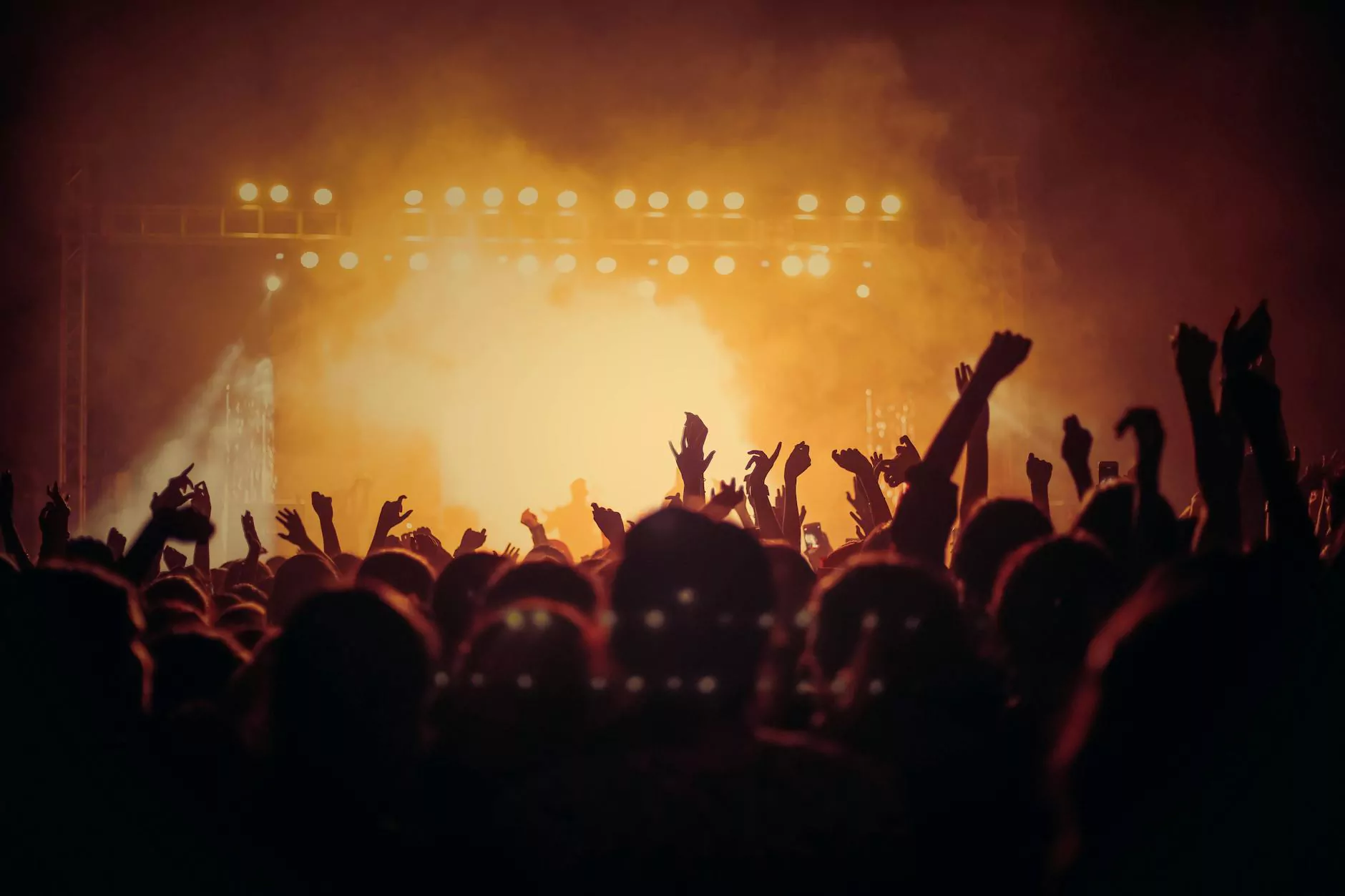 Experience the Magic of Music
Welcome to The Gamers Gallery, your ultimate destination for immersive entertainment experiences. We are thrilled to present an extraordinary event featuring Ali Murphy, a talented pianist renowned for her captivating performances and extraordinary musical prowess. Join us as we embark on a magical journey through the world of music, where every note played by Ali Murphy paints vivid emotions and leaves you in awe.
A Musical Masterclass
Ali Murphy is not just a pianist, but a true artist who can effortlessly weave timeless melodies that touch the heart and soul of every listener. With years of training and a deep understanding of musical composition, Ali brings a unique blend of passion, skill, and creativity to her performances.
Unforgettable Performances
Each piece played by Ali Murphy at the Piano is a masterpiece in its own right. Whether it's classical compositions, contemporary tunes, or her own original creations, Ali's renditions are infused with a distinct style that sets her apart. Her delicate touch and precise technique bring life to the keys, igniting emotions and transporting the audience to another realm.
A Celebration of Music
The Gamers Gallery is proud to be hosting this exceptional event, combining the joy of gaming with the power of music. Immerse yourself in an enchanting evening where the boundaries between reality and imagination blur, and where the realm of video games intertwines harmoniously with the captivating melodies produced by Ali Murphy.
Creating Unforgettable Memories
Ali's performances at The Gamers Gallery offer a unique and unforgettable experience. You'll have the opportunity to witness the fusion of visuals, emotion, and music, as iconic video game scenes are projected on screens while Ali's nimble fingers bring the accompanying melodies to life. It's a sensory journey that will leave you spellbound and longing for more.
The Perfect Venue
The Gamers Gallery provides an intimate and cozy setting for this extraordinary event. Our state-of-the-art sound system ensures every note resonates with crystal clarity, allowing you to fully immerse yourself in the mesmerizing music. Sit back, relax, and let the soothing tunes transport you to a world of beauty and inspiration.
Tickets and Reservations
Don't miss this opportunity to witness Ali Murphy at the Piano. Secure your tickets now to guarantee your spot at this unforgettable event. Reservations can be made online or by contacting The Gamers Gallery directly. Space is limited, so act fast and be part of this extraordinary musical celebration.
Join Us for an Unforgettable Evening
Ali Murphy at the Piano promises to be an evening like no other. Rediscover the power and beauty of music as you immerse yourself in the enchanting melodies crafted by this talented pianist. Experience the magic, book your tickets today, and get ready to embark on an unforgettable journey of musical brilliance at The Gamers Gallery.