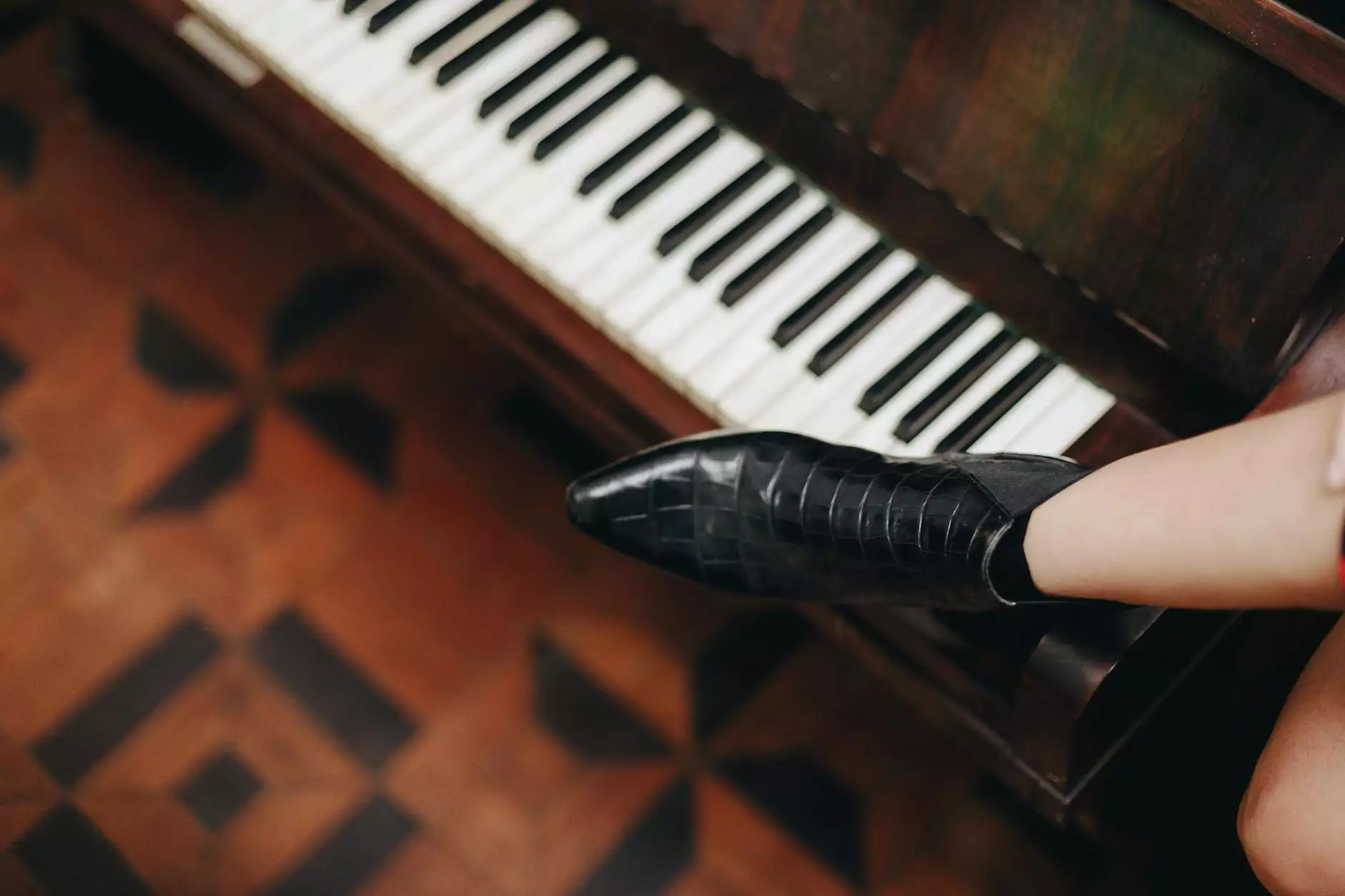 Welcome to The Gamers Gallery
Step into the magical realm of The Gamers Gallery and immerse yourself in an unforgettable experience. We are thrilled to invite you to a captivating event - Piano Karaoke featuring the exceptionally talented DANi iVORY. Get ready to be enchanted by the combination of live piano music and the electrifying energy of karaoke.
An Unforgettable Evening
On January 18, 2023, our doors will open to music enthusiasts from all walks of life. The Gamers Gallery is a place where passions collide, and our Piano Karaoke event is no exception. Prepare to witness DANi iVORY's phenomenal piano skills and be part of a vibrant crowd that will elevate this evening to new heights.
Unleash Your Inner Superstar
Piano Karaoke at The Gamers Gallery is not just an ordinary night out; it's an opportunity to unleash your inner superstar. Whether you're an aspiring musician, a shower singer, or just someone who loves to belt out their favorite tunes, this event welcomes everyone. Feel the rush of performing in front of a live audience and bask in the applause of fellow music lovers.
A Unique Blend of Music
DANi iVORY is more than just a piano virtuoso. Her vibrant personality and exceptional talent bring a whole new level of energy to the stage. With a diverse repertoire ranging from classic hits to contemporary chart-toppers, she'll ensure there's something for everyone. Whether you prefer soulful ballads, energetic pop anthems, or captivating rock melodies, DANi iVORY's piano interpretations will leave you mesmerized.
The Perfect Venue
The Gamers Gallery sets the stage for this extraordinary event. Immerse yourself in the stylish ambiance of our venue, where traditional and modern elements harmoniously come together. Our state-of-the-art sound system will ensure every note resonates with clarity, while our comfortable seating arrangements allow you to relax and fully enjoy the show.
Don't Miss Out
Make sure to mark your calendars and join us at The Gamers Gallery on January 18, 2023, for an evening of Piano Karaoke with DANi iVORY. This is an incredible opportunity to witness a truly remarkable performance and create memories that will last a lifetime. Our event is expected to draw a diverse and enthusiastic crowd, so secure your spot early. Hurry and get your tickets now!
Contact Us
If you have any questions or need further information about the Piano Karaoke event, please don't hesitate to get in touch with us. You can reach out to The Gamers Gallery team through our website or give us a call. We are more than happy to assist you and ensure you have all the details you need for an extraordinary evening.