Kacey Musgraves SINGALONG - The Ultimate Musical Experience at The Gamers Gallery
Jul 9, 2018
Birthdays & Events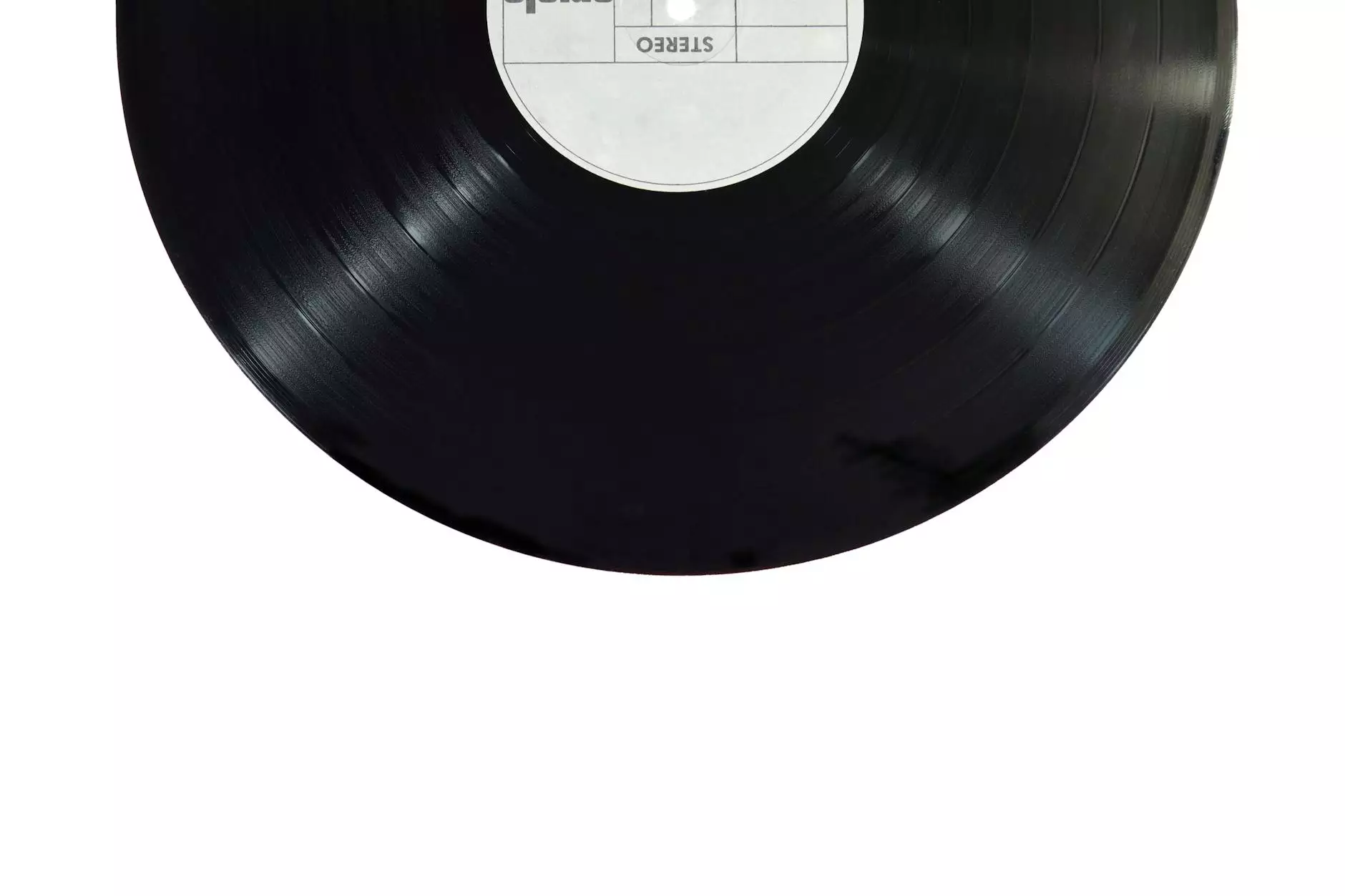 Experience the Magic of Kacey Musgraves
Are you a fan of Kacey Musgraves? Do you find yourself singing along to her songs whenever they play on the radio? If so, get ready for the ultimate Kacey Musgraves SINGALONG event at The Gamers Gallery! This is your chance to immerse yourself in her music, surrounded by fellow fans who share your love for her beautiful lyrics and captivating melodies.
Why Attend the Kacey Musgraves SINGALONG?
At The Gamers Gallery, we believe in creating unforgettable experiences for our visitors. The Kacey Musgraves SINGALONG is no exception. Here's why you should mark your calendar for this extraordinary event:
1. Sing Your Heart Out
Get ready to raise your voice and sing your favorite Kacey Musgraves songs at the top of your lungs! This event is all about celebrating the joy of music and embracing the power of collective singing. Whether you're a seasoned singer or someone who simply loves belting out tunes in the shower, this is the perfect opportunity to let your inner superstar shine.
2. Unforgettable Atmosphere
The Gamers Gallery will be transformed into a whimsical wonderland, inspired by the enchanting world of Kacey Musgraves' music. Immerse yourself in a visually stunning environment that complements the magic of her songs. We've spared no expense in creating an atmosphere that will transport you to a different dimension, where you can let go of your worries and lose yourself in the music.
3. Live Performances
Prepare to be blown away by live performances from talented musicians who will bring Kacey Musgraves' music to life. We've curated a lineup of exceptional artists who share Kacey's passion for authentic storytelling through music. Their renditions of her songs will make you feel as though you're witnessing Kacey herself grace the stage.
4. Connect with Fellow Fans
The Kacey Musgraves SINGALONG is not just about singing along to your favorite tunes; it's also an opportunity to connect with fellow fans who adore Kacey as much as you do. Swap stories, share your favorite lyrics, and make new friends who understand the beauty and depth of Kacey's music. Discover a community that celebrates and supports your love for this talented artist.
5. Limited Tickets Available
The Gamers Gallery is hosting this event with a limited number of tickets available. To ensure an intimate experience and to maintain the quality of the event, we have restricted the number of attendees. Don't miss out on this chance to be a part of something truly special. Purchase your tickets now to secure your spot at the Kacey Musgraves SINGALONG before they're all gone!
Join Us at The Gamers Gallery
As a hub for music lovers and gaming enthusiasts, The Gamers Gallery is the perfect venue for the Kacey Musgraves SINGALONG. Step into our world of extraordinary experiences and witness the fusion of music and gaming like never before.
Event Details:
Date: [Event Date]
Time: [Event Time]
Venue: The Gamers Gallery, [Address]
Don't miss out on this unique opportunity to celebrate the music of Kacey Musgraves in a way that you've never experienced before. Join us at The Gamers Gallery for the Kacey Musgraves SINGALONG and create memories that will last a lifetime.
© 2022 The Gamers Gallery. All rights reserved. | Privacy Policy | Terms of Service