South Park Night!! (The Music of Trey Parker & Matt Stone)
Mar 28, 2020
Birthdays & Events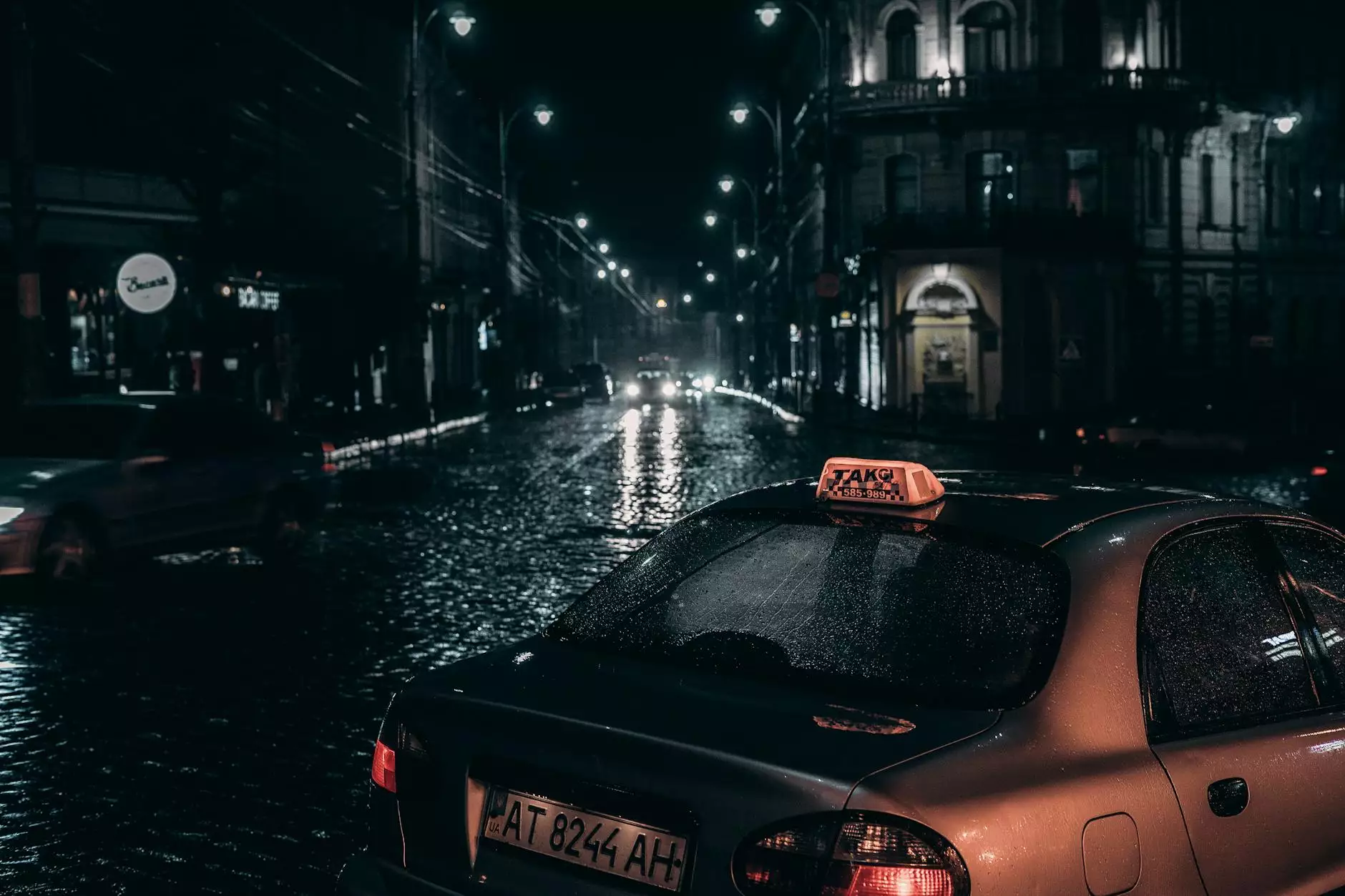 Experience the Magic of South Park Night at The Gamers Gallery
Welcome to The Gamers Gallery, where we invite you to join us for an unforgettable evening of music, laughter, and entertainment. Prepare to be transported into the irreverent world of South Park as we celebrate the remarkable music created by Trey Parker and Matt Stone.
Indulge in the Phenomenal Music of Trey Parker and Matt Stone
South Park has captivated audiences worldwide with its unique blend of comedy, social commentary, and catchy music. Now, you have the opportunity to immerse yourself in the musical genius of Trey Parker and Matt Stone. From unforgettable Broadway hits like "The Book of Mormon" to iconic South Park episodes featuring hilarious songs that have become cultural touchstones, their creative talent knows no bounds.
At The Gamers Gallery, we are passionate about showcasing the best of popular culture, and what better way to do so than by celebrating the music that has made South Park a true phenomenon? Join us for a night that promises to be filled with laughter, nostalgia, and an appreciation for the incredible musical creations of Trey Parker and Matt Stone.
A Night of Laughter, Music, and Irreverence
South Park Night at The Gamers Gallery is a one-of-a-kind event that brings together fans of the show and lovers of great music. This is your chance to experience the irreverent humor and wit of Trey Parker and Matt Stone in a live setting. Get ready to laugh until your sides hurt as we showcase the most memorable songs from South Park episodes, as well as other projects by the talented duo.
As you step through the doors of The Gamers Gallery, you will be transported into a world where anything is possible. Our expertly designed venue ensures maximum enjoyment for every attendee, with comfortable seating, state-of-the-art sound systems, and a vibrant atmosphere that will make you feel like a part of the South Park universe.
Get Your Tickets Now
Don't miss out on this extraordinary opportunity to be a part of South Park Night at The Gamers Gallery. Secure your tickets today to guarantee a seat at this much-anticipated event. Whether you're a die-hard South Park fan or simply appreciate exceptional music and entertainment, this night is not to be missed.
Experience the magic of Trey Parker and Matt Stone's musical brilliance with us as we celebrate South Park Night. Grab your friends, reserve your seats, and get ready for an unforgettable evening that will leave you singing and laughing long after the final note is played.
Join us at The Gamers Gallery and be a part of the South Park Night festivities. Get your tickets now and prepare for an evening of infectious music, hilarious moments, and a celebration of everything that makes South Park such a cherished cultural phenomenon.