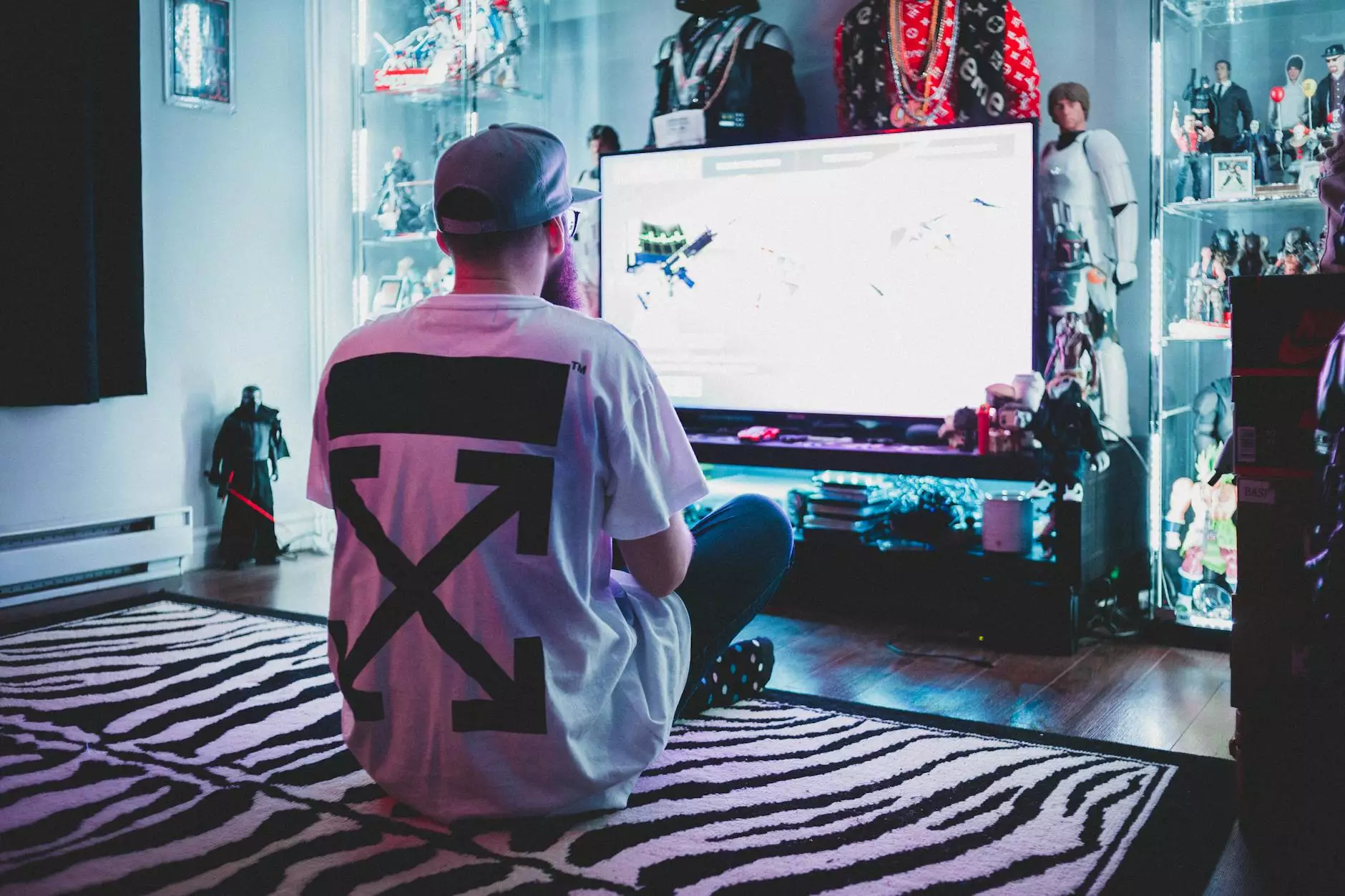 Drunken Disney Singalong!!
Are you a Disney fan? Do you love singing along to your favorite Disney songs? Then get ready for the most magical, musical event of the year - the Drunken Disney Singalong!! Join us at The Gamers Gallery for an evening filled with laughter, joy, and singing that you won't soon forget!
An Unforgettable Experience
At The Gamers Gallery, we believe in creating unique and memorable experiences for our beloved customers. The Drunken Disney Singalong!! is one such event where we combine the love for Disney with the joy of singing in a lively and energetic atmosphere.
Join our talented host and fellow Disney enthusiasts as we sing our hearts out to the most iconic Disney tunes. From "Let it Go" to "A Whole New World," we'll cover all your favorite songs that have captured the hearts of millions around the world.
A Night filled with Disney Magic
As you step into The Gamers Gallery for the Drunken Disney Singalong!!, be prepared to immerse yourself in the enchanting world of Disney. Our venue will be transformed into a magical space, where you'll be surrounded by Disney-themed decorations, cozy seating, and a vibrant ambiance.
Enjoy the company of fellow Disney fans, let loose, and sing along to the memorable melodies that have been a part of our lives for decades. Feel the nostalgia and revel in the sense of community as everyone comes together to create a night unlike any other.
Libations and Laughter
As the name suggests, the Drunken Disney Singalong!! at The Gamers Gallery adds a twist of fun to your Disney experience. Our fully stocked bar will be ready to serve you delightful cocktails and mocktails inspired by your favorite Disney characters and movies.
Laugh, sing, and socialize as you sip on your favorite drink and make unforgettable memories with friends and fellow Disney enthusiasts. Our friendly staff will be there to ensure you have an amazing time throughout the event.
Tickets and Reservations
To join us for the Drunken Disney Singalong!!, simply head to our website and secure your tickets today. We highly recommend purchasing your tickets in advance, as this popular event tends to sell out quickly. Don't miss out on your chance to be a part of the ultimate Disney singing extravaganza!
At The Gamers Gallery, we aim to provide exceptional experiences for all our customers. If you have any special requests or requirements, please feel free to reach out to us. We'll be more than happy to assist and make your Drunken Disney Singalong!! experience even more memorable.
Join Us for the Drunken Disney Singalong!!
Get ready to relive your favorite Disney memories, sing to your heart's content, and create new memories with fellow Disney enthusiasts. The Drunken Disney Singalong!! at The Gamers Gallery promises to be an event like no other. Don't miss this opportunity to be a part of the magic. Book your tickets now and get ready for an enchanted evening filled with joy and fun!