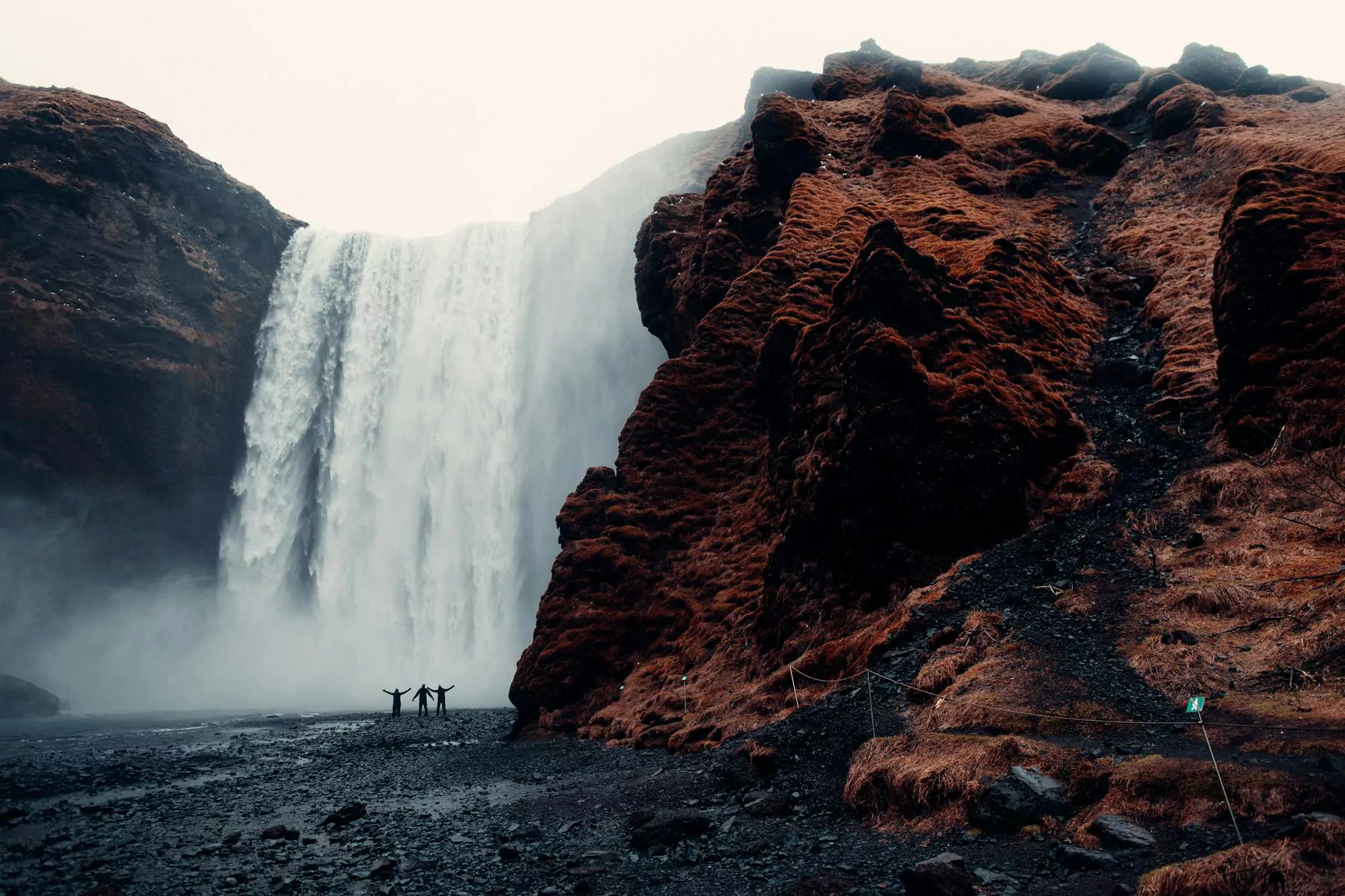 Welcome to the official page of Viola Vainglory presents BURLESK at The Gamers Gallery! Prepare yourself for an extraordinary evening celebrating the intersection of gaming, entertainment, and burlesque performances. Get ready to embark on a unique journey filled with excitement, laughter, and unforgettable memories.
Experience the Perfect Fusion
The Gamers Gallery is proud to host this exclusive event curated by the talented Viola Vainglory. Dive into a world where gaming and burlesque merge to create a one-of-a-kind experience. Our dedicated team has meticulously designed an atmosphere that seamlessly combines the thrill of gaming with the allure of burlesque.
A Night of Glamour and Entertainment
Get ready to be captivated by a stellar lineup of burlesque performances that celebrate the art of seduction, empowerment, and creativity. Each performance is masterfully choreographed to take your breath away and leave you wanting more.
Our talented performers bring their own unique styles and personalities to the stage. From classic burlesque acts to modern interpretations, you'll witness an array of awe-inspiring routines that showcase the beauty and diversity of the burlesque community.
Immerse Yourself in Gaming Wonderland
The Gamers Gallery is renowned for offering the ultimate gaming experience, and this event is no exception. Indulge in a gaming wonderland where you can play your favorite games, test your skills, and compete with fellow gaming enthusiasts. From classic arcade games to the latest consoles, there's something for everyone.
Unforgettable Memories Await
Viola Vainglory presents BURLESK promises an unforgettable night filled with laughter, entertainment, and the joy of gaming. Whether you're a passionate gamer, a fan of burlesque, or simply looking for a unique night out, this event will exceed all your expectations.
Join us at The Gamers Gallery for an evening like no other. Immerse yourself in a world where creativity knows no bounds, and let the magic unfold before your eyes. Share in the laughter, celebrate in the beauty, and create memories that will last a lifetime.
Secure Your Spot
Tickets for Viola Vainglory presents BURLESK are limited, so secure your spot today. Visit our website or contact our friendly staff to reserve your tickets. Don't miss out on this extraordinary event that has taken the gaming and burlesque world by storm!
Join the Celebration
Follow us on social media to stay updated with the latest news, announcements, and behind-the-scenes sneak peeks of Viola Vainglory presents BURLESK. Join the conversation online and share your excitement with fellow enthusiasts. Let's make this event a truly unforgettable celebration of gaming, entertainment, and burlesque!
Keywords: Viola Vainglory presents BURLESK, The Gamers Gallery, gaming, burlesque, event, entertainment, performances, unforgettable, experience, glamor, celebration, gaming wonderland, gaming enthusiasts, memories, tickets, social media