2010's Pop Divas SINGALONG - A Memorable Night of Pop Hits!
Jan 22, 2023
Birthdays & Events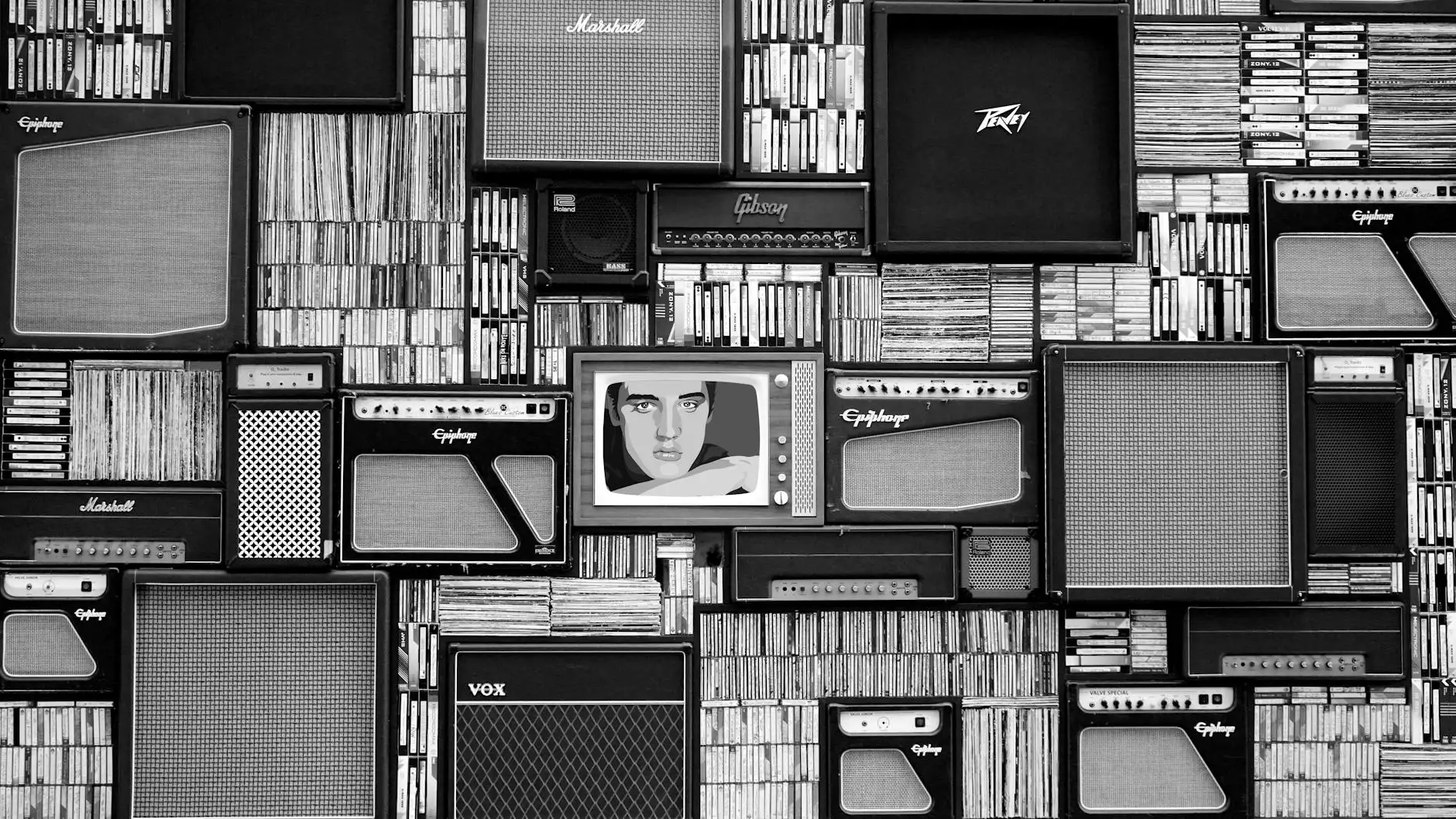 Welcome to The Gamers Gallery's exclusive event - the 2010's Pop Divas SINGALONG! Get ready to unleash your inner diva and sing your heart out to the chart-topping hits of our favorite pop artists from the 2010s. This unforgettable event promises to be a night filled with music, memories, and pure entertainment.
Unleash Your Inner Diva
Are you a fan of pop music and the iconic voices that have shaped our generation? Then this event is tailor-made for you! Join us as we pay tribute to the powerhouse vocals and catchy melodies of the pop divas who dominated the charts during the 2010s.
From the infectious beats of Beyoncé to the emotional ballads of Adele, we have curated an incredible lineup of songs that will transport you back in time to the golden era of pop music. Get ready to sing along to the hits of Taylor Swift, Lady Gaga, Katy Perry, Rihanna, and so many more!
The Ultimate Pop Singalong Experience
At The Gamers Gallery, we believe in providing our attendees with an extraordinary experience, and the 2010's Pop Divas SINGALONG is no exception. Our team has put in countless hours to create a night that captures the essence of the era and celebrates the talent of these remarkable artists.
Upon arrival, you will be greeted by our vibrant and energetic atmosphere, reminiscent of the pop music scene during the 2010s. Our state-of-the-art sound system and stunning visuals will enhance your experience, transporting you into a world of music and euphoria.
Whether you're a seasoned singer or just someone who loves to sing in the shower, this event is for everyone. Our professional karaoke setup will ensure that you can belt out your favorite songs with confidence. Grab the microphone, step onto our stage, and let your inner diva shine.
Tickets and Pricing
Don't miss out on this extraordinary event! Secure your spot at the 2010's Pop Divas SINGALONG by purchasing your tickets now. The popularity of this event is soaring, and tickets are selling fast, so act quickly!
We offer various ticket options to accommodate your preferences. Whether you prefer a VIP experience with front-row seats or a more budget-friendly option, we have a ticket package that suits you. Visit our website to check our ticket prices and secure your place in this epic singalong event.
A Night to Remember
The 2010's Pop Divas SINGALONG is not just a concert; it's a celebration of pop music and its impact on our lives. Gather your friends and loved ones for a night that will leave you dancing, singing, and creating unforgettable memories.
Prepare to be swept away by the electrifying atmosphere, the incredible talent, and the joyous spirit of the crowd. Join us at The Gamers Gallery as we revive the glory days of pop music and cherish the legacies of our beloved pop divas.
Don't miss out on the chance to be a part of this remarkable event. Purchase your tickets today and get ready to experience the 2010's Pop Divas SINGALONG like never before!