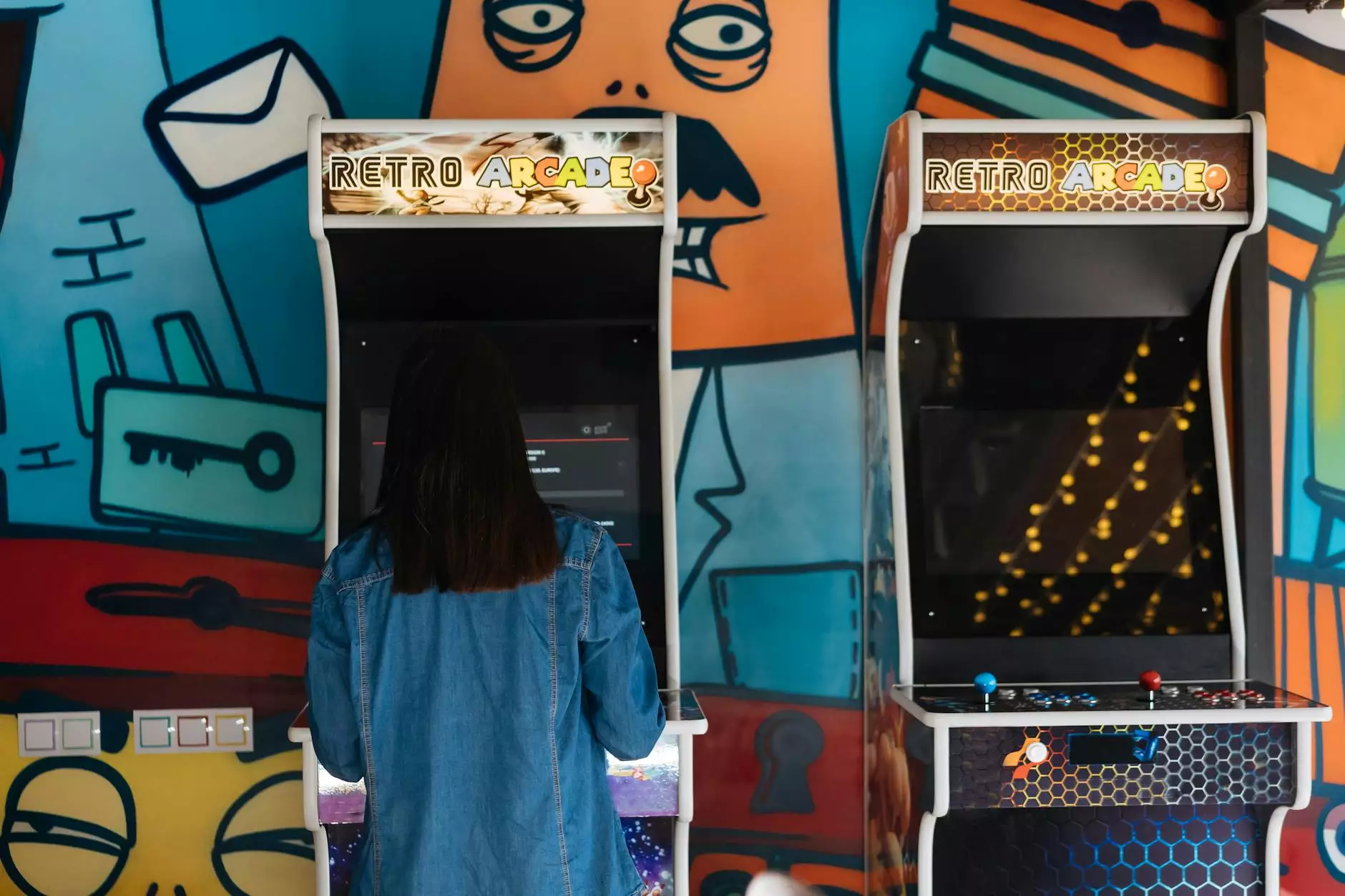 Welcome to The Gamers Gallery! We bring you the ultimate retro gaming experience in Philadelphia's Fishtown Gallery. Step into the world of classic arcade games and relive the excitement and nostalgia of the past. Join us as we dive into the timeless gem - Dig Dug, released in 1982.
Unleash Your Inner Gamer
Experience the thrill of Dig Dug at Barcade, where we have recreated the arcade ambiance of the 80s. Our aim is to provide an immersive gaming environment that takes you back in time. Challenge your friends, compete for high scores, and relish the joy of arcade gaming.
What is Dig Dug?
Dig Dug is an iconic arcade game developed by Namco in 1982. It is a single-player game that combines elements of strategy and action. As the player, you control the character Dig Dug, a digger equipped with an air pump. Your objective is to defeat underground monsters by inflating them until they burst or by crushing them under falling rocks.
The Gameplay
In Dig Dug, you navigate through underground tunnels filled with dirt and boulders. Your trusty pump allows you to dig tunnels, creating paths and strategically placing rocks. You must l