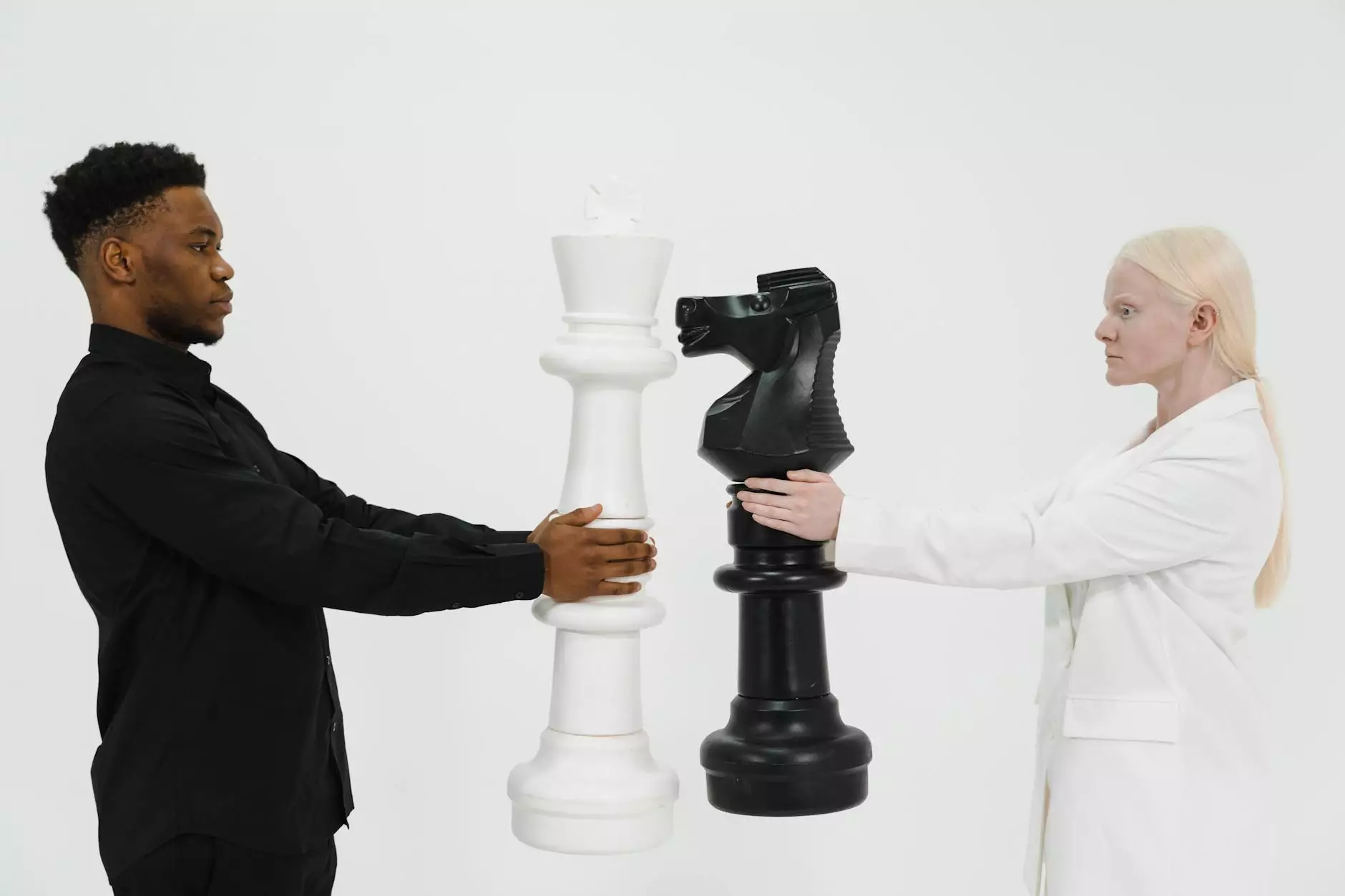 Welcome to The Gamers Gallery!
Get ready for an exhilarating gaming experience with Black Knight 2000, a legendary pinball machine released in 1989. The Gamers Gallery is proud to showcase this timeless classic in our expansive collection of arcade and pinball games. Located in the vibrant neighborhood of Chelsea, New York, our gallery is a haven for gaming enthusiasts, seeking to relive the magic of retro gaming.
The Legacy of Black Knight 2000
Black Knight 2000 is hailed as one of the most innovative and exciting pinball machines of its time. Designed by industry pioneer Steve Ritchie, this game combines thrilling gameplay, stunning visuals, and a captivating storyline that keeps players engaged for hours on end.
Gameplay and Features
The heart-pounding gameplay of Black Knight 2000 centers around knights, castles, and an epic battle between good and evil. As the player, you control the black knight, wielding a powerful sword, fighting against the evil Black Knight, who is driven by a desire for conquest and domination.
Featuring a captivating multi-level playfield, Black Knight 2000 offers an array of challenging missions, interactive ramps, and dynamic ball movement. The game's innovative Magna-Save feature allows players to activate magnets to prevent the ball from draining, adding an extra layer of strategic gameplay.
Furthermore, the game incorporates spectacular audio and visual effects, immersing players in a medieval fantasy world. The mesmerizing light show and the iconic speech of the Black Knight himself, encouraging players to "Fight with Honor," enhance the overall gaming experience.
Why Choose Black Knight 2000?
Black Knight 2000 has stood the test of time for several reasons:
Engaging Gameplay: The game's fast-paced and challenging gameplay keeps players coming back for more.
Timeless Theme: The medieval theme, complete with stunning artwork and animations, evokes a sense of nostalgia and excitement.
Competitive Spirit: Black Knight 2000 offers competitive multiplayer options, allowing friends and family to challenge each other's high scores.
Collector's Item: As a classic pinball machine from 1989, Black Knight 2000 holds significant value for pinball enthusiasts and collectors.
Social Experience: Playing Black Knight 2000 at The Gamers Gallery provides an opportunity to connect and share experiences with fellow gamers.
Visit The Gamers Gallery Today!
For a gaming experience like no other, make your way to The Gamers Gallery, located in the heart of Chelsea's gallery district. Immerse yourself in the enchanting world of Black Knight 2000 and discover the thrill of arcade gaming at its finest.
Whether you're a die-hard pinball fan or simply seeking a nostalgia-filled adventure, The Gamers Gallery welcomes you to indulge in the magic of Black Knight 2000. Our friendly staff is always on hand to assist you and ensure you have a memorable experience.
Pack your gaming skills, unleash your inner knight, and prepare for an unforgettable journey with Black Knight 2000 — a game that continues to captivate and inspire generations of players.
Contact Us
Address: 123 Main Street, Chelsea, New York
Phone: 555-123-4567
Email: [email protected]