Work With Us! - Perfect Game | Bowling
Nov 18, 2021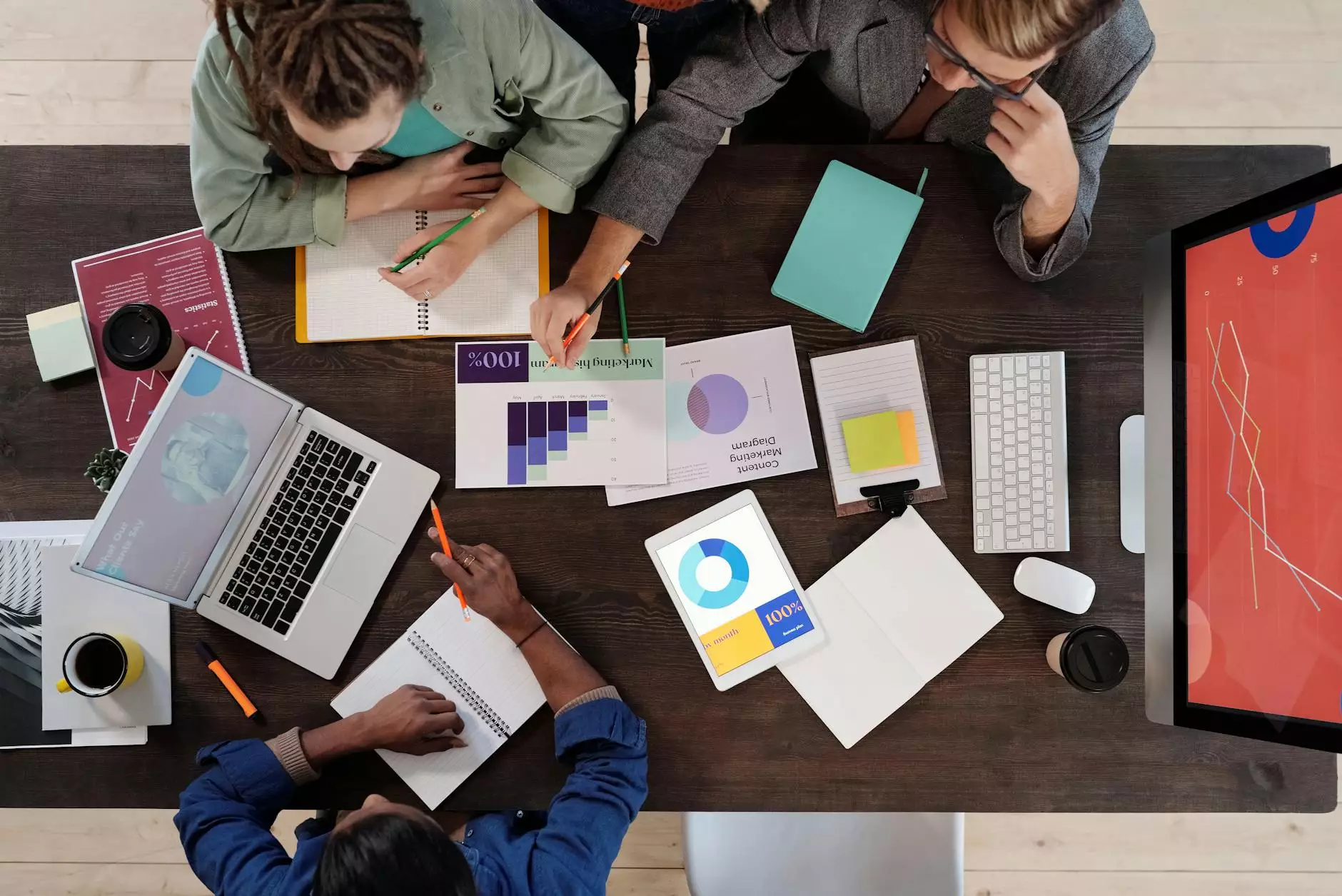 Join The Gamers Gallery and Unleash Your Potential
Welcome to The Gamers Gallery, where passion for gaming meets professional growth. If you have a love for games, a hunger for challenges, and a desire to be part of an innovative team, then you've come to the right place!
Why Choose The Gamers Gallery?
At The Gamers Gallery, we believe that work should be fun, engaging, and rewarding. We are dedicated to creating a work environment that nurtures creativity, encourages collaboration, and excites our team members every day. When you join us, you become part of a close-knit family that shares the same vision and values.
Endless Opportunities for Growth
We understand the importance of personal and professional growth. That's why we provide you with countless opportunities to develop your skills, expand your knowledge, and refine your expertise. Whether you're a seasoned professional or just starting your journey, our team is committed to helping you unlock your full potential.
Be at the Forefront of Game Development
Joining The Gamers Gallery means being part of the cutting-edge world of game development. We strive to create immersive, realistic, and captivating gaming experiences that push the boundaries of innovation. As a member of our team, you'll have the chance to contribute to the development of the next perfect game.
Passion-Driven Collaborative Environment
Collaboration is the heart of our success. We believe that the best ideas emerge from teamwork, synergy, and the passionate exchange of thoughts. Working alongside like-minded individuals who share your passion for gaming will inspire you to bring your best ideas to life.
Open Positions
Are you ready to embark on an exciting career in the gaming industry? Check out our current job openings below:
1. Game Designer
As a Game Designer at The Gamers Gallery, you will be responsible for creating and refining game mechanics, levels, and overall gameplay. You'll work closely with our development team to ensure an exceptional gaming experience for our players.
2. Game Programmer
As a Game Programmer, you'll play a crucial role in developing the coding architecture that brings our games to life. Your expertise in programming languages and algorithms will be key in optimizing and enhancing our gaming systems.
3. Game Artist
If you have a passion for creating visually stunning game assets, then this role is perfect for you. As a Game Artist, you'll have an opportunity to showcase your creative skills by designing characters, environments, and other visual elements that make our games visually captivating.
4. Quality Assurance Tester
Are you detail-oriented, with a keen eye for identifying bugs and glitches? As a Quality Assurance Tester, you'll play a critical role in ensuring the highest standards of quality for our games. Your dedication to perfection will enhance the overall gaming experience.
5. Community Manager
If you excel in communication, community engagement, and have a deep understanding of social media, the role of a Community Manager is perfect for you. You'll be the bridge between our players and our team, nurturing a vibrant and engaged gaming community.
How to Apply
Ready to take the next step in your gaming career? Here's how you can join The Gamers Gallery:
Visit our website at thegamersgallery.com.
Navigate to the "Careers" section.
Browse through our current job openings.
Select the position that aligns with your talents and interests.
Click on the "Apply Now" button.
Fill out the application form with your personal details and attach your resume.
Submit your application and await our response.
Don't see a suitable position at the moment? We're always on the lookout for exceptional talent. Feel free to submit a general application, and we'll reach out if a matching opportunity arises.
Join The Gamers Gallery and Let Your Gaming Dreams Come True
At The Gamers Gallery, we believe that work and play can coexist harmoniously. Unleash your potential, be part of a team that shares your passion, and help create the perfect games that bring joy and excitement to millions.
Apply now and embark on an adventure that will redefine your gaming career!