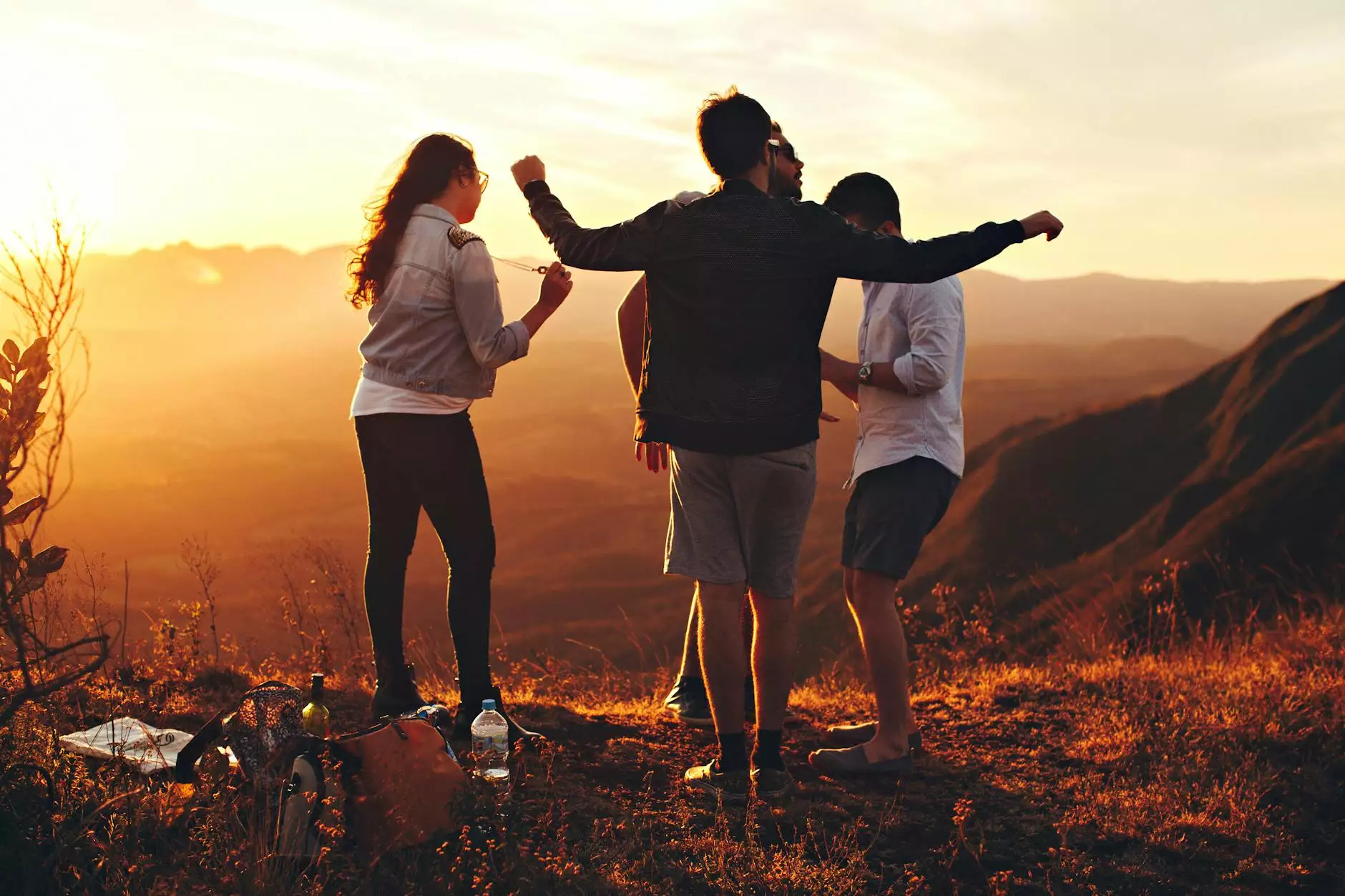 Welcome to The Gamers Gallery! If you're searching for the best place to host teen birthday parties in Farmington Hills, you've come to the right website. We specialize in creating unforgettable gaming experiences for teens and offer a variety of exciting activities and party packages that will make your teen's special day truly memorable.
Why Choose The Gamers Gallery for Teen Birthday Parties?
At The Gamers Gallery, we understand that planning a memorable teen birthday party can be a challenging task. That's why we strive to provide an exceptional experience that combines fun, excitement, and convenience. Here are some reasons why you should choose us for your teen's birthday celebration:
1. State-of-the-Art Gaming Facility
Our gaming facility is equipped with the latest technology and top-of-the-line gaming consoles that cater to all types of gamers. From classic arcade games to the newest releases, your teen and their friends can enjoy a wide selection of games tailored to their preferences. With our high-quality audio and visual systems, they'll feel fully immersed in the gaming world.
2. Wide Range of Gaming Activities
We offer a diverse range of gaming activities that ensure non-stop entertainment for everyone. From multiplayer battles to virtual reality experiences, our variety of gaming options guarantees that every teen will find something they love. Our experienced staff is always on hand to guide and assist, ensuring a seamless and enjoyable gaming experience for all attendees.
3. Customizable Party Packages
Teen birthday parties at The Gamers Gallery come with customizable party packages that allow you to tailor the event to your teen's preferences. Whether they want a specific theme, extra gaming time, or personalized decorations, our team is dedicated to making their vision a reality. We take care of all the party logistics, so you can relax and enjoy the celebration with your teen.
4. Dedicated Party Hosts
Our friendly and experienced party hosts are trained to make sure your teen's party runs smoothly from start to finish. They will assist with setup, organize gaming tournaments, and ensure everyone is having a great time. From guiding your guests through different games to serving refreshments, our attentive hosts will handle all the details, allowing you to be fully present and enjoy the celebration.
5. Comfortable and Safe Environment
At The Gamers Gallery, we prioritize the safety and comfort of our guests. Our clean and spacious gaming facility is designed with everyone's well-being in mind. We maintain a strict code of conduct to ensure a respectful and inclusive environment where everyone can have fun without any concerns. You can have peace of mind knowing that your teen's birthday party is in a secure and controlled space.
How to Book a Teen Birthday Party
Planning a teen birthday party at The Gamers Gallery is quick and easy. Follow these simple steps to secure your event:
Contact our team either by phone or through our website to discuss your party requirements, preferred date, and time.
Choose from our available party packages or customize one to suit your teen's preferences.
Finalize the details of your party, including the number of guests, additional services, and any special requests.
Confirm your booking by paying the required deposit.
Show up on the day of the party and let us take care of the rest. Relax, enjoy the celebration, and create lasting memories with your teen.
Don't let your teen's birthday go unnoticed or be another ordinary event. Make their special day extraordinary with a teen birthday party at The Gamers Gallery. Contact us today to start planning an unforgettable gaming experience that your teen and their friends will be talking about for years to come!