Shows & Events - Windsor - Lion's Head Tavern
Sep 27, 2018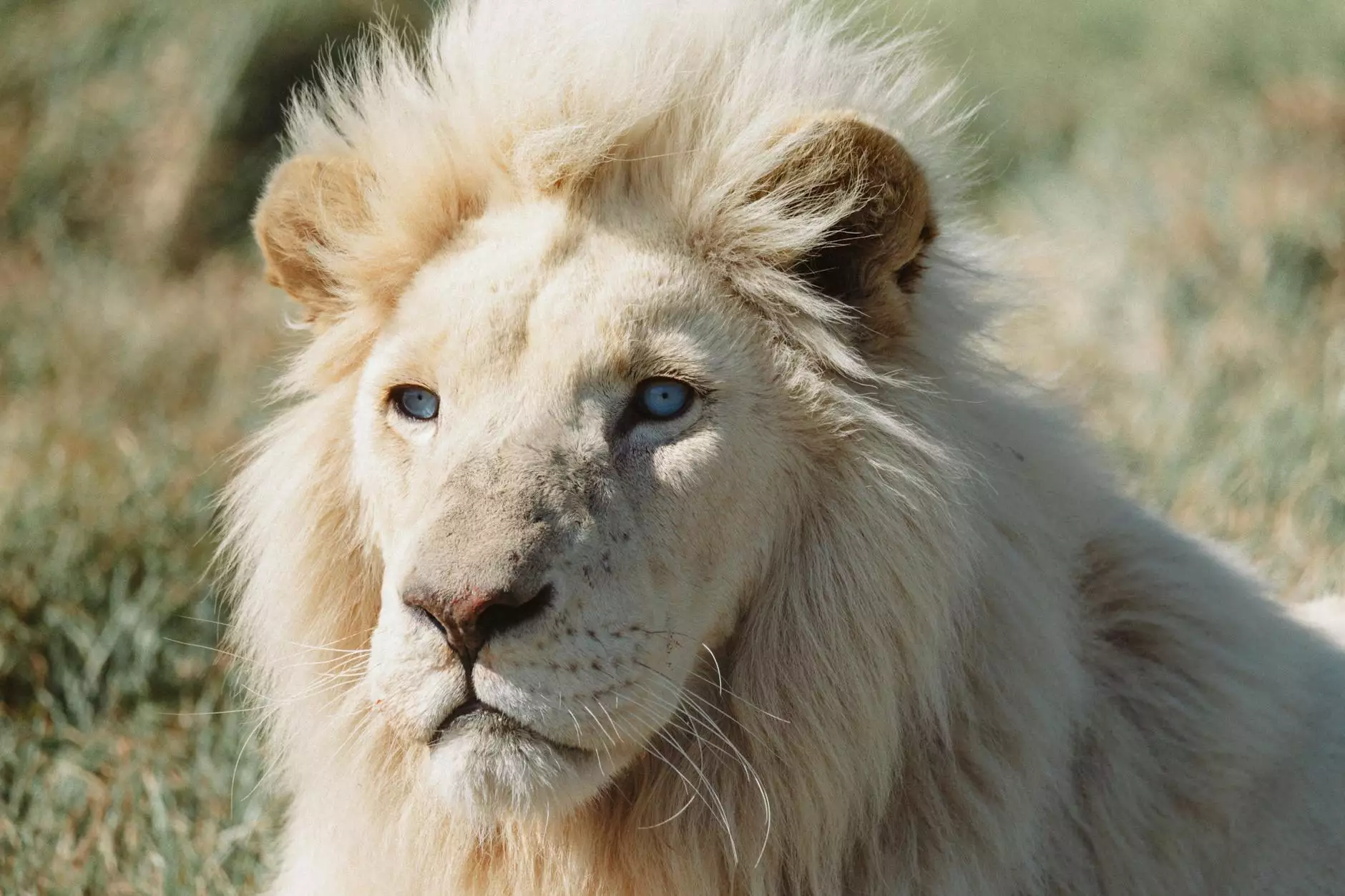 Welcome to The Gamers Gallery, where gaming enthusiasts come together to celebrate their passion for games! Join us as we host a range of exciting shows and events at the Lion's Head Tavern in Windsor. From competitive gaming tournaments to interactive gaming displays, our events offer an immersive experience for gamers of all levels.
Upcoming Events
Stay up-to-date with our upcoming shows and events and make sure you don't miss out on all the gaming action. Our calendar is packed with thrilling activities that cater to a variety of gaming interests. Whether you're into role-playing games, strategy games, or first-person shooters, there's something for everyone at The Gamers Gallery.
Gaming Tournaments
Compete with and against some of the best gamers in Windsor at our gaming tournaments. Put your skills to the test and experience the thrill of live gaming competitions. From popular titles like Fortnite and Overwatch to classic games like Super Mario Bros. and Street Fighter, our tournaments cover a wide range of genres, ensuring there's a tournament for every gamer.
Interactive Gaming Displays
Step into a world of innovation and technology at our interactive gaming displays. Immerse yourself in the latest virtual reality experiences, try out cutting-edge gaming accessories and gadgets, and discover the future of gaming. Our displays are designed to give you a hands-on experience and showcase the advancements happening in the gaming industry.
Meet and Greet with Game Developers
Get a chance to meet and interact with the brilliant minds behind your favorite games. Our events often feature special guests, including game developers, designers, and industry experts. Join panel discussions, attend workshops, and gain valuable insights into the gaming world straight from the professionals.
The Lion's Head Tavern
All our shows and events take place at the renowned Lion's Head Tavern in Windsor. With its welcoming ambiance and gamer-friendly atmosphere, the venue provides the perfect backdrop for our gaming activities. Equipped with the latest technology and comfortable seating arrangements, the Lion's Head Tavern ensures a memorable gaming experience for all attendees.
Food and Drinks
While indulging in your gaming adventures, you can also enjoy a delectable menu of food and drinks at the Lion's Head Tavern. From mouth-watering burgers and pizzas to refreshing craft beers and cocktails, there's a delicious option for every palate. Refuel and reenergize during the events, ensuring you have the stamina to continue gaming to your heart's content.
Gaming Merchandise
Explore our dedicated merchandise area at the Lion's Head Tavern, where you can find a wide range of gaming-related products. Whether you're looking for gaming consoles, accessories, apparel, or collectibles, we have you covered. Bring a piece of your favorite games home and showcase your love for gaming.
Join the Gaming Community
The Gamers Gallery is more than just a venue for shows and events. We're a community of passionate gamers who love to connect, share experiences, and build lasting friendships. Joining us not only provides an opportunity to attend thrilling shows but also gives you a chance to be a part of a vibrant and supportive gaming community.
Networking Opportunities
Connect with like-minded individuals who share your enthusiasm for games. Our events attract gamers from all walks of life, providing you with ample networking opportunities. Exchange gaming tips and strategies, discuss your favorite titles, and forge new friendships with fellow gamers who understand your passion.
Gaming Workshops and Seminars
Expand your knowledge and enhance your gaming skills through our workshops and seminars. Led by industry experts, these sessions aim to educate and empower gamers with valuable insights and techniques. From game design fundamentals to advanced gameplay strategies, our workshops cover a wide range of topics to help you level up your gaming abilities.
Showcase Your Talents
Do you have a talent for streaming, content creation, or game development? The Gamers Gallery provides a platform for up-and-coming talent to showcase their skills. Take part in our talent showcases, participate in live streams, and gain exposure in the gaming community. We believe in nurturing talent and supporting aspiring individuals in their gaming endeavors.
Join Us for Unforgettable Experiences
At The Gamers Gallery, we strive to create unforgettable gaming experiences for our community. With our action-packed shows and events, welcoming venue, and vibrant gaming community, you're sure to have an amazing time. Come and be a part of the gaming revolution, where passion meets technology, and friendships are forged through the love of games.
Don't miss out on the latest shows and events at The Gamers Gallery in Windsor. Follow us on social media, subscribe to our newsletter, and stay connected to stay informed about upcoming gaming activities. We can't wait to see you at the Lion's Head Tavern for an epic gaming experience!