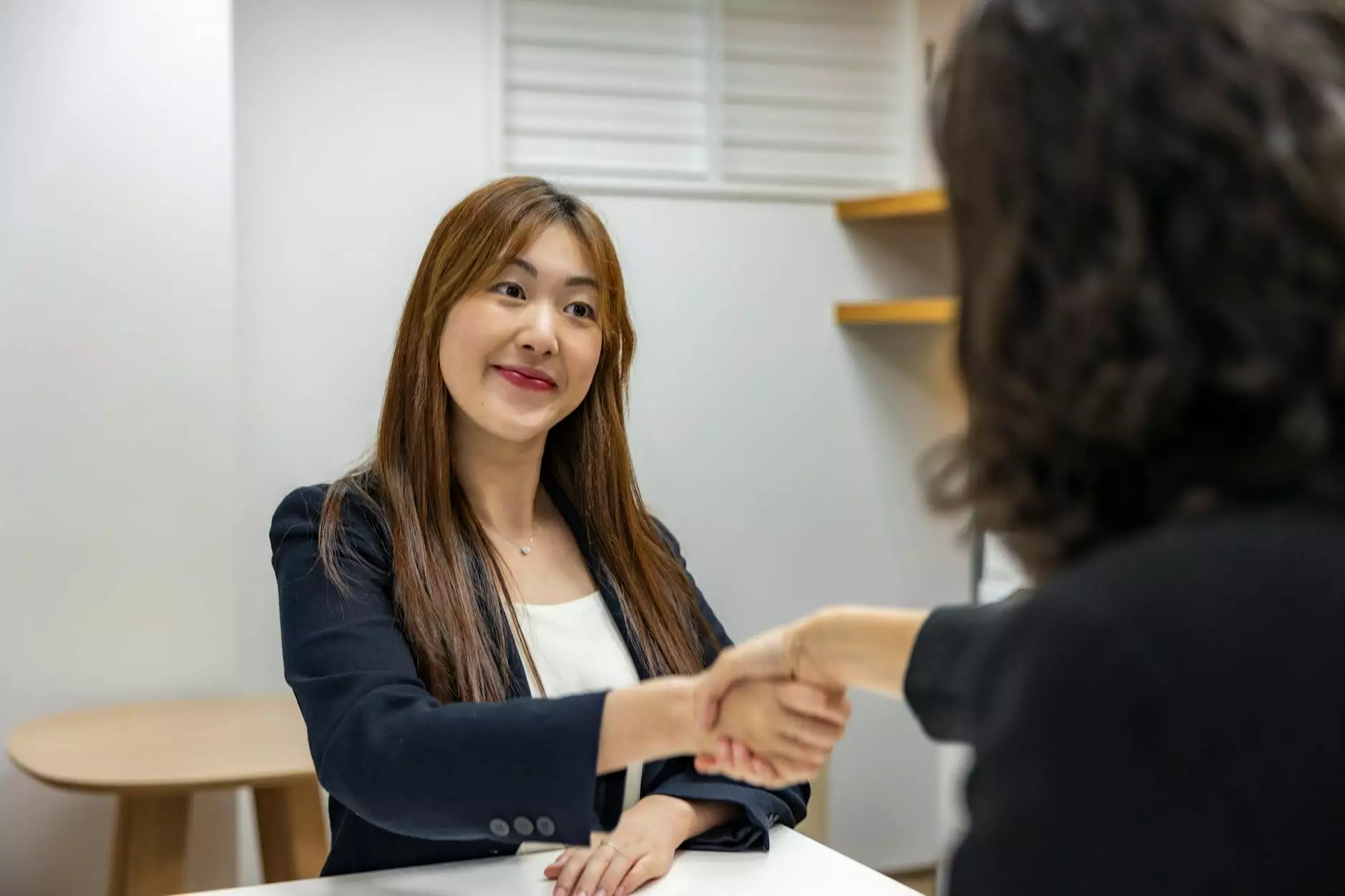 Join the Team at The Gamers Gallery
Are you a passionate gamer looking for an opportunity to turn your passion into a career? Look no further! At The Gamers Gallery, we believe that work should be fun and fulfilling, especially when it comes to something we all love – gaming. Join our diverse and enthusiastic team to develop, market, and promote the best gaming products and experiences for our customers worldwide.
Our Commitment to Excellence
At The Gamers Gallery, we prioritize excellence in everything we do. Whether it's designing cutting-edge game graphics, creating immersive storylines, developing user-friendly interfaces, or delivering exceptional customer service, we strive to exceed expectations at every step. Our commitment to excellence sets us apart in the industry and drives our success.
Opportunities for Growth
We believe in providing our employees with opportunities for personal and professional growth. As a growing company, we offer a dynamic work environment that encourages creativity, innovation, and continuous learning. We invest in our employees and provide the necessary resources to help them develop their skills and expand their knowledge in the gaming industry.
Current Job Openings
We are constantly seeking talented individuals to join our team. Our current job openings include positions such as:
1. Game Developer
As a game developer at The Gamers Gallery, you will be responsible for creating and implementing innovative game mechanics, character designs, and exciting gameplay experiences. You should have a deep understanding of game development principles, programming languages, and industry trends. Your passion for gaming and creativity will be key in shaping our next big hit.
2. Marketing Specialist
As a marketing specialist, you will play a vital role in promoting our games and attracting a wider audience. Your responsibilities will include developing and executing marketing strategies, managing social media channels, conducting market research, and analyzing campaign performance. If you have a knack for identifying consumer trends and enjoy crafting compelling marketing messages, this role is perfect for you.
3. Customer Support Representative
Are you a people person with excellent communication skills? As a customer support representative, you will interact directly with our valued customers, helping them with inquiries, troubleshooting issues, and providing exceptional support. Your ability to empathize, problem-solve, and maintain a positive attitude will contribute to our customers' satisfaction and loyalty.
Employee Benefits
At The Gamers Gallery, we believe in taking care of our employees. In addition to a competitive salary, we offer a comprehensive benefits package, including:
Health and dental insurance
Flexible work hours
Generous vacation and paid time off
Opportunities for remote work
Professional development programs
Employee discounts on games and merchandise
How to Apply
Are you ready to embark on a career at The Gamers Gallery and be a part of our exciting journey? To apply for any of our job openings, please visit our Careers page and submit your application through our online portal. Please include your resume, cover letter, and any relevant portfolio or work samples to showcase your skills.
We thank all applicants for their interest in joining our team. Only selected candidates will be contacted for an interview.
Join The Gamers Gallery Today!
If you are passionate about gaming and looking for an opportunity to work in a dynamic and collaborative environment, The Gamers Gallery is the perfect place for you. Join our team, unleash your potential, and contribute to creating the best gaming experiences for players worldwide. Apply today and let's shape the future of gaming together!