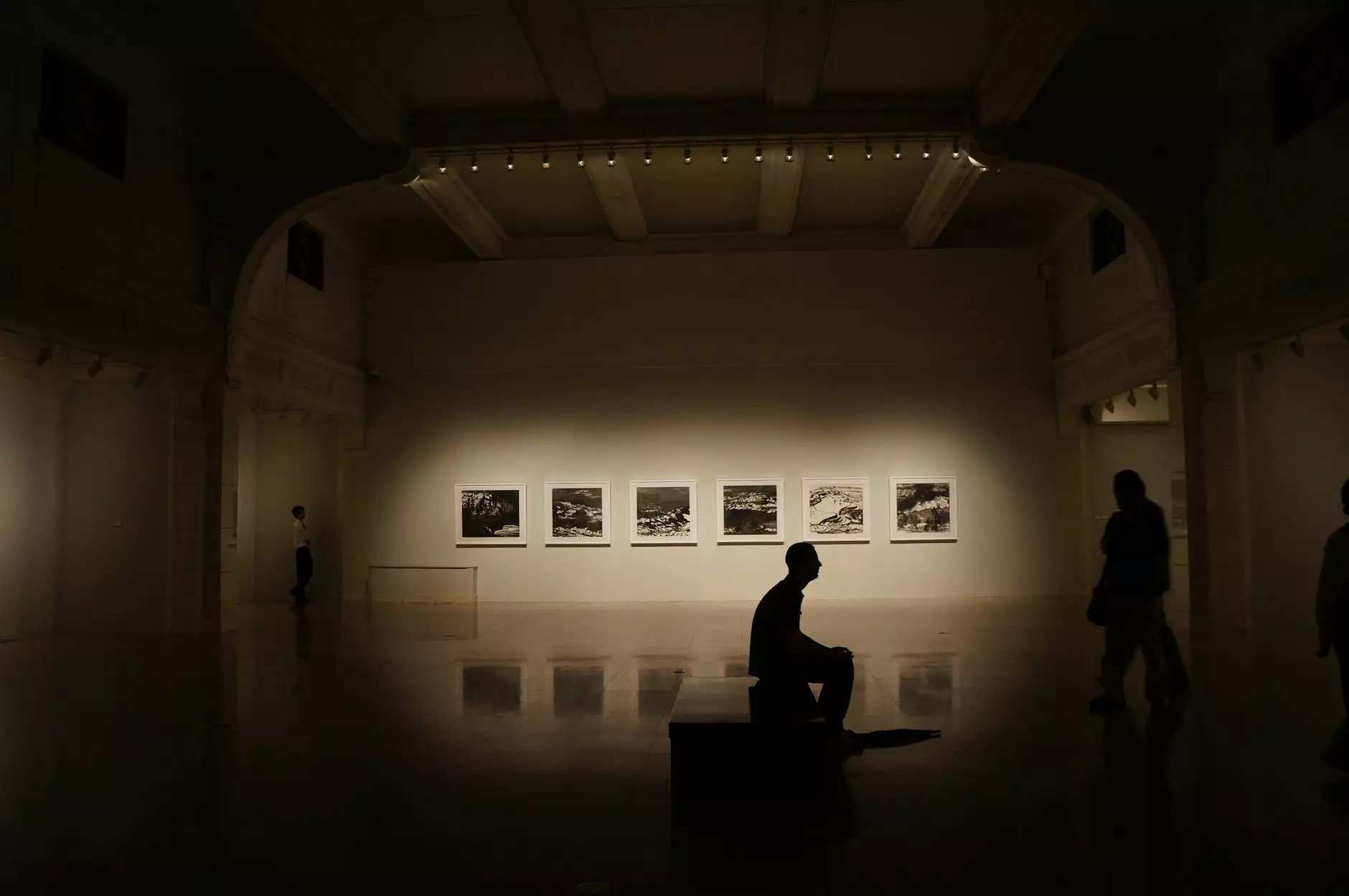 Introduction
Welcome to The Gamers Gallery, the ultimate destination for hosting extraordinary fundraising events. Our state-of-the-art facility combines gaming, entertainment, and technology, offering exceptional opportunities to raise funds while providing a memorable experience for your guests.
The Perfect Venue
Choosing the right venue is crucial for a successful fundraising event. At The Gamers Gallery, we provide a unique and high-end space that will captivate your attendees. Our modern and spacious venue can accommodate large crowds, ensuring that all your supporters feel comfortable throughout the event.
Cutting-Edge Technology
We take pride in our cutting-edge technology, which sets us apart from other venues. With the latest gaming consoles, virtual reality setups, and immersive experiences, we bring a whole new level of excitement to fundraising events. Our advanced audiovisual equipment guarantees stunning visuals and exceptional sound quality, creating an atmosphere that will leave your guests amazed.
Dedicated Staff
Our experienced and dedicated staff will be with you at every step of the planning process, ensuring your fundraising event is flawless. From initial consultation to event execution, our team will work closely with you to understand your goals, budget, and requirements. We are committed to providing the highest level of service and will go above and beyond to make your event a resounding success.
Customizable Packages
At The Gamers Gallery, we understand that each fundraising event is unique. That's why we offer customizable packages to suit your specific needs. Whether you are hosting a charity auction, gala dinner, or gaming tournament, our flexible options allow you to tailor the event to match your vision. We offer everything from venue decoration to catering and entertainment, ensuring every aspect of your event is well taken care of.
Maximizing Your Fundraising Potential
When it comes to fundraising, we are committed to helping you maximize your potential. Our experienced team will assist you in implementing effective fundraising strategies, leveraging our extensive network and resources to attract sponsors and donors. We can provide guidance on silent auctions, raffles, and other fundraising activities to ensure you reach your financial goals.
IncrediGames
One of the highlights of hosting your fundraising event at The Gamers Gallery is our partnership with IncrediGames, a renowned gaming company. With this collaboration, we can offer exclusive gaming experiences, featuring popular titles and multiplayer competitions. This unique element will undoubtedly attract gaming enthusiasts and increase participation, enhancing both the entertainment value and the fundraising potential of your event.
Contact Us Today
Ready to take your fundraising event to the next level? Contact The Gamers Gallery today to discuss your event requirements, receive a customized quote, and secure the perfect date for your upcoming fundraiser. Our team is passionate about helping you make a difference while creating a memorable experience for all attendees.