Welcome to Chelsea High Scores - The Original Arcade Bar
Sep 20, 2021
Arcade Games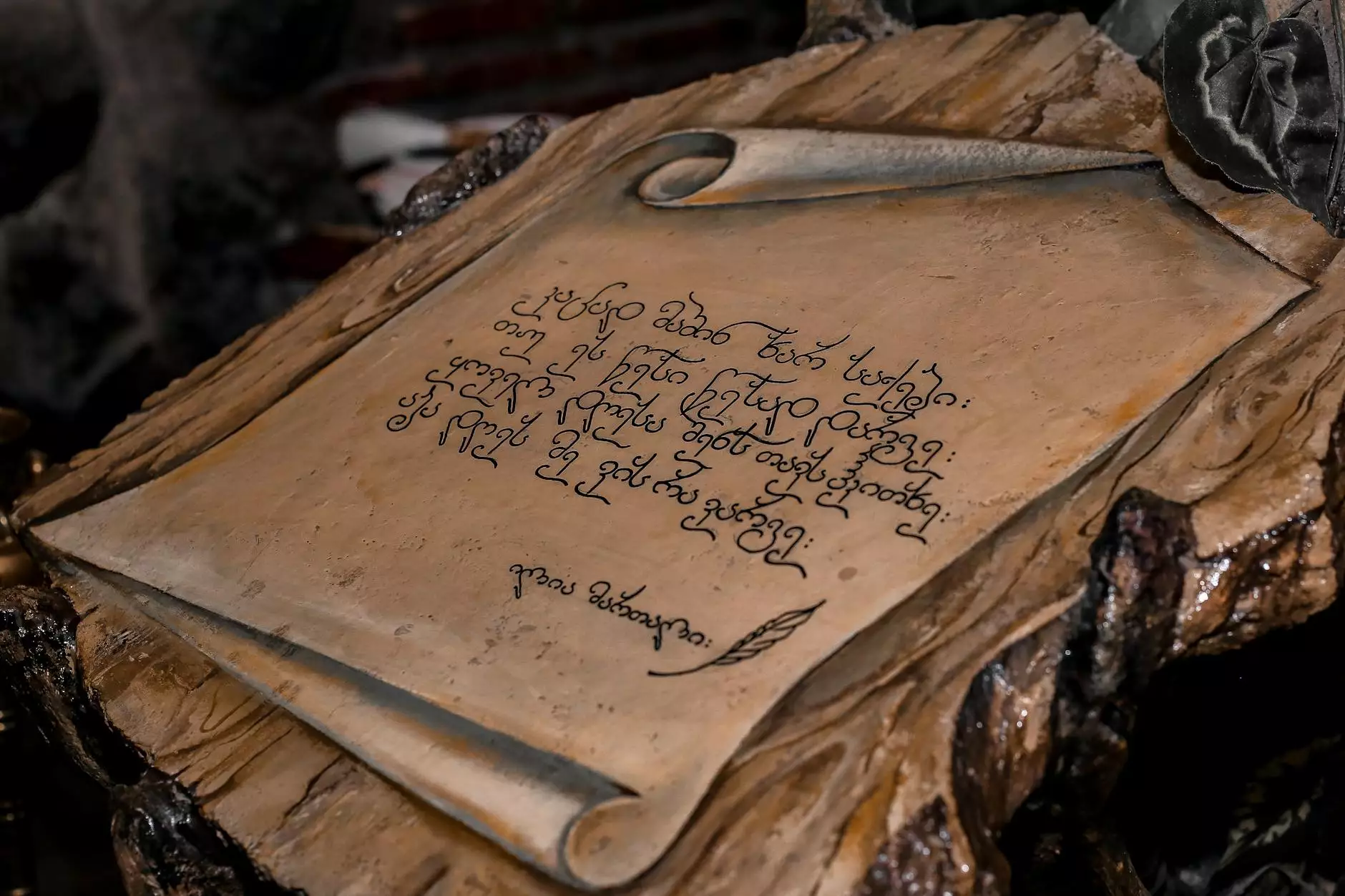 About Us
Welcome to Chelsea High Scores - the ultimate destination for arcade gaming enthusiasts. As The Gamers Gallery, we pride ourselves on providing a top-notch gaming experience in the heart of Chelsea. Our mission is to bring back the nostalgia of classic arcade games and create a space where players can challenge their skills and compete for high scores like never before.
The Best Arcade Gaming Experience in Town
At Chelsea High Scores, we offer a vast collection of arcade games that will transport you back in time. Step into our vibrant and electrifying arcade bar, where you'll find a wide variety of classic and modern games meticulously selected to cater to every type of gamer. From retro favorites like Pac-Man and Space Invaders to cutting-edge virtual reality experiences, we have it all.
Arcade Games for Everyone
Whether you're a seasoned gamer or new to the world of arcades, Chelsea High Scores has something for everyone. Our diverse range of games accommodates players of all ages and skill levels. Experience the excitement of multiplayer battles, test your reflexes and strategy, or simply unwind with friends while relishing the joy of competitive gaming.
Unleash Your Competitive Spirit
What sets us apart is our commitment to fostering a competitive atmosphere. Every game at Chelsea High Scores is an opportunity to beat high scores and make your mark in the gaming community. Join our legion of dedicated gamers, participate in tournaments, and etch your name in the hall of fame. Our leaderboard displays the top performers of each game, encouraging healthy competition and celebrating the champions.
Immersive Ambiance and Excellent Service
Step into our stylishly designed arcade bar, where the pulsating sounds of games and the flashing lights create an immersive ambiance. Our dedicated and friendly staff members are always ready to assist you, ensuring you have an exceptional gaming experience from the moment you walk through our doors.
Events and Special Offers
Chelsea High Scores hosts regular gaming events, tournaments, and special offers that keep the excitement alive. Stay updated with our calendar of events and get ready to join fellow gamers in thrilling competitions and unlock exclusive perks. Our aim is to provide a dynamic and engaging gaming environment for our patrons.
Visit Us Today
Don't miss the chance to relive the golden age of arcade gaming at Chelsea High Scores - The Original Arcade Bar. Whether you're seeking nostalgia, friendly competition, or a night out with friends, our doors are open to you. Join The Gamers Gallery and embark on a journey filled with pixels, high scores, and endless fun.
Contact Us