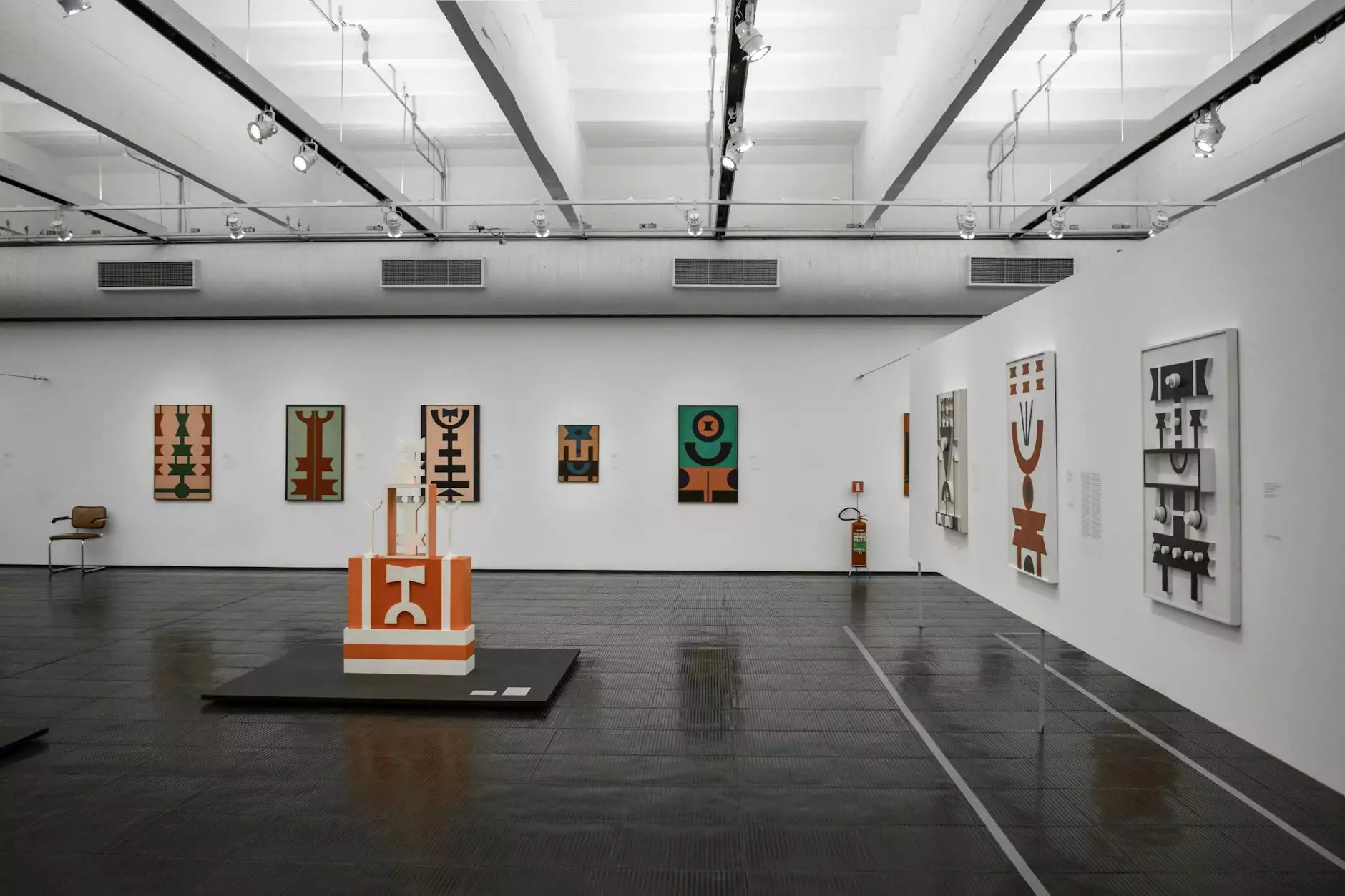 Your Destination for Jersey City High Scores
At The Gamers Gallery, we are proud to be the original arcade bar in Jersey City. Our unique concept combines the nostalgia of classic arcade games with the excitement of a modern gaming experience. Whether you are a seasoned gamer or just looking for a fun night out, our vibrant atmosphere and extensive collection of games will keep you entertained for hours on end.
Arcade Gaming at Its Finest
Step into our arcade and be transported to a world where high scores reign supreme. Our carefully curated collection spans decades, featuring beloved classics and modern favorites. Whether your passion lies in vintage arcade cabinets, pinball machines, or the latest console releases, we have something to satisfy every gaming appetite.
Classic Arcade Games
Rediscover the magic of arcade gaming with our wide selection of classic games. From Pac-Man to Street Fighter, relive the golden age of gaming as you battle against friends or try to beat the high score. Our authentic arcade cabinets are lovingly maintained and set to free play, ensuring you can enjoy endless rounds of timeless classics.
Modern Hits
If you prefer the thrills of modern gaming, we have you covered. Immerse yourself in the latest releases on our high-definition screens and cutting-edge consoles. Whether you're into action-packed shooters, immersive RPGs, or fast-paced sports games, you'll find the perfect game to showcase your skills and compete with fellow gaming enthusiasts.
A Unique Social Experience
The Gamers Gallery isn't just about gaming; it's also a place to connect with like-minded individuals who share your passion for all things gaming. Our friendly staff and welcoming community create an inclusive environment where gamers of all backgrounds can come together, forge friendships, and engage in friendly competition.
Craft Cocktails and Delicious Eats
Gaming can work up an appetite, and we have you covered with our selection of craft cocktails and delicious eats. From specialty drinks inspired by popular games to mouthwatering snacks and bites, our menu is designed to enhance your gaming experience. Sip on a signature cocktail while chasing high scores and savor the flavors of our carefully crafted culinary offerings.
The Ultimate Gaming Destination in Jersey City
Located in the heart of Jersey City, The Gamers Gallery is more than just an arcade bar; it's a haven for gamers seeking an unforgettable experience. Our dedication to providing a top-notch gaming atmosphere, an extensive game collection, and exceptional customer service sets us apart from the rest. Whether you're seeking friendly competition, nostalgic gaming moments, or a night out with friends, we have everything you need to make it a memorable one.
Visit The Gamers Gallery Today
Ready to take your gaming experience to the next level? Grab your friends and head over to The Gamers Gallery today. Discover the joy of classic arcade gaming, immerse yourself in the excitement of modern hits, and connect with fellow gamers in an unparalleled atmosphere. Unleash your competitive spirit and challenge yourself to reach those Jersey City high scores that will make you a legend.
Experience gaming like never before at The Gamers Gallery - the original arcade bar in Jersey City.