Barcade® Japanese T-Shirt
Jul 4, 2020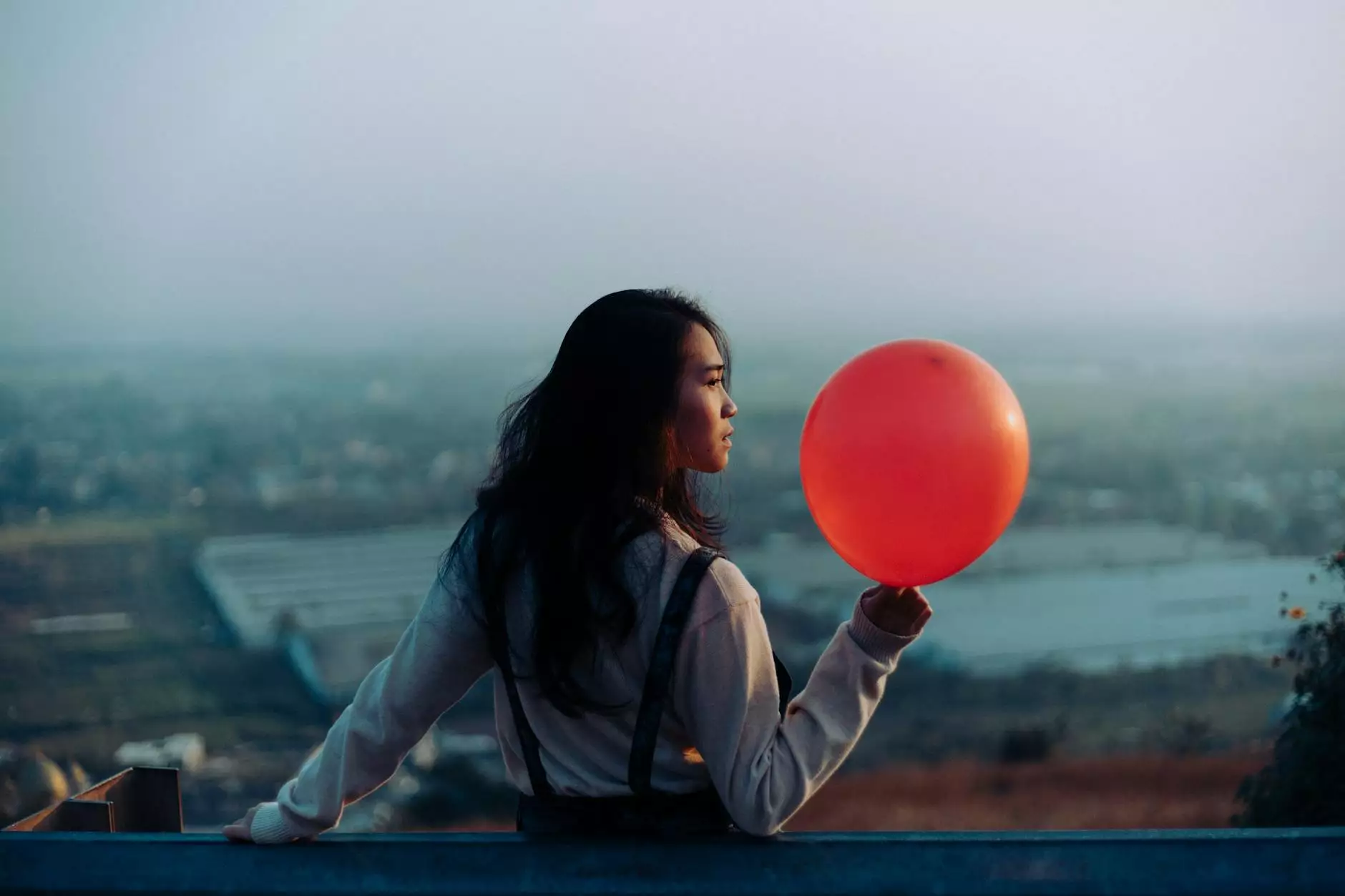 The Gamers Gallery - Unleash Your Inner Gamer
Welcome to The Gamers Gallery, your ultimate destination for gaming apparel and accessories. Here, we bring you the extraordinary Barcade® Japanese T-Shirt that will take your gaming style to a whole new level. With its innovative design and premium quality, this limited edition t-shirt is a must-have for every gaming enthusiast.
Uniquely Designed for Gamers
The Barcade® Japanese T-Shirt is crafted with meticulous attention to detail, ensuring that every gamer can proudly showcase their passion. The shirt features a vibrant graphic design inspired by iconic Japanese gaming culture.
Premium Quality Materials
We understand the importance of comfort and durability, especially during those long gaming sessions. That's why our Barcade® Japanese T-Shirt is made from the finest materials. It's soft, lightweight, and breathable, providing maximum comfort without compromising on style.
Make a Statement
Stand out from the crowd with the Barcade® Japanese T-Shirt. Whether you're attending a gaming convention, joining an eSports tournament, or simply hanging out with friends, this t-shirt is guaranteed to turn heads and spark conversations.
Express Your Gaming Identity
Wearing the Barcade® Japanese T-Shirt is more than just a fashion choice; it's a way to express your gaming identity. Show your love for gaming and let the world know that you're part of an incredible gaming community.
Elevate Your Gaming Wardrobe
Pair the Barcade® Japanese T-Shirt with your favorite jeans, joggers, or even a stylish jacket to create a unique gaming-inspired outfit. This versatile t-shirt allows you to showcase your individuality while sharing your passion for gaming.
The Perfect Gift for Gamers
Looking for a gift for a fellow gamer? The Barcade® Japanese T-Shirt is the ideal choice. Get one for yourself or surprise a friend with this exclusive piece of gaming artistry. It's a gift that will be cherished by any gaming enthusiast.
Shop at The Gamers Gallery
At The Gamers Gallery, we strive to provide the gaming community with top-notch products that exceed expectations. Our Barcade® Japanese T-Shirt is no exception.
Secure and Convenient Shopping
Ordering from our website is easy, safe, and secure. With our user-friendly interface, you can quickly navigate through our collection of gaming apparel and accessories and complete your purchase with just a few clicks. We offer worldwide shipping, ensuring that gamers from all corners of the globe can enjoy our products.
Exceptional Customer Service
We take pride in our exceptional customer service. Our dedicated support team is always ready to assist you with any inquiries or concerns you may have. We strive for 100% customer satisfaction, and we're here to ensure your shopping experience with us is nothing short of amazing.
So why wait? Explore The Gamers Gallery today and discover the outstanding Barcade® Japanese T-Shirt that will elevate your gaming style to legendary status. Embrace your inner gamer and join us in celebrating the fantastic world of gaming!