Detroit Menu - The Gamers Gallery
Aug 11, 2018
Bars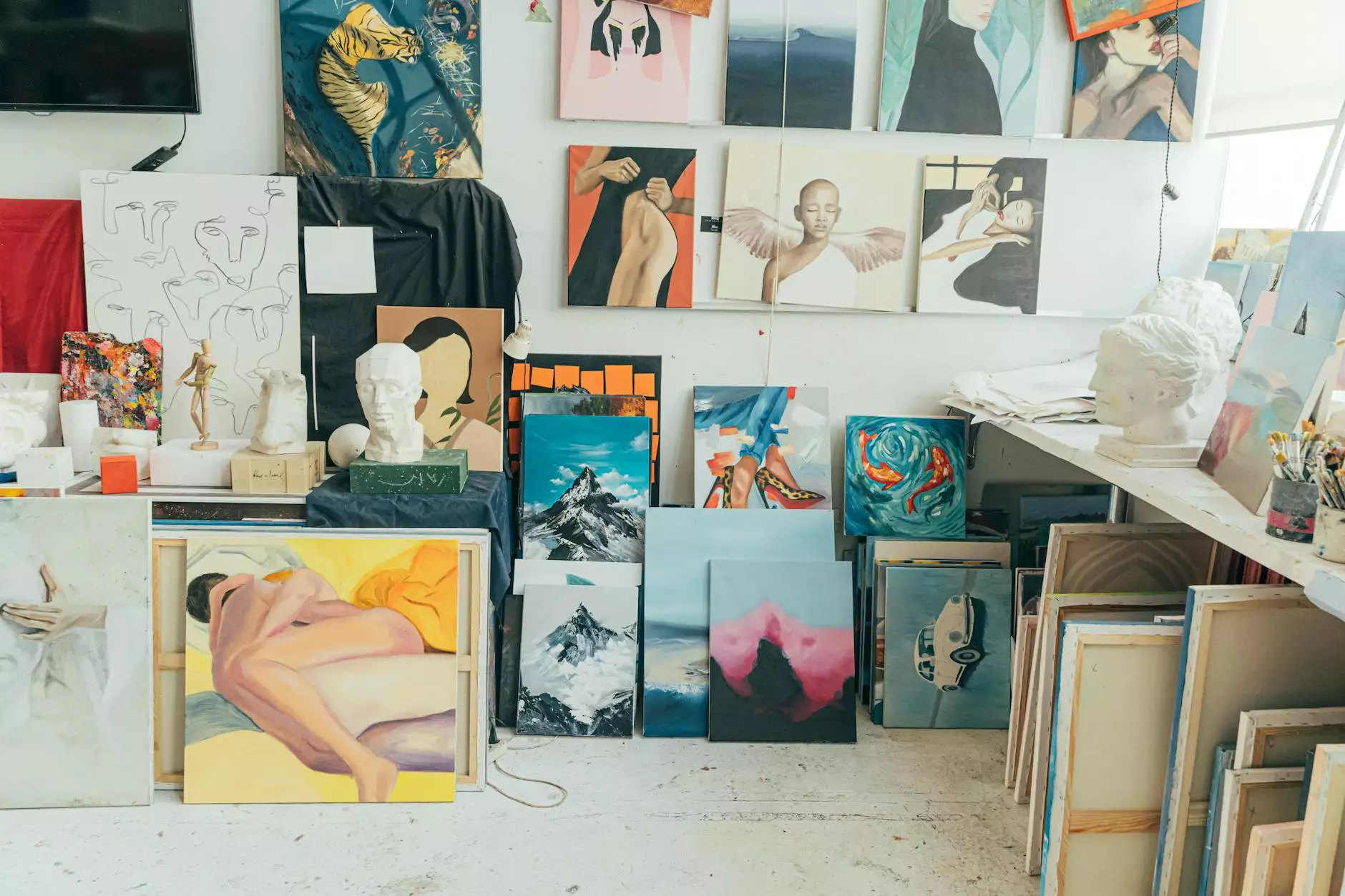 Welcome to The Gamers Gallery - Detroit's Ultimate Gaming Destination!
Discover Our Exciting Menu Selection
At The Gamers Gallery, we pride ourselves on offering more than just a place to enjoy your favorite video games. Our commitment to providing a top-notch gaming experience extends to our carefully crafted menu selection.
Beyond the Typical Gaming Snacks
Gone are the days when gamers had to settle for greasy snacks and sodas while battling virtual foes. We understand that a truly immersive gaming experience deserves exceptional food and beverages. That's why our menu offers a wide range of options that cater to all tastes and dietary preferences.
A Culinary Adventure for Your Taste Buds
Our Detroit location takes pride in showcasing local flavors and culinary excellence. From classic comfort food to innovative fusion dishes, our menu is designed to satisfy even the most discerning palate. Each item is thoughtfully created using high-quality ingredients to ensure freshness and flavor.
Appetizers that Ignite Your Gaming Appetite
Start your gaming session with one of our mouthwatering appetizers. Whether you crave crispy chicken wings tossed in a variety of delicious sauces, loaded nachos topped with fresh toppings and melted cheese, or savory sliders bursting with flavor, our appetizer selection has something for everyone.
Enticing Entrees for Sustained Gaming Energy
We believe that gaming should never be interrupted, even for a meal. That's why our entrees are carefully crafted to provide sustained energy and elevated dining experiences. Enjoy juicy burgers cooked to perfection, tantalizing pasta dishes, or grilled options that satisfy both hunger and cravings.
Revitalize with Refreshing Beverages
No gaming session is complete without a refreshing beverage. Quench your thirst with our wide selection of options. From thirst-quenching sodas and fruit juices to craft beers and specialty cocktails, we have the perfect drink to accompany your gaming adventures.
Delightful Desserts for Sweet Victories
Celebrate your gaming victories with our delightful desserts. Indulge in decadent chocolate cakes, creamy ice creams, or explore our seasonal dessert specials. Each dessert is carefully crafted to provide the perfect sweet ending to your gaming session.
Visit The Gamers Gallery Today!
Your gaming experience deserves the best, and our menu reflects our commitment to excellence. Join us at The Gamers Gallery in Detroit and treat yourself to a world-class gaming experience accompanied by a menu that is sure to delight your taste buds. Explore our extensive menu and indulge in a culinary adventure like never before!
Disclaimer: The Gamers Gallery is not responsible for any missed gaming opportunities due to being distracted by our scrumptious menu!