Sun November 5 › Nashville Events › The Gamers Gallery
Mar 14, 2023
Admission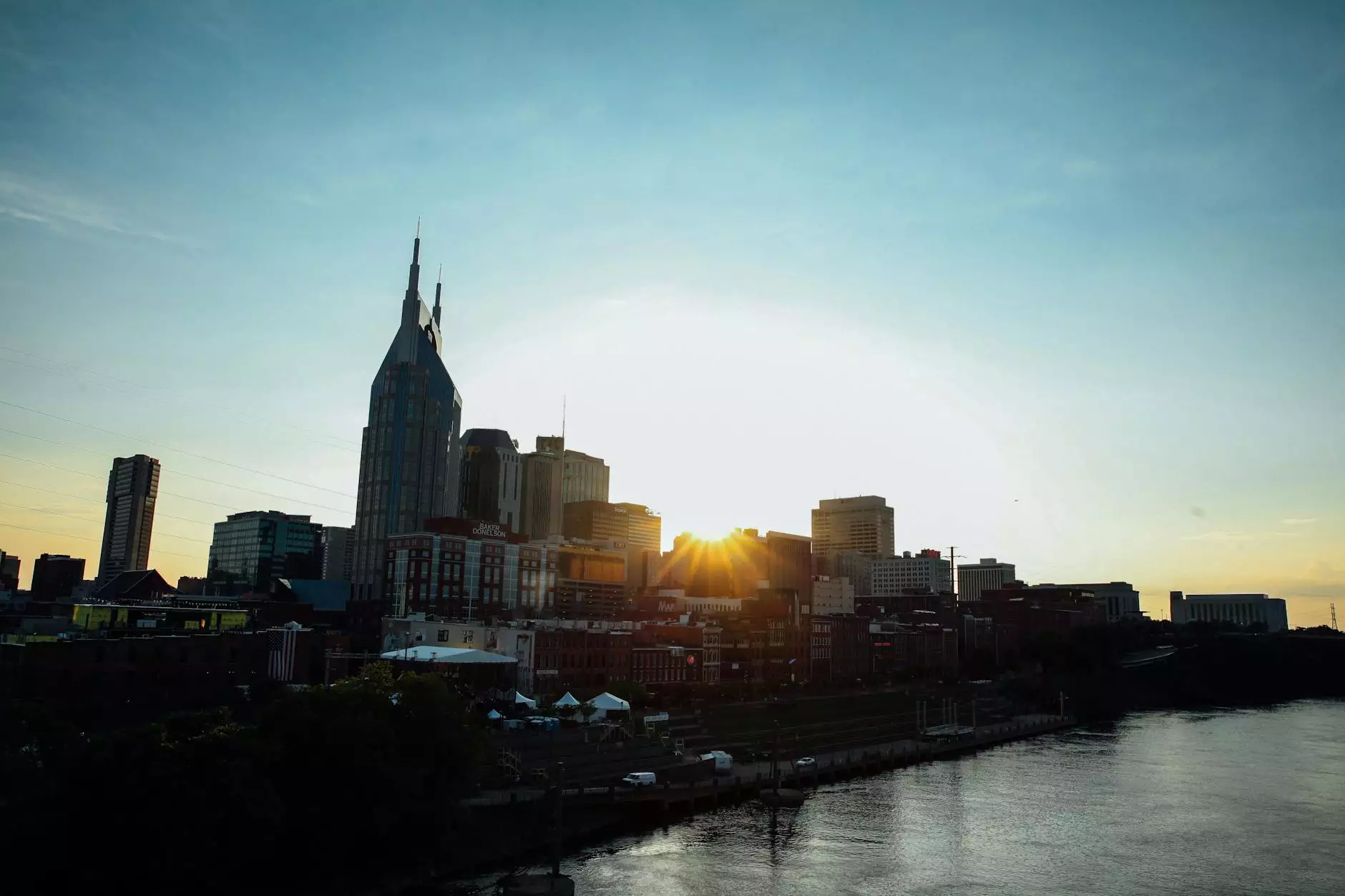 Introduction
Welcome to The Gamers Gallery, the ultimate destination for gamers in Nashville. Our upcoming events on Sunday, November 5 are set to transform your gaming experience into an unforgettable adventure. From competitive tournaments to interactive workshops, we offer a diverse range of activities for gamers of all ages. Join us for a day filled with excitement, challenges, and the joy of gaming.
Explore Nashville Events
Nashville, the vibrant and dynamic city known as the "Music City," has something special in store for gaming enthusiasts on Sunday, November 5. At The Gamers Gallery, we have curated a selection of incredible events designed to bring people together through their love for gaming. Get ready to embark on a gaming journey like no other.
Gaming Tournaments
Are you a competitive gamer looking to test your skills against the best? Our gaming tournaments offer thrilling competitions across a range of popular game titles. Whether you excel at first-person shooters, strategy games, or fighting games, we have a tournament for you. Join fellow gamers in intense battles, showcase your gaming prowess, and compete for exciting prizes.
Workshops and Skill Development
At The Gamers Gallery, we believe in nurturing and enhancing gaming abilities. Our workshops are led by experienced professionals who are passionate about sharing their knowledge. Whether you want to learn advanced gaming strategies, gain insight into game design and development, or improve your streaming and content creation skills, our workshops offer invaluable opportunities for growth.
Showcase and Demo Events
Experience the latest in gaming technology and innovative products at our showcase and demo events. Get hands-on with cutting-edge gaming consoles, virtual reality systems, and accessories. Discover exciting new games and immerse yourself in the captivating worlds they offer. Our showcase events bring the gaming industry to your fingertips, providing an immersive experience you won't want to miss.
Gaming is more than just a hobby; it's a community. The Gamers Gallery fosters a welcoming and inclusive environment for gamers to connect, collaborate, and form lasting friendships. Our community gatherings provide a platform for gamers of all backgrounds to come together, share their passion, and forge meaningful connections. Connect with like-minded individuals, exchange gaming tips, and expand your network of gaming enthusiasts.
Why Choose The Gamers Gallery
With numerous gaming events taking place throughout Nashville, why should you choose The Gamers Gallery? We take pride in offering a unique and immersive gaming experience that is tailored to the needs and preferences of our community. From our state-of-the-art facilities to our dedicated team of gaming experts, we strive to create an environment where gamers can thrive and indulge in their passion.
When you choose The Gamers Gallery, you can expect:
A diverse range of gaming events catering to various interests and skill levels
Access to cutting-edge gaming technology and equipment
Experienced professionals delivering insightful workshops
Opportunities to connect and collaborate with fellow gamers
Engaging and interactive showcase events featuring the latest gaming products
Join us at The Gamers Gallery and elevate your gaming experience to new heights. With our carefully curated events, state-of-the-art facilities, and passionate community, we are committed to delivering an unparalleled gaming adventure in Nashville.
Conclusion
Don't miss out on the exciting gaming events happening at The Gamers Gallery in Nashville on Sunday, November 5. Immerse yourself in the world of gaming, interact with fellow gamers, and discover new possibilities within the gaming community. Join us for an unforgettable day filled with excitement, competition, and endless fun. We can't wait to welcome you to The Gamers Gallery.