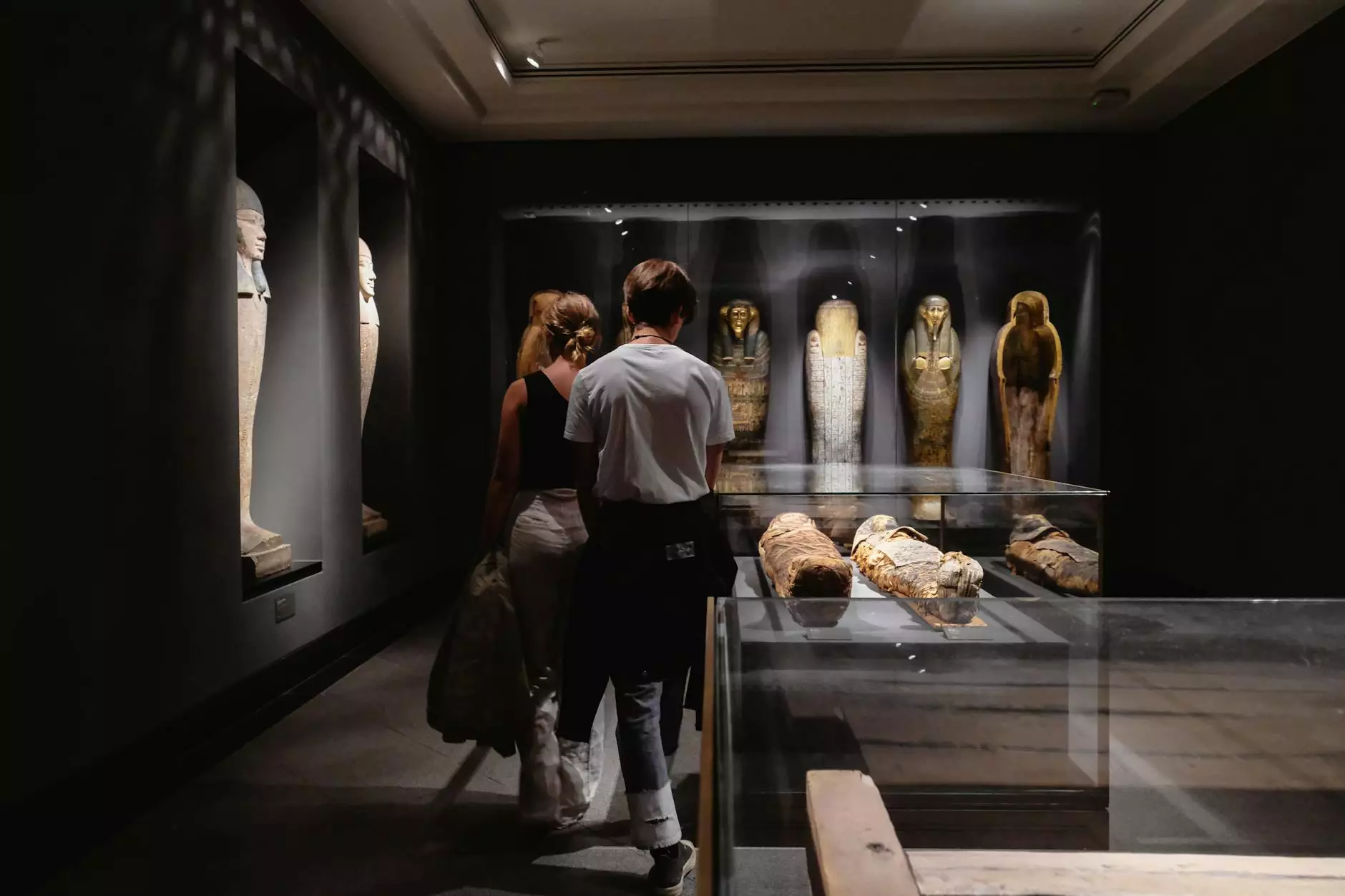 Discover the Best Gaming Events in Detroit at The Gamers Gallery
Welcome to The Gamers Gallery, your ultimate destination for all things gaming in Detroit. We are thrilled to present our comprehensive calendar of exciting gaming events happening throughout the year. Whether you are a competitive gamer, an eSports enthusiast, or simply looking to have a great time immersed in the world of gaming, we have got you covered!
Stay Updated with Our Gaming Tournaments and Competitions
At The Gamers Gallery, we pride ourselves on organizing thrilling gaming tournaments that cater to players of all skill levels. Join our competitive community and test your gaming prowess against the best gamers in Detroit. From action-packed shooter games to strategic strategy games, our tournaments cover a wide range of gaming genres.
Our gaming competitions are not only about friendly rivalry but also offer fantastic prize pools and exclusive merchandise to be won. So, gear up, sharpen your skills, and get ready to showcase your talent at one of our upcoming tournaments.
Immerse Yourself in the World of eSports
If you are a fan of eSports or want to witness the excitement of professional gaming, The Gamers Gallery is the place to be. We host regular eSports events featuring top-tier teams and players competing in popular titles. Experience the thrill of live eSports matches right here in Detroit, and cheer for your favorite teams as they battle it out for glory!
With comfortable seating and state-of-the-art streaming setups, you can enjoy the action-packed matches on multiple big screens without missing a moment. Immerse yourself in the electric atmosphere and connect with fellow gaming enthusiasts as you witness the intense competition unfold.
Engage in Fun-Filled Gaming Meetups
Looking to meet like-minded individuals who share your passion for gaming? Our gaming meetups are specially designed for gamers to come together, socialize, and forge new friendships. Connect with fellow gamers, discuss your favorite games, and share strategies and tips for success.
Our meetups cover a wide range of gaming interests, including console gaming, PC gaming, board games, and tabletop RPGs. Whether you are a casual player or a hardcore enthusiast, our meetups provide the perfect opportunity to bond with fellow gamers in a fun and inclusive environment.
Special Events for Unforgettable Gaming Experiences
In addition to regular tournaments, eSports events, and meetups, The Gamers Gallery hosts special gaming events to provide unforgettable experiences for our valued patrons. From game launch parties and showcase events to exclusive previews and gaming conventions, our special events are designed to immerse you in the world of gaming like never before.
Get a sneak peek of upcoming game releases, interact with prominent figures from the gaming industry, and enjoy hands-on gameplay sessions featuring the latest titles. Our special events are not to be missed for any true gaming enthusiast.
Join Us for a Legendary Gaming Experience
At The Gamers Gallery, we are committed to offering a legendary gaming experience to everyone who walks through our doors. Whether you are a seasoned gamer, a casual player, or someone new to gaming, we have something for everyone.
Stay updated with our calendar of events to ensure you never miss out on the excitement. Join our passionate gaming community and be a part of the unforgettable gaming moments that await you at The Gamers Gallery in Detroit. Prepare to level up your gaming experience!
Disclaimer: Please note that event details and schedules are subject to change. It is always recommended to check our website or contact us directly for the most up-to-date information on upcoming events.