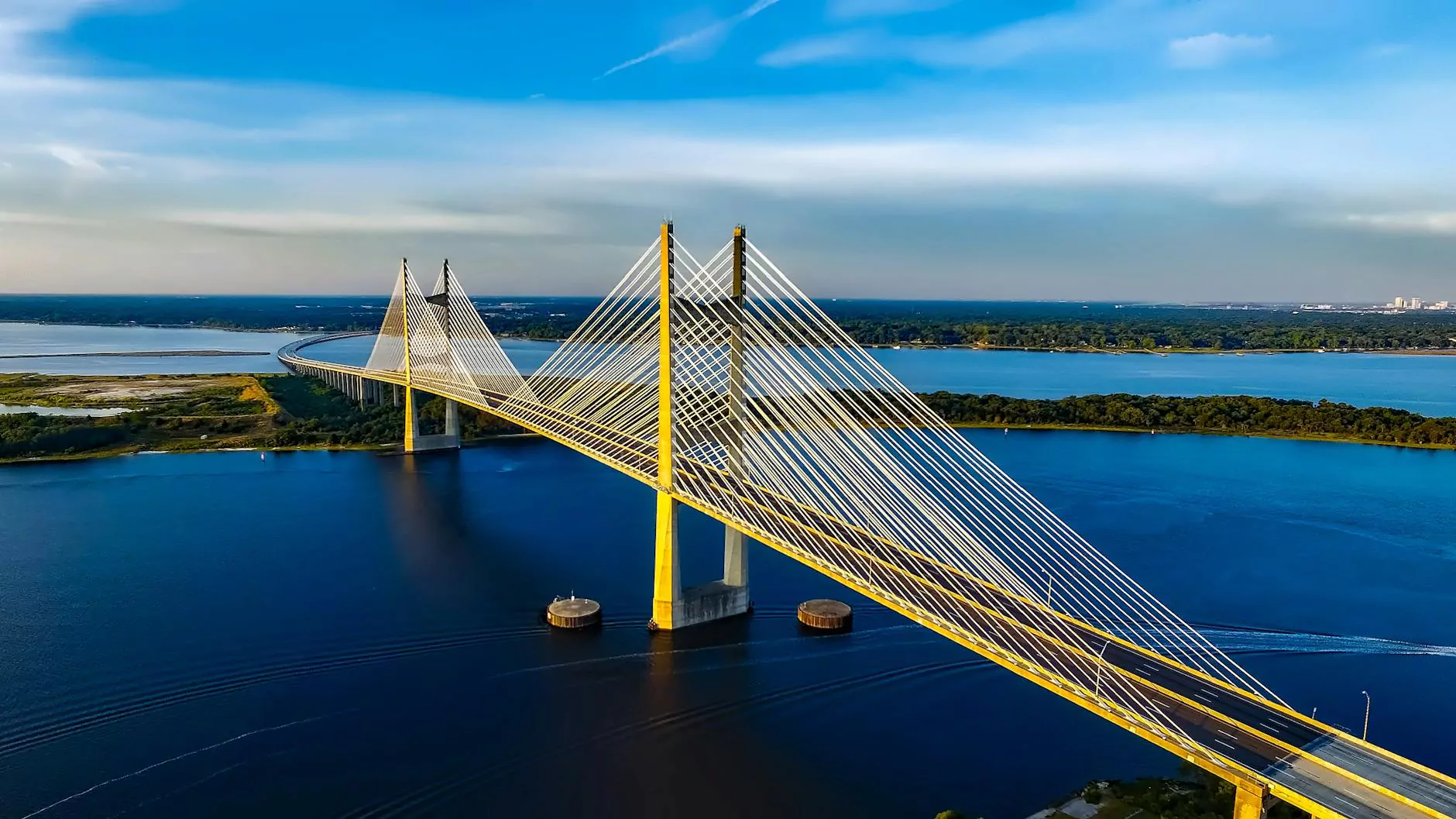 The Gamers Gallery Presents an Unforgettable Night of Music & Gaming
Welcome to The Gamers Gallery, an innovative gaming destination where we bring together the worlds of music and gaming for an exceptional entertainment experience. Join us for an exhilarating night of Piano Karaoke with the talented John Khoury, where you can showcase your musical skills and immerse yourself in the exciting gaming atmosphere.
Unleash Your Inner Musician - Piano Karaoke Like Never Before
At The Gamers Gallery, we understand the joy of music and gaming, and we have combined the two to create a unique Piano Karaoke event that will leave you speechless. This is not your average karaoke night; it's an opportunity to take center stage and showcase your musical talent while enjoying the thrill of gaming.
With John Khoury's expert piano skills, you can choose from a wide selection of songs spanning various genres and eras. Whether you're into classic rock, pop anthems, or soulful ballads, John Khoury will accompany you on the piano, creating an unforgettable musical experience.
Experience The Gamers Gallery Difference
What sets The Gamers Gallery apart from other gaming venues is our commitment to providing a truly immersive and interactive experience. We offer a state-of-the-art gaming environment, complete with the latest gaming consoles, VR technology, and a diverse collection of games to suit every preference.
Our spacious and comfortable venue is the perfect setting for our Piano Karaoke event. We have created a welcoming space where music lovers and gamers alike can come together, share their passions, and create incredible memories.
Book Your Spot Now
Ready to unleash your inner musician and immerse yourself in the world of gaming? Don't miss out on this incredible opportunity to join us for Piano Karaoke with John Khoury at The Gamers Gallery. To secure your spot, simply visit our website or give us a call. Hurry, as spaces are limited and in high demand!
At The Gamers Gallery, we believe in the power of music and gaming to create unforgettable experiences. Join us for an electrifying night of Piano Karaoke with John Khoury and let the music and gaming magic take over. Book your spot now and get ready for a night you won't forget!
About The Gamers Gallery
The Gamers Gallery is a premier gaming destination where entertainment meets innovation. We offer a dynamic space for gamers and music enthusiasts to come together and indulge in their passions. Our team is dedicated to providing an exceptional experience through cutting-edge technology, top-notch facilities, and engaging events like Piano Karaoke with John Khoury. Join us and discover a world where gaming and music collide.