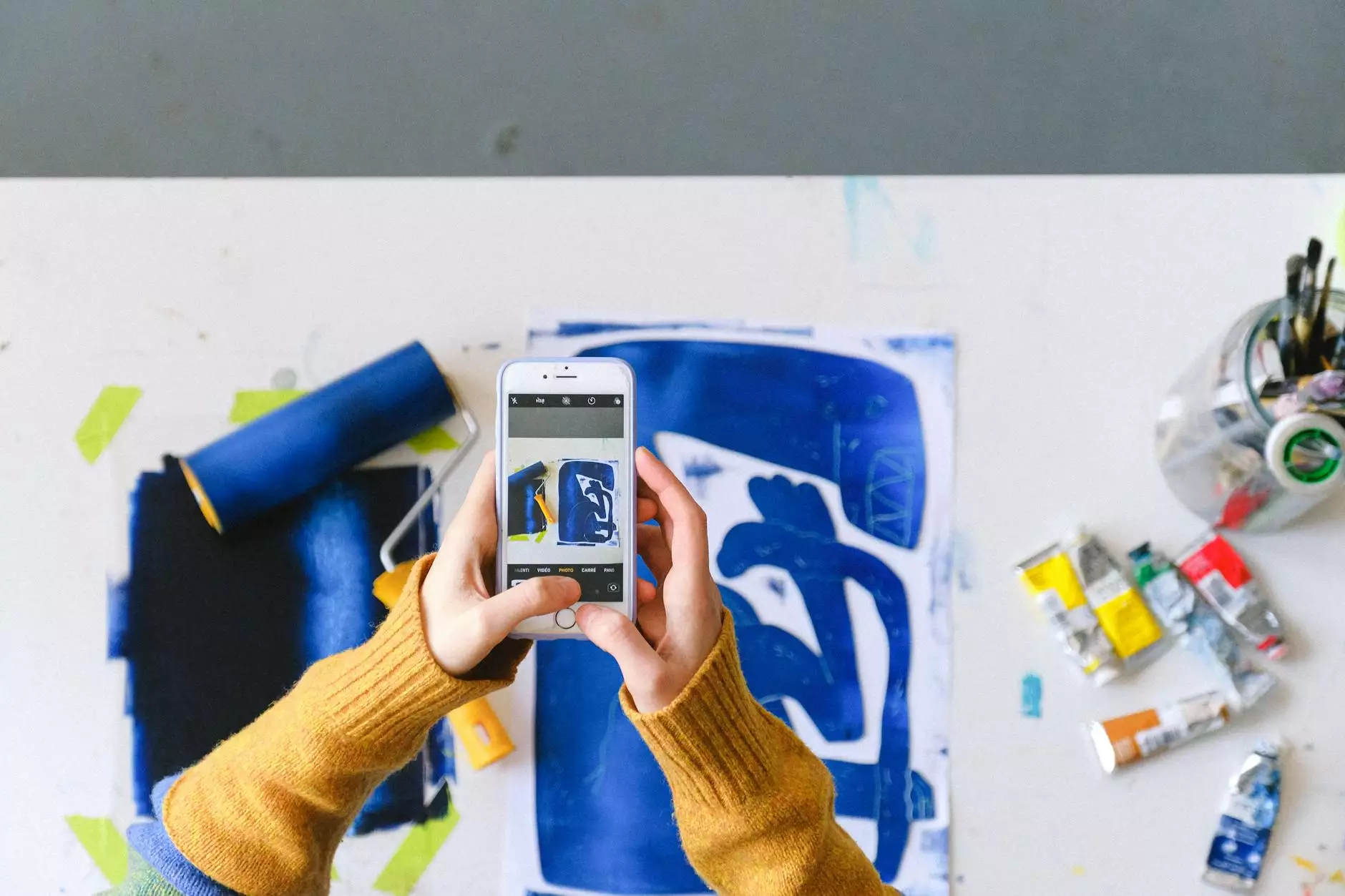 Join us for a Magical Evening
At The Gamers Gallery, we are excited to present the Drunken Disney Singalong, an event that combines the love of Disney with the joy of singing and socializing. Gather your friends, put on your favorite Disney attire, and get ready for a night full of laughter, music, and unforgettable memories!
Unleash Your Inner Disney Fan
Whether you are a die-hard Disney fanatic or simply enjoy the magic of Disney movies, the Drunken Disney Singalong offers a unique opportunity to indulge in your favorite songs while sipping on delicious drinks. Immerse yourself in the enchanted world of Disney, surrounded by like-minded fans who share your love for all things Disney!
Sing Your Heart Out
During the event, our talented host will guide you through an evening of non-stop Disney tunes. From classic hits like "A Whole New World" and "Let It Go" to beloved favorites like "Hakuna Matata" and "Under the Sea," there's a song for every Disney lover. Grab a mic, sing your heart out, and revel in the magic of these timeless songs.
Experience the Magic Together
At The Gamers Gallery, we believe that the best memories are made when you share experiences with others. The Drunken Disney Singalong creates the perfect environment for bonding with fellow Disney enthusiasts, as you laugh, sing, and create lasting connections. Don't miss this opportunity to connect with like-minded individuals who share your passion for all things Disney!
Unforgettable Atmosphere
Our venue is carefully decorated to recreate the enchantment and wonder of the Disney universe. From themed decorations to vibrant lights, every detail is designed to immerse you in the magical ambiance. The lively atmosphere will make you feel like you've stepped into your favorite Disney movie, creating an unforgettable experience unlike any other.
Delicious Drinks and Treats
No Disney event is complete without some delicious treats. Our bar offers a wide selection of creative Disney-themed cocktails and mocktails, inspired by your favorite characters and movies. Sip on a refreshing "Mickey's Magic" or indulge in a whimsical "Pirate's Potion" while belting out your favorite Disney tunes. We also offer a variety of snacks and desserts to satisfy your cravings during the event.
Secure Your Spot
Tickets for the Drunken Disney Singalong at The Gamers Gallery can be purchased online through our website. We recommend grabbing your tickets early, as the event tends to sell out quickly due to popular demand. Don't miss your chance to be part of this magical evening!
Join Us for a Night of Disney Magic
If you're a Disney fan looking for a unique and fun-filled evening, the Drunken Disney Singalong is the event for you. Come to The Gamers Gallery, where the love of Disney and good times merge into an unforgettable experience. Sing, laugh, and create cherished memories with fellow Disney enthusiasts. Unleash your inner child and let the magic of Disney come alive in this one-of-a-kind event!