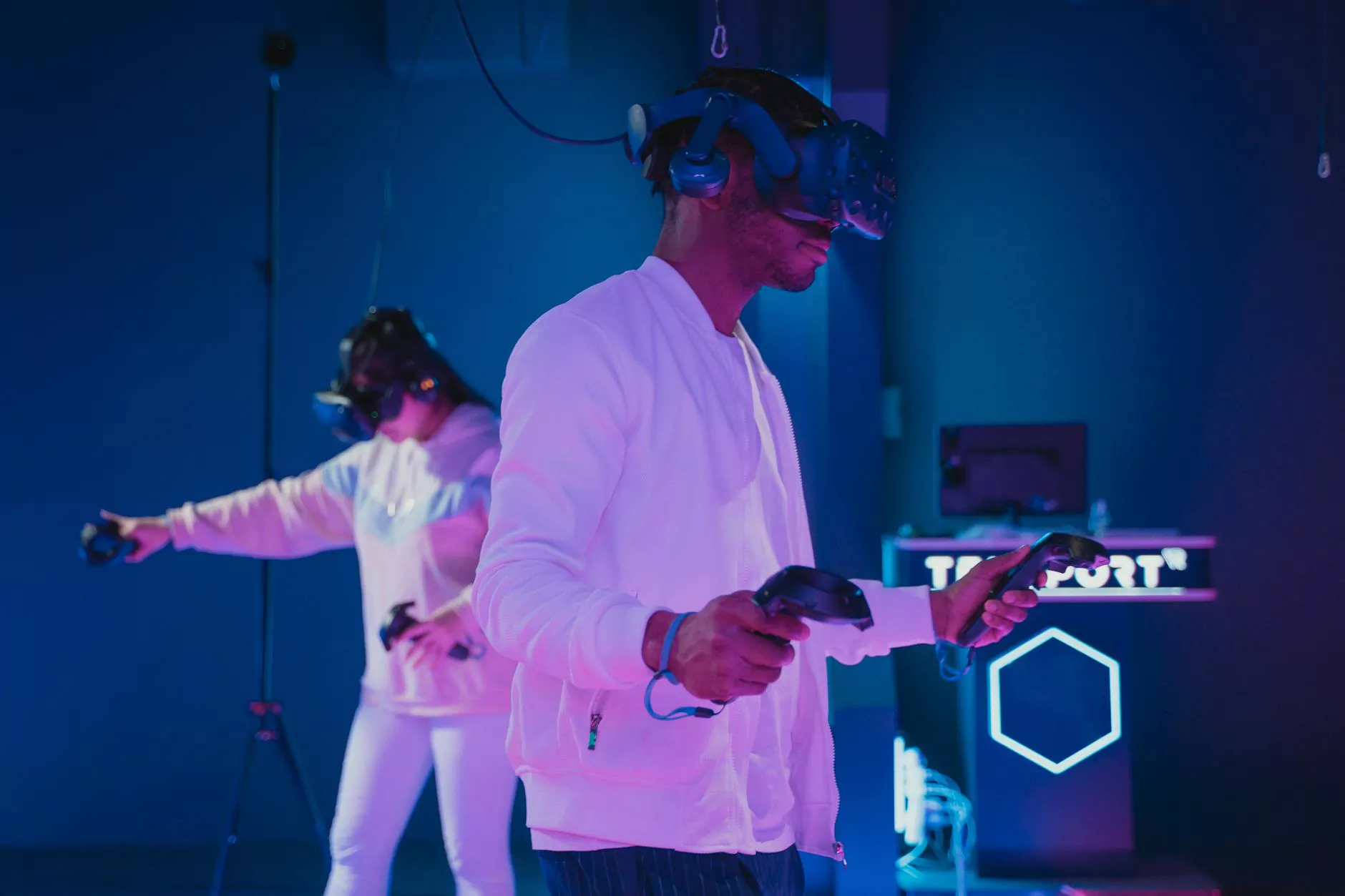 Rat Pack SINGALONG w/Paul Loren
Welcome to The Gamers Gallery's exclusive event, the Rat Pack Singalong with the incredibly talented Paul Loren! Brace yourself for a nostalgic journey into the golden era of music, where you can immerse yourself in the iconic melodies of Frank Sinatra, Dean Martin, and Sammy Davis Jr.
Experience the Magic of the Rat Pack
Step back in time and relive the vibrant atmosphere of the Rat Pack era. As you enter The Gamers Gallery, you'll be transported to an era of sophistication, charm, and dazzling performances. This event is a celebration of the timeless music that has captivated audiences for decades, leaving an indelible mark on the world of entertainment.
Introducing Paul Loren
Prepare to be mesmerized by the extraordinary talent of Paul Loren, our featured artist for the Rat Pack Singalong. With his smooth voice and captivating stage presence, Paul Loren pays homage to the legendary Rat Pack members, effortlessly capturing their essence and musical charm.
Paul Loren's unique ability to channel the spirit of Frank Sinatra, Dean Martin, and Sammy Davis Jr. brings an authentic and vibrant energy to every performance. His genuine passion for the music and impeccable vocal range will transport you back to the glory days of swing and jazz.
A Night to Remember
At The Gamers Gallery, we guarantee a night filled with joy, laughter, and unforgettable moments. Our intimate venue provides the perfect setting for this exclusive event, allowing you to fully immerse yourself in the Rat Pack experience. Sip on classic cocktails and indulge in delicious gourmet fare as you revel in the timeless music brought to life by Paul Loren.
Join Us
Don't miss out on this extraordinary opportunity to witness Paul Loren's mesmerizing Rat Pack Singalong at The Gamers Gallery. Whether you're a long-time fan of the Rat Pack or discovering their magic for the first time, this event promises to be a night to remember.
Book your tickets now to secure your place in this unforgettable experience. Limited seats are available, so act fast and become a part of the Rat Pack legacy at The Gamers Gallery!
Unleash Your Inner Crooner
Looking to unleash your inner crooner? The Gamers Gallery has got you covered! Join our Singalong Sessions, where you can unleash your hidden musical talent under the guidance of our expert instructors. Whether you're a seasoned performer or a novice looking for some fun, our Singalong Sessions offer a supportive and inclusive environment.
With a focus on the Rat Pack classics, our Singalong Sessions give you the opportunity to learn the iconic songs that defined an era. Discover the techniques used by Frank Sinatra, Dean Martin, and Sammy Davis Jr., and learn how to deliver their famous melodies with style and confidence.
Why Choose The Gamers Gallery?
Immerse yourself in the magic of the Rat Pack era
Experience the incredible talent of Paul Loren
Intimate venue setting for an unforgettable evening
Indulge in gourmet fare and classic cocktails
Create everlasting memories with loved ones or friends
Unleash your inner crooner with our Singalong Sessions
Expert instructors to guide you in your musical journey
A supportive and inclusive environment for all
Secure your place in this once-in-a-lifetime event
Book Your Tickets Now
Ready to embark on a musical journey back in time? Book your tickets for the Rat Pack Singalong with Paul Loren at The Gamers Gallery today! Simply visit our website or give us a call to secure your seats for this extraordinary event. Don't miss out on this unforgettable experience!
© 2021 The Gamers Gallery. All rights reserved.