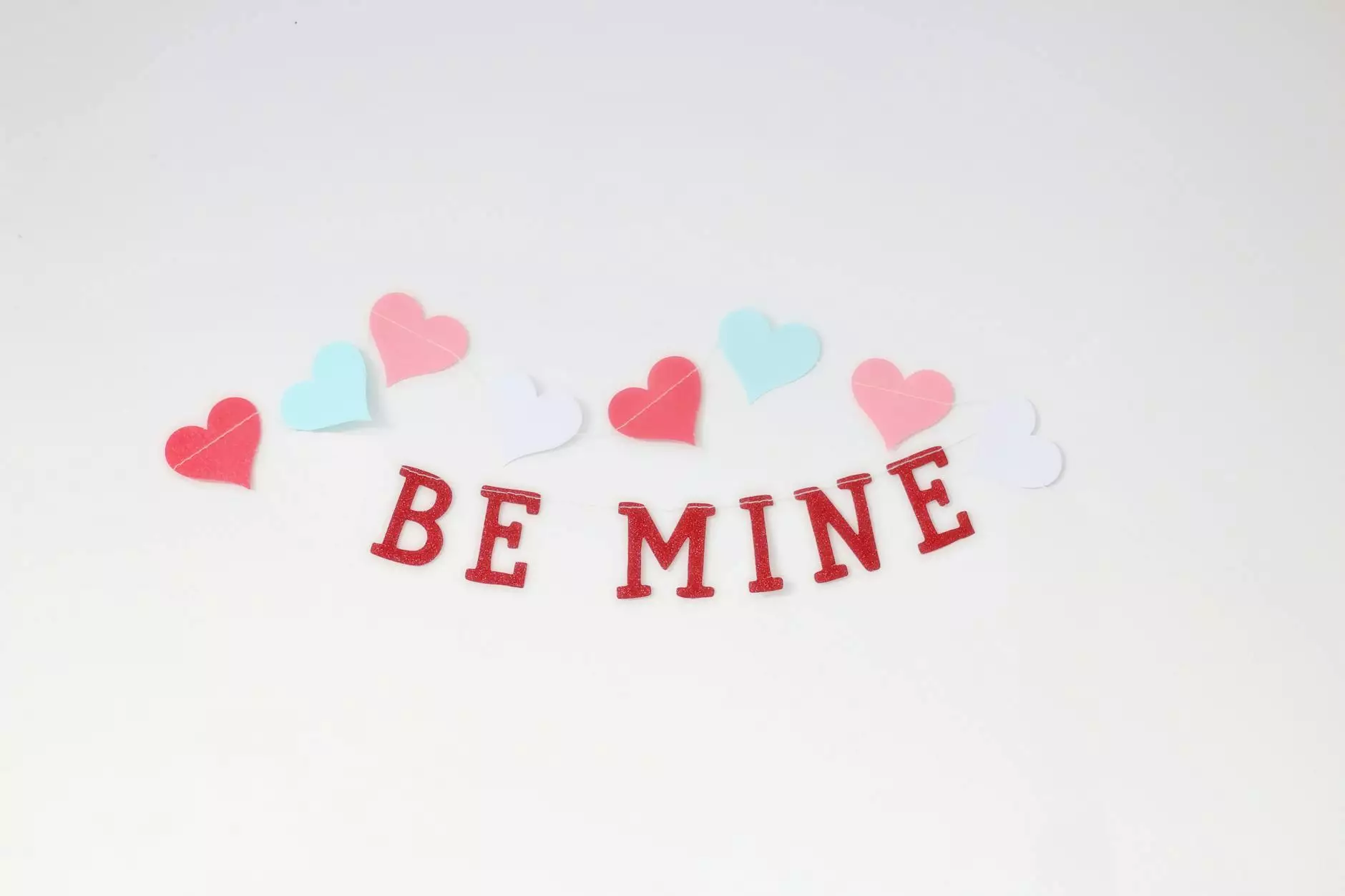 An Unforgettable Musical Journey
Welcome to The Gamers Gallery, where we proudly present "Ali Murphy at the Piano" - a magical event that brings together artistry and music in a way that will leave you breathless. Join us on October 14, 2023, for an evening of enchantment as Ali Murphy takes the stage and captivates our hearts with her mesmerizing piano skills.
The Talented Ali Murphy
Ali Murphy is a renowned pianist known for her incredible talent and the ability to evoke powerful emotions through her music. With years of dedication and practice, Ali has mastered the art of creating enchanting melodies that resonate with audiences of all ages.
Ali's passion for music began at a young age, and she has since honed her skills through formal training and numerous performances. Her unique style blends classical influences with modern interpretations, resulting in a breathtaking and unforgettable musical experience.
A Night of Musical Bliss
Prepare to be swept away by the stunning melodies and soulful compositions that Ali Murphy will bring to The Gamers Gallery. This exclusive event will showcase Ali's exceptional talent, as she performs a carefully curated selection of pieces that will leave you in awe.
Whether you are a devoted classical music fan or simply appreciate the beauty and power of live performances, "Ali Murphy at the Piano" promises to be an evening you won't want to miss. Her virtuosity will transport you to another world and immerse you in a mesmerizing musical journey.
A Celebration of Art and Music
The Gamers Gallery is honored to host this exceptional event, where art and music intertwine to create an unforgettable experience. Our venue provides an intimate setting that allows you to truly immerse yourself in the beauty of Ali's music.
As you step into The Gamers Gallery, you'll be greeted by an ambiance that exudes creativity and passion. The carefully designed space serves as the perfect backdrop for this extraordinary musical performance, enhancing the overall experience and ensuring that every detail contributes to the magic of the evening.
Join Us for an Enchanting Evening
Secure your spot at "Ali Murphy at the Piano" and be a part of this once-in-a-lifetime experience. Tickets are limited, so don't miss your chance to witness Ali's extraordinary talent up close.
At The Gamers Gallery, we believe in the power of music to touch souls and create everlasting memories. Join us on October 14, 2023, and let Ali Murphy's enchanting melodies transport you to a world of pure bliss. Reserve your tickets today and prepare for an evening that will leave you in awe!