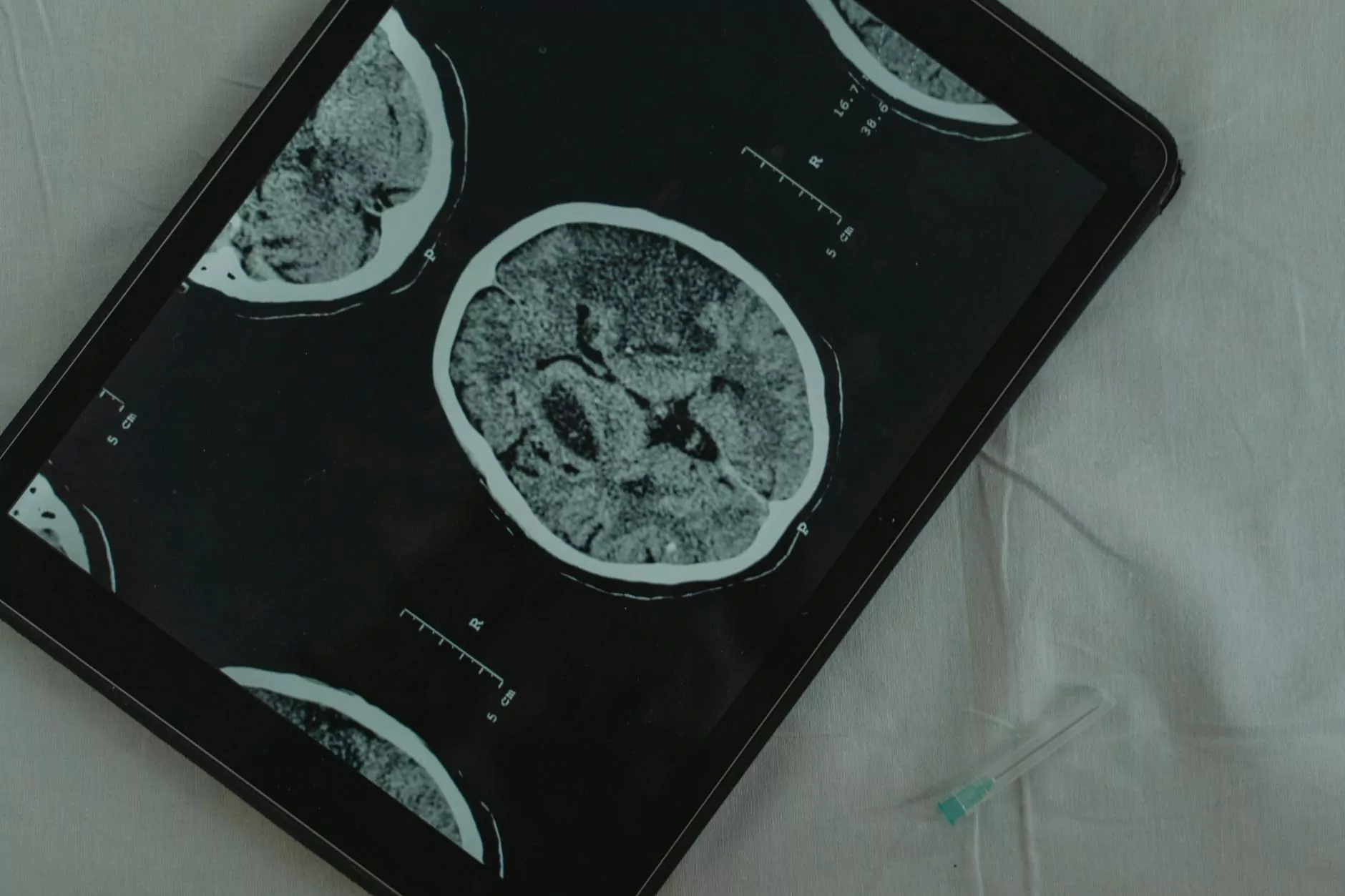 Welcome to The Gamers Gallery, where we bring you exceptional experiences for gamers and music enthusiasts alike. Join us for a memorable night of Piano Karaoke with the talented Wendy Ip. Let your inner musician shine as you take the stage and become the star of the show.
Experience the Joy of Piano Karaoke
Piano Karaoke is a unique blend of live piano music and karaoke, creating an immersive and interactive musical experience. Whether you're a skilled pianist or a passionate vocalist, Piano Karaoke offers a platform for you to showcase your talent and entertain a lively audience.
At The Gamers Gallery, we believe in creating a vibrant community where gamers can connect over their shared interests. Our Piano Karaoke events promote a sense of camaraderie and offer an opportunity for gamers to step away from their screens and showcase their hidden musical talents.
Unleash Your Inner Musician
Have you ever dreamed of playing the piano like a professional? Or perhaps singing your heart out on stage? Piano Karaoke with Wendy Ip provides the perfect stage for you to unleash your inner musician. Whether you're a seasoned performer or a complete beginner, this event is open to all skill levels. Allow the melodies to transport you to a world of music and inspiration.
Wendy Ip, a renowned pianist and entertainer, will be your guide throughout the evening. With her expertise and infectious enthusiasm, she will inspire you to explore your musical talents and push your creative boundaries. Wendy's versatile skills and unique ability to connect with her audience will make this Piano Karaoke night an unforgettable experience.
A Night of Music and Entertainment
At The Gamers Gallery, we understand the importance of creating an immersive and engaging atmosphere. Our Piano Karaoke events are designed to provide an unforgettable night of music and entertainment.
With state-of-the-art sound systems and professional lighting, we ensure that your performance is amplified and showcased in the best possible way. Our team of experienced technicians will be there to support you every step of the way, ensuring that you sound and look your best on stage.
Not only will you have the chance to perform, but you'll also be able to enjoy the talents of other participants. The supportive and encouraging environment of Piano Karaoke at The Gamers Gallery allows for collaborations and duets, creating magical musical moments.
Join us for Piano Karaoke at The Gamers Gallery
If you're ready to embark on a musical journey filled with joy, laughter, and applause, then Piano Karaoke with Wendy Ip at The Gamers Gallery is the perfect event for you. Immerse yourself in the world of music, challenge your inhibitions, and create lasting memories.
Visit our website for more information on upcoming events, ticket availability, and to secure your spot for Piano Karaoke with Wendy Ip. Don't miss out on this incredible opportunity to showcase your musical talents!
Date: [Insert Date]
Time: [Insert Time]
Location: [Insert Location]
Join us for an evening of musical magic at The Gamers Gallery. We can't wait to see you there!