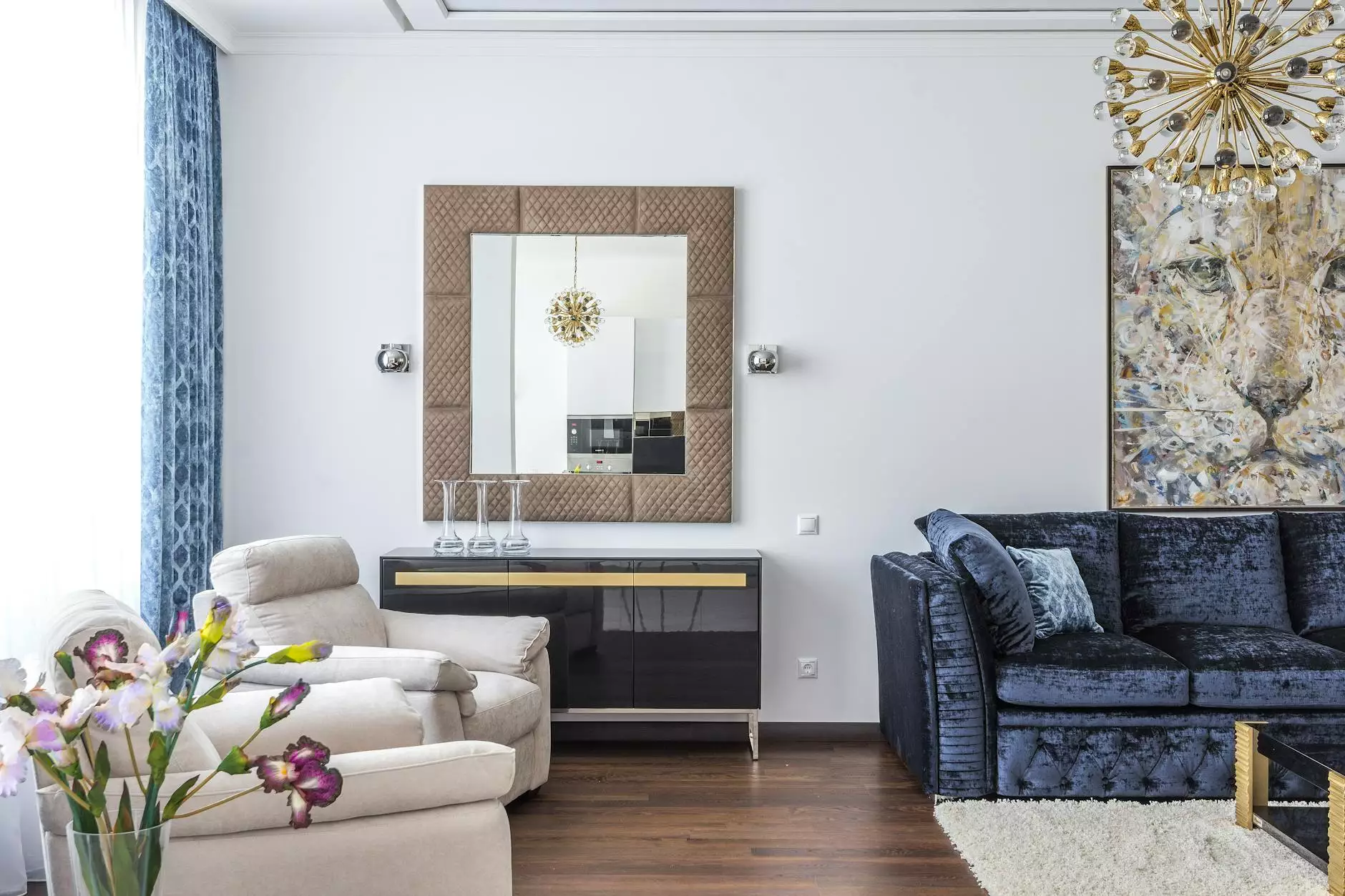 Unleash Your Musical Talent at The Gamers Gallery
Are you a music enthusiast looking for an extraordinary karaoke experience? Look no further! The Gamers Gallery invites you to join us for an enchanting evening of Piano Karaoke with the talented musician, Benan. Mark your calendar for 14th October 2023 and get ready to be amazed.
What is Piano Karaoke?
Piano Karaoke is a unique twist on traditional karaoke where participants can showcase their vocal skills accompanied by live piano music. This engaging form of entertainment adds a touch of elegance and sophistication to the standard karaoke experience. Imagine singing your favorite songs while a skilled pianist accompanies you, creating a completely immersive and memorable musical experience.
Benan - The Virtuoso Pianist
Our featured artist for the Piano Karaoke event is Benan, a virtuoso pianist known for his exceptional talent and captivating performances. With years of experience and a deep passion for music, Benan has mastered the art of enchanting audiences with his skillful piano playing.
Benan's repertoire encompasses a wide range of musical genres, from classical masterpieces to contemporary hits. Whether you're a fan of classical symphonies or modern pop tunes, Benan's diverse selection of songs is sure to cater to your musical preferences.
The Ultimate Karaoke Experience
At The Gamers Gallery, we strive to provide our guests with a truly unforgettable experience. Our state-of-the-art sound system, paired with the mesmerizing melodies of live piano music, sets the stage for a night filled with entertainment and excitement.
During the Piano Karaoke event, you'll have the opportunity to select from a vast library of songs spanning various genres and eras. Whether you're a seasoned performer or a first-time karaoke enthusiast, our friendly staff will be there to assist you in choosing the perfect song and ensuring you have an amazing time.
Join Us for an Unforgettable Evening
We invite you to join The Gamers Gallery on 14th October 2023 for a Piano Karaoke event like no other. Immerse yourself in the world of music, embrace your inner performer, and enjoy the company of fellow music lovers.
Whether you're a solo performer aiming to captivate the crowd or a group of friends looking to have a blast together, our Piano Karaoke event offers a friendly and welcoming atmosphere for all.
Experience the joy of live music, witness the magic of piano accompaniment, and create cherished memories that will last a lifetime.
Book Your Spot Now
Don't miss out on this extraordinary musical event. Secure your spot for the Piano Karaoke w/Benan at The Gamers Gallery on 14th October 2023. Space is limited, so be sure to reserve your place in advance.
To book your spot or for any inquiries, please contact our friendly team via phone or email. We're here to assist you and make your experience with us as smooth and enjoyable as possible.
Join us for an unforgettable evening of music, talent, and fun at The Gamers Gallery. Prepare yourself for an extraordinary Piano Karaoke experience with Benan.