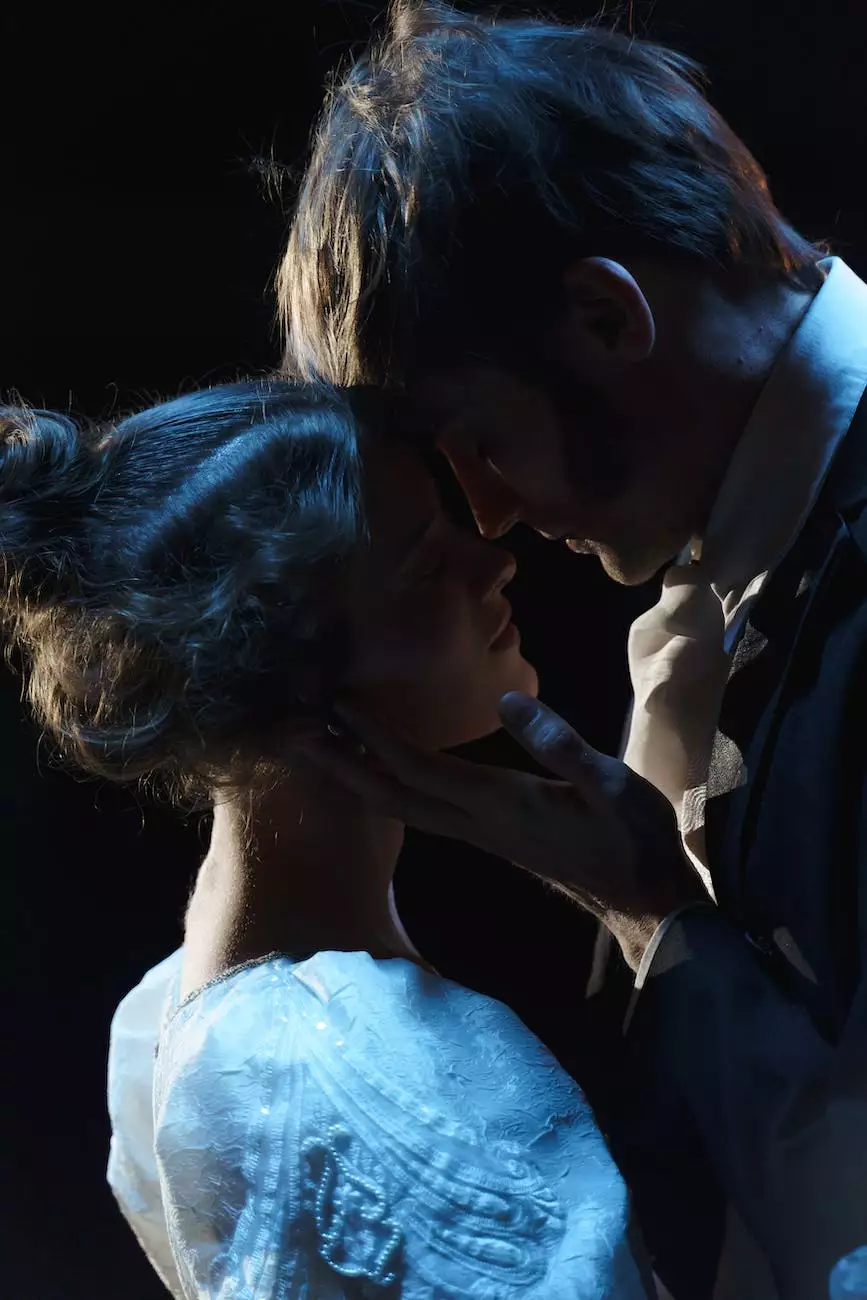 A Night of Unforgettable Artistry and Entertainment
Welcome to The Gamers Gallery, where we invite you to immerse yourself in the world of BURLESK presented by the talented Viola Vainglory. Prepare to be enchanted by a Night of Unforgettable Artistry and Entertainment like no other. BURLESK is an exciting event that showcases a fusion of burlesque performances, creativity, and gaming culture. Join us as we embark on a journey through captivating acts, mesmerizing visuals, and thrilling surprises.
What is BURLESK?
BURLESK is a unique event that brings together the worlds of gaming and burlesque, curated by the visionary Viola Vainglory. It is a celebration of artistic expression, where performers combine various elements to create a night of unforgettable entertainment. Each act is carefully crafted to tell a story, incorporating jaw-dropping costumes, incredible choreography, and the perfect balance of humor and sensuality.
Experience the Magic of BURLESK
At BURLESK, you will witness a series of mesmerizing performances that showcase the immense talent of the artists involved. From stunning aerial routines to dazzling fire acts, each moment is carefully choreographed to captivate and transport you to a world of wonder. The combination of gaming-inspired elements and the art of burlesque adds a unique and innovative twist to the traditional performances, making BURLESK a one-of-a-kind experience.
Prepare to be amazed as you watch skilled performers embody beloved gaming characters, bringing them to life in unexpected and alluring ways. The synergy between the gaming and burlesque worlds creates an immersive experience that will leave you breathless and wanting more.
Get Ready for an Unforgettable Evening
When you attend BURLESK, you can expect more than just exceptional performances. The event is designed to engage and entertain guests throughout the night. Immerse yourself in an atmosphere of excitement as you explore interactive installations, enjoy gaming-themed cocktails, and indulge in delectable treats. Whether you're a die-hard gamer, a burlesque enthusiast, or simply looking for a unique night out, BURLESK offers something for everyone.
Join Us at The Gamers Gallery
The Gamers Gallery is proud to present this extraordinary event, bringing together two diverse worlds and creating an unforgettable experience for all. With our passion for gaming and commitment to promoting artistic expression, we strive to provide a platform for the convergence of different forms of entertainment.
Visit us at thegamersgallery.com/event/viola-vainglory-presents-burlesk-10 to secure your spot at BURLESK and be a part of this unique celebration of gaming and burlesque. Don't miss out on the opportunity to indulge in an evening of artistry, entertainment, and unforgettable memories.