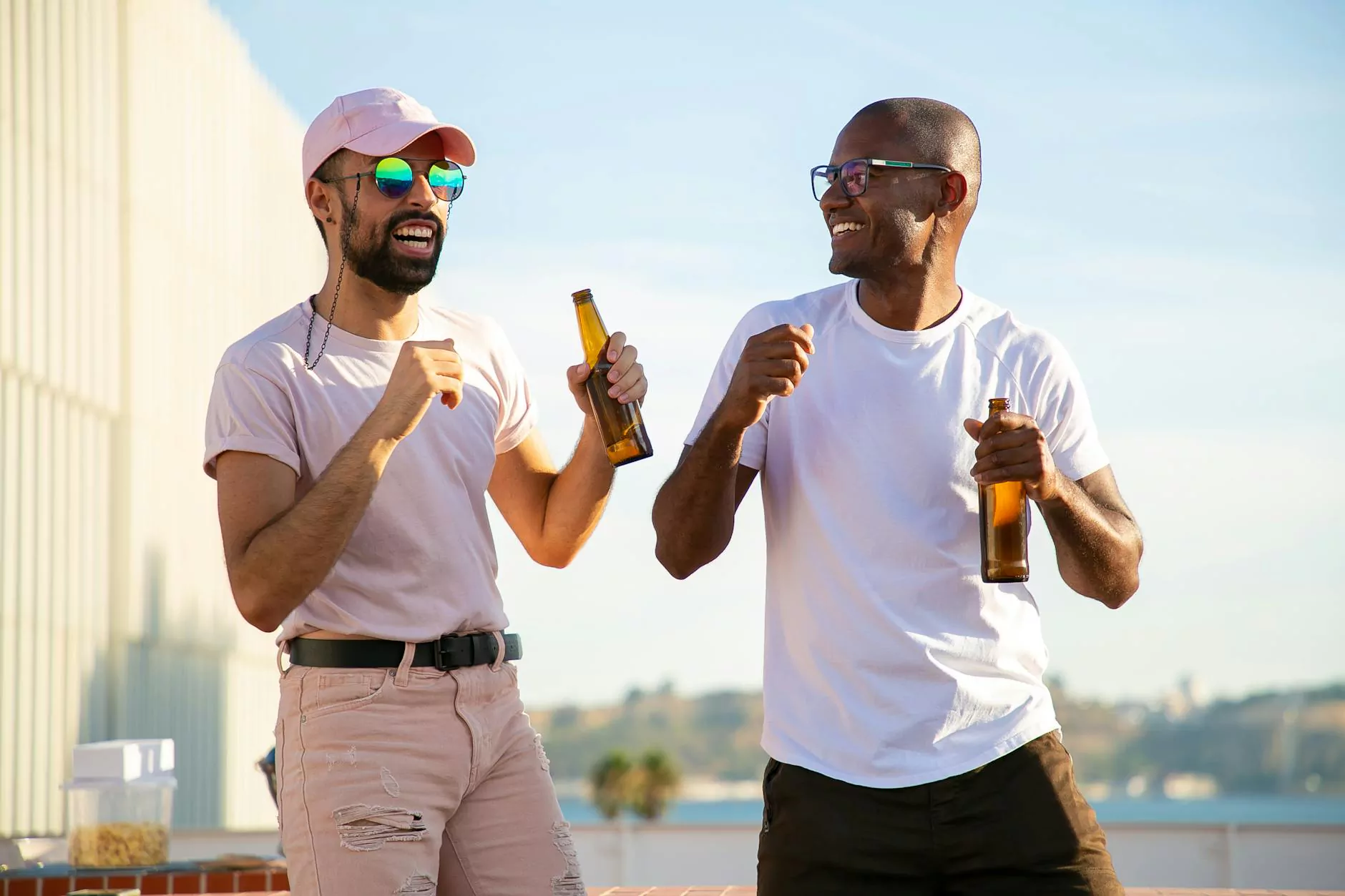 Unleash your inner Disney diva at The Gamers Gallery!
Welcome to The Gamers Gallery, where magic and gaming collide! We are thrilled to invite you to our upcoming event, the Drunken Disney Singalong – a night filled with music, fun, and the enchantment of Disney. Get ready to sing your heart out and create unforgettable memories with friends and fellow Disney enthusiasts.
Event Details
Date: [Event Date]
Time: [Event Time]
Location: The Gamers Gallery, [Address], [City]
Unforgettable Disney Moments
Our Drunken Disney Singalong event is not your average karaoke night. It combines the beloved Disney classics with craft cocktails, creating a unique and entertaining experience that will transport you to the magical world of Disney. Our talented performers will guide you through an evening of joy, laughter, and nostalgia as you belt out your favorite Disney songs.
Immerse yourself in the captivating melodies of "Let It Go" from Frozen, "A Whole New World" from Aladdin, and "Circle of Life" from The Lion King. Sing along to the timeless tunes that have touched the hearts of millions around the world.
A Night of Fun and Friendship
At The Gamers Gallery, we value community and friendship. Our Drunken Disney Singalong event fosters connections between Disney enthusiasts of all ages. Whether you're a die-hard fan or simply looking for a night of laughs and entertainment, our event promises to be a fantastic experience for everyone.
Gather your friends, family, or fellow Disney lovers and join us for a memorable evening. Sing, dance, and let the Disney magic enchant you, as you bond with like-minded individuals who share the same love for these legendary animated films.
Craft Cocktails and Delightful Refreshments
No celebration is complete without great drinks and delicious food. The Gamers Gallery offers a wide selection of carefully crafted cocktails, each with a Disney-inspired twist. Sip on our "Enchanted Elixir" or indulge in a "Mickey's Magic Potion."
Our talented mixologists will ensure that your taste buds are satisfied, while our friendly staff will cater to your every need, ensuring a seamless and enjoyable experience throughout the night.
Join Us for the Drunken Disney Singalong!
Don't miss out on this extraordinary event that merges the enchantment of Disney with the thrill of singing your heart out. Join us at The Gamers Gallery for the Drunken Disney Singalong, an evening filled with joy, laughter, and the celebration of friendship.
Secure your spot today and get ready for an unforgettable experience that will have you humming your favorite Disney tunes long after the event is over.