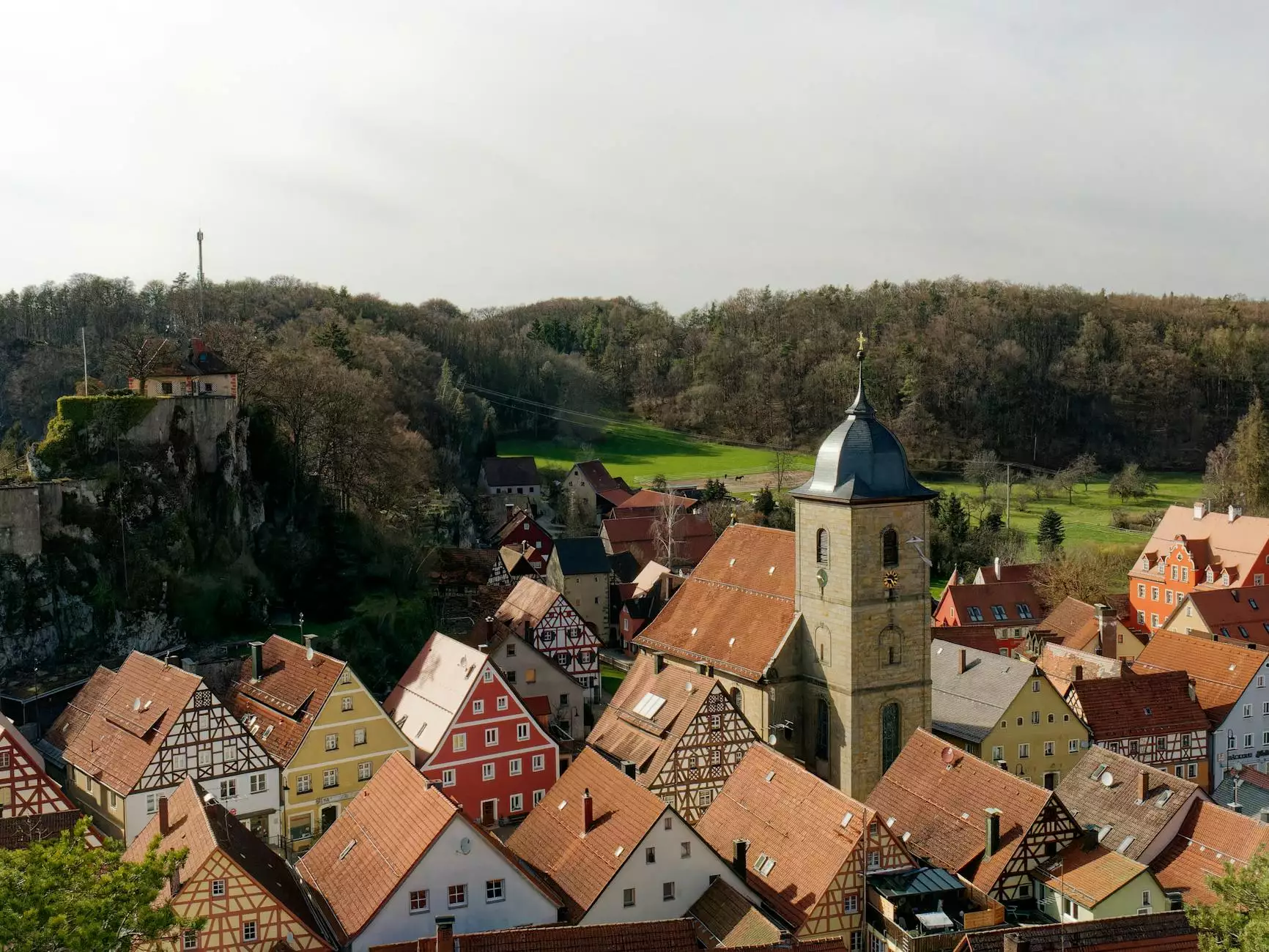 Join us for a Magical Evening of Music at The Gamers Gallery
Welcome to The Gamers Gallery, where gaming and entertainment collide! We are thrilled to present an extraordinary event that will transport you into a world of musical enchantment. Get ready for an unforgettable evening of PIANO KARAOKE with the incredibly talented Kira Small.
Experience the Joy of PIANO KARAOKE
On October 27, 2023, mark your calendars and come prepared to showcase your musical prowess. PIANO KARAOKE is a revolutionary concept that combines the excitement of karaoke with the beauty of live piano performances. It's your chance to take the stage accompanied by Kira Small's expertise on the keys.
Whether you're a seasoned pianist or simply love to sing along, this event is designed to delight and engage all music lovers. Feel the rush as you bring your favorite songs to life with the power of a grand piano. From pop hits to timeless classics, PIANO KARAOKE offers a unique twist on traditional karaoke, allowing you to create magical musical memories.
About Kira Small
Kira Small is a highly acclaimed pianist and vocal artist with a deep passion for music. With her versatile talent, she effortlessly captivates audiences across genres. Known for her soulful renditions and mastery of the piano, Kira Small has performed on prestigious stages around the world.
Having collaborated with renowned musicians and earned accolades throughout her career, Kira Small brings an unparalleled level of artistry to PIANO KARAOKE. Her expertise and warm stage presence make every performance an extraordinary experience.
A Night to Remember at The Gamers Gallery
Located in the heart of the city, The Gamers Gallery is the perfect venue for this mesmerizing event. Our state-of-the-art facilities ensure optimal sound quality, creating an immersive atmosphere for a night of musical exploration.
At The Gamers Gallery, we are committed to creating unforgettable experiences for our patrons. With PIANO KARAOKE, we aim to combine the excitement of gaming with the magic of live music, offering a diverse range of entertainment options to suit every taste.
Tickets and Reservations
Don't miss out on this extraordinary evening of PIANO KARAOKE with Kira Small. Secure your spot now by purchasing your tickets online or contacting our box office. As this event is expected to be in high demand, we recommend early reservations to ensure your place at this memorable musical extravaganza.
Join us at The Gamers Gallery for a night filled with music, laughter, and a sense of community. Experience the thrill of PIANO KARAOKE like never before, and leave with memories that will last a lifetime.
Contact Us
For any inquiries or further information, please reach out to our friendly team at The Gamers Gallery. We are here to assist you in making your evening truly exceptional.
Phone: 123-456-7890
Email: [email protected]