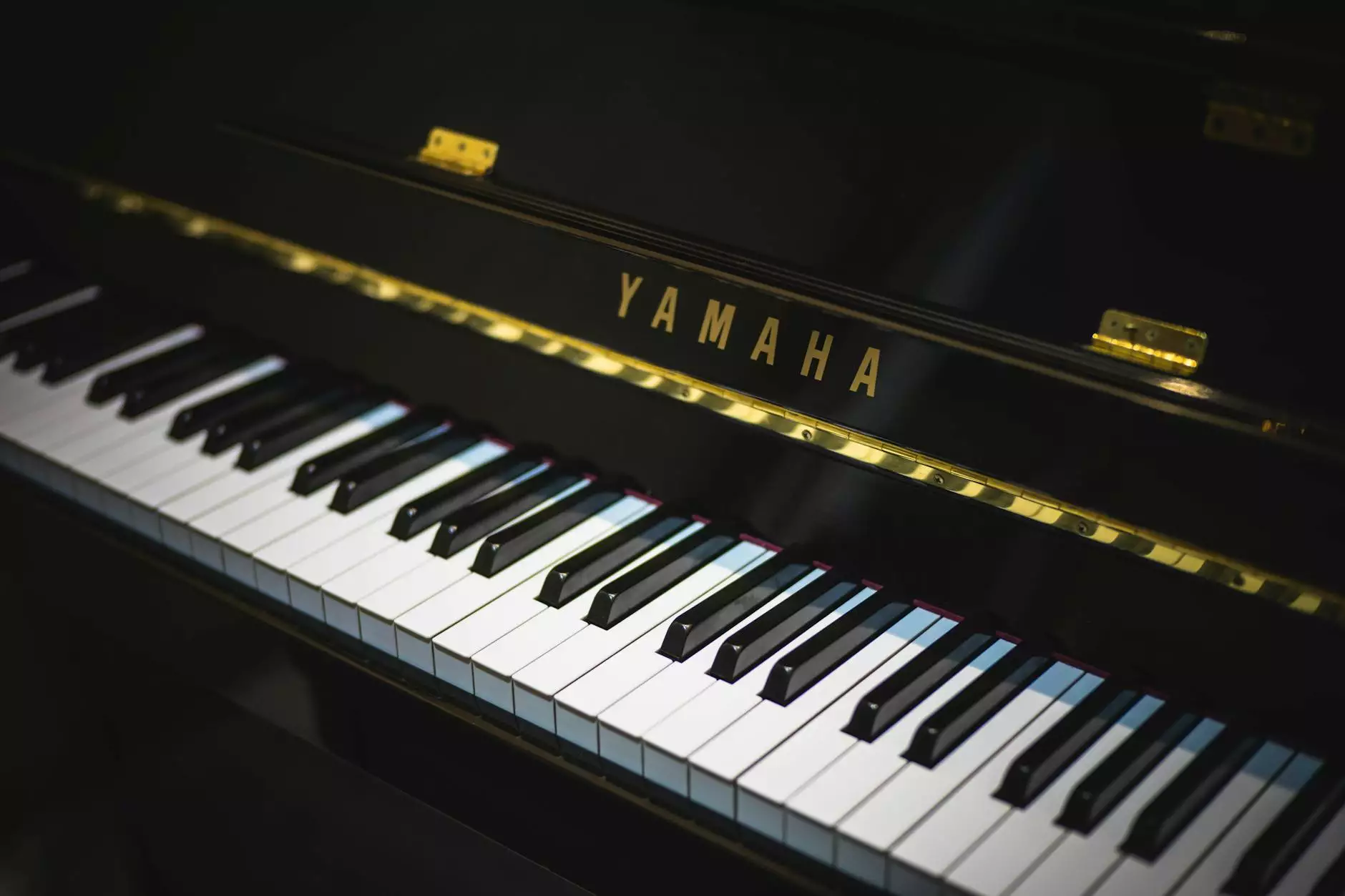 Welcome to The Gamers Gallery! Experience the mesmerizing performances of Ali Murphy at the piano. Join us for an unforgettable evening filled with soulful melodies and captivating music.
About Ali Murphy
Ali Murphy is a renowned pianist known for her exceptional skills and profound musicality. With years of experience and a deep passion for music, Ali has enthralled audiences around the world. Her unique style and ability to express emotions through music make her performances truly unforgettable.
The Magic of the Piano
The piano is a majestic instrument that has the power to evoke a wide range of emotions. Its versatile nature allows musicians like Ali Murphy to create beautiful melodies that resonate with listeners. From classical masterpieces to contemporary compositions, the piano brings music to life in a way that touches the soul.
Experience Musical Excellence
At The Gamers Gallery, we believe in providing our audience with exceptional performances that leave a lasting impression. Ali Murphy's concert is no exception. Prepare to be captivated by her flawless technique, delicate touch, and heartfelt interpretations.
Unleash Your Emotions
Listening to Ali Murphy's piano performances is a transformative experience. The expressive power of her playing will take you on an emotional journey, stirring feelings of joy, nostalgia, and everything in between. Allow yourself to be completely immersed in the magic of the music.
A Night to Remember
Don't miss the opportunity to witness Ali Murphy at the piano. Her concert at The Gamers Gallery promises to be a night to remember. Join us and be part of an unforgettable musical event that will leave you inspired and moved.
Get Your Tickets
Tickets for Ali Murphy's piano concert are limited, so make sure to secure yours in advance. You can purchase tickets directly through our website or visit our ticketing office located at The Gamers Gallery. Don't miss out on this extraordinary musical experience!
Stay Connected
Follow The Gamers Gallery on social media to stay up to date with all our upcoming events. We regularly share exciting news, behind-the-scenes glimpses, and exclusive content featuring our talented artists. Join our community and be a part of the music-loving family!
Contact Us
If you have any questions or need further assistance, please don't hesitate to reach out to us. Our friendly team at The Gamers Gallery is always here to help. You can contact us through our website or give us a call. We can't wait to hear from you!