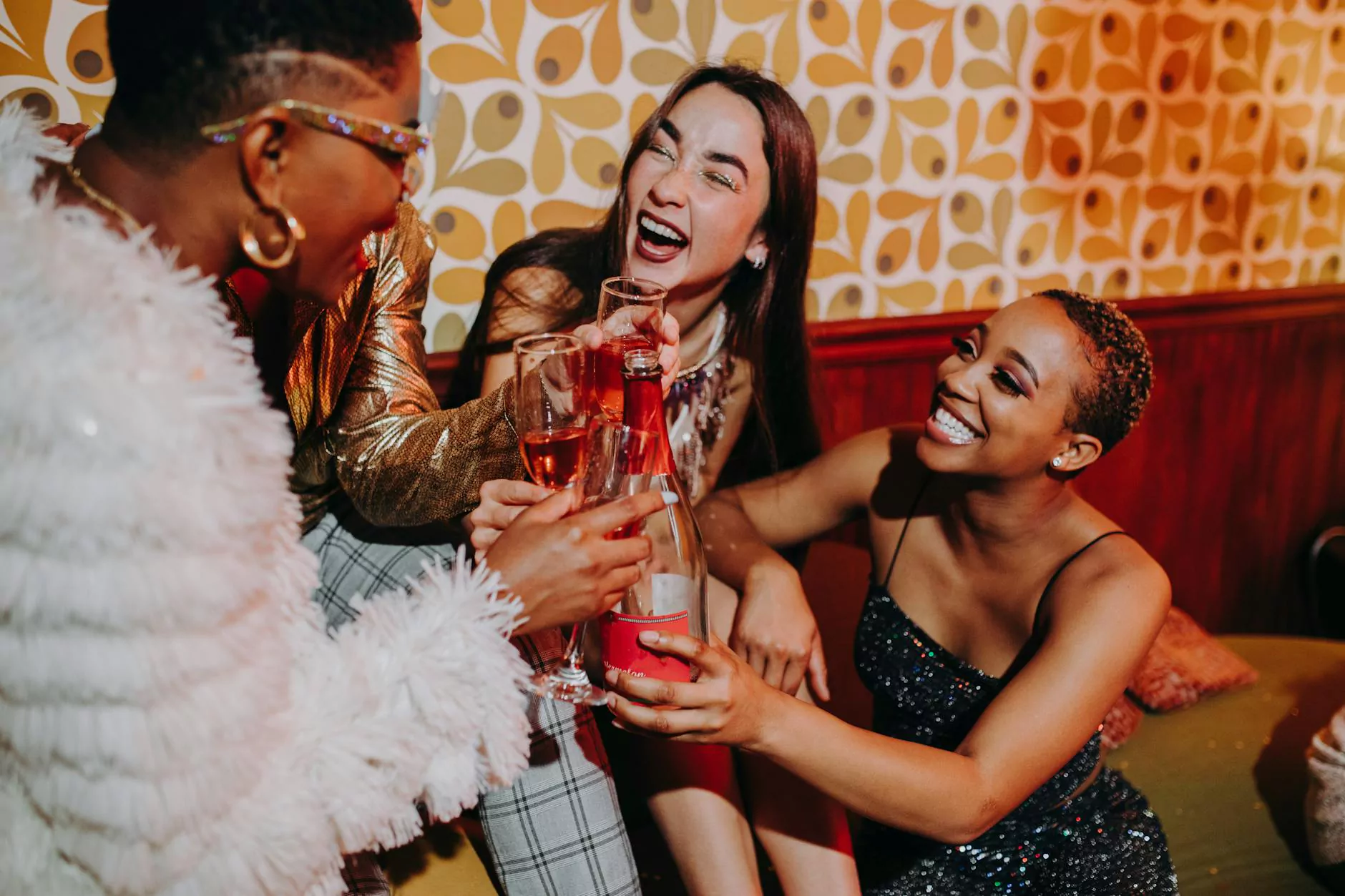 Experience the magic of Disney like never before at the Drunken Disney Singalong event, hosted by The Gamers Gallery. Get ready for a night filled with nostalgia, laughter, and unforgettable memories.
Unleash Your Inner Child
Step into a world of enchantment as we take you on a journey through the beloved Disney movies we all grew up with. From timeless classics like "The Lion King" and "Beauty and the Beast" to modern favorites such as "Frozen" and "Moana," this event celebrates the power of music and storytelling.
Sing Along to Your Favorite Disney Songs
Get ready to belt out your favorite Disney tunes! Our talented performers will guide you through an energetic singalong session, where you can showcase your vocal skills and join in the joyous chorus of fellow Disney enthusiasts. Sing your heart out to iconic songs like "Let It Go," "Part of Your World," and many more!
Delicious Cocktails and Great Company
No Disney movie night is complete without some mouthwatering cocktails. Our skilled mixologists have crafted a menu inspired by Disney characters and themes, offering a variety of refreshing and creative concoctions. Sip on a "Poisoned Apple Martini" or a "Hakuna Matata Sunrise" while mingling with other Disney fans and sharing your love for all things magical.
A Night of Fun and Nostalgia
Whether you're a die-hard Disney fan or simply looking for a unique and entertaining night out, the Drunken Disney Singalong event guarantees a memorable experience. Revel in the nostalgia of your favorite childhood movies, connect with fellow fans, and create lasting memories that will make you feel like a kid again.
Tickets and Event Details
The Drunken Disney Singalong event will be held at The Gamers Gallery on April 4, 2024. Tickets can be purchased online through our website or at the venue. Don't miss out on this magical event that promises a night of laughter, singing, and pure Disney joy.
Make Your Reservation Today
Experience the magic of Disney in a whole new way at the Drunken Disney Singalong event. Secure your spot now, as tickets are limited. Join us at The Gamers Gallery on April 4, 2024, and make memories that will last a lifetime. Don't wait, get your tickets today!