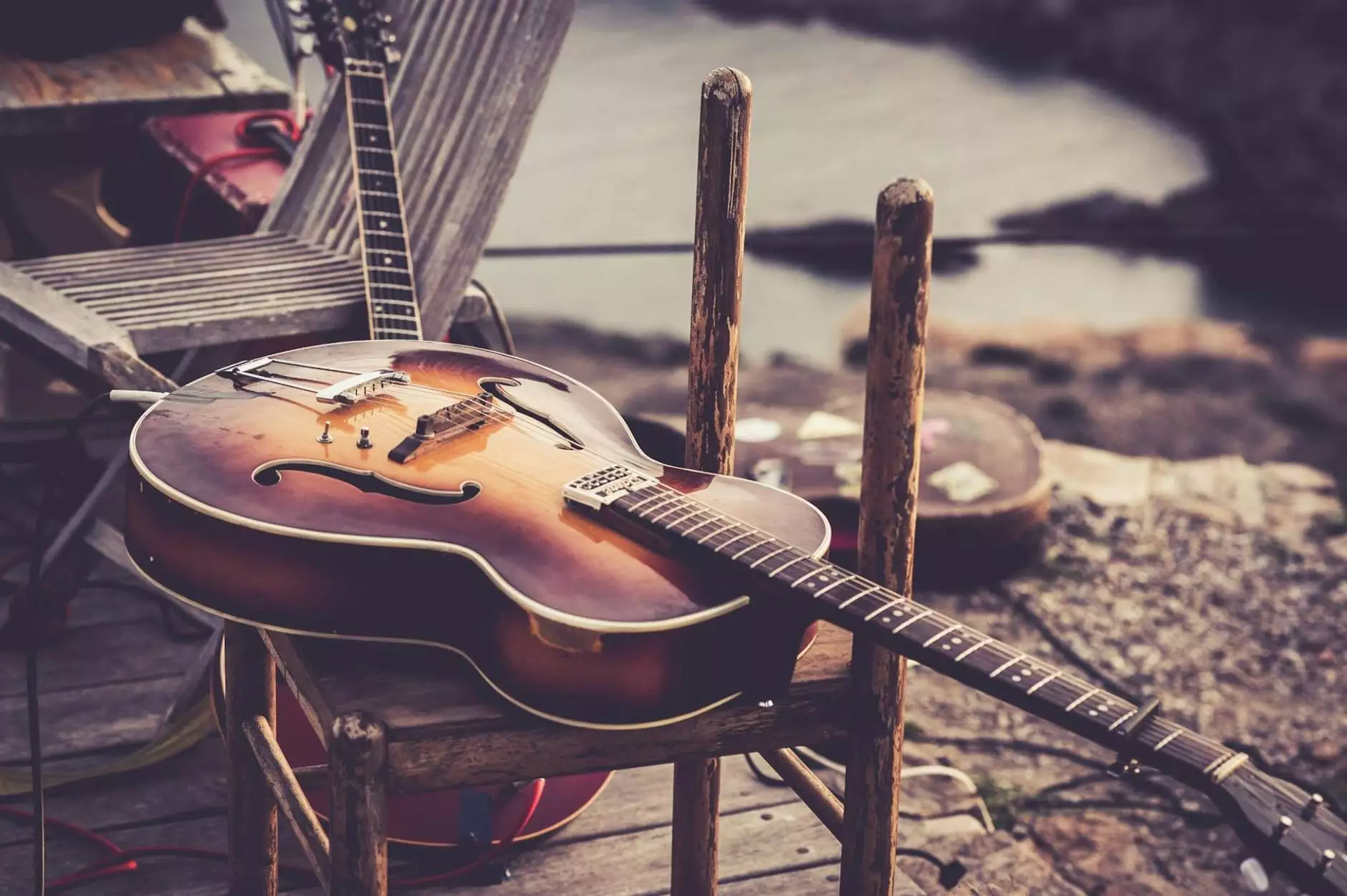 Welcome to The Gamers Gallery, where we invite you to immerse yourself in a world of enchantment and entertainment. Prepare to be mesmerized by the stunning performance of Viola Vainglory's BURLESK show, featuring the alluring Natasha Fatale and a cast of extraordinary talents. It's time to indulge in an evening of elegance, sophistication, and unparalleled excitement.
Experience the Mesmerizing BURLESK Show
At The Gamers Gallery, we pride ourselves in curating unique experiences that captivate our audience. Viola Vainglory's BURLESK show is no exception. Get ready to indulge your senses as Natasha Fatale takes the stage, channeling her irresistible charm, exquisite grace, and magnetic presence. Witness a spectacle that seamlessly blends art, music, dance, and storytelling – creating a world that will transport you to another time and place.
Unforgettable Entertainment
Immerse yourself in an evening of unforgettable entertainment, where every moment is carefully crafted to leave you spellbound. Our BURLESK show combines the allure of traditional cabaret with modern flair, resulting in a unique and thrilling performance that will keep you on the edge of your seat. Prepare to be dazzled by the stunning costumes, mesmerizing choreography, and the undeniable talent of the performers.
A One-of-a-Kind Venue
The Gamers Gallery provides the perfect backdrop for this exquisite event. As a premier destination for entertainment, our venue boasts state-of-the-art facilities, comfortable seating, and an intimate atmosphere that enhances the overall experience. Treat yourself to the ultimate night out as you relax in the luxurious surroundings of The Gamers Gallery, indulging in a night filled with elegance and excitement.
Join Us for an Unforgettable Evening
We invite you to join us at The Gamers Gallery for an evening of pure indulgence. Our BURLESK show featuring Natasha Fatale promises to be an experience like no other. Whether you're a fan of burlesque, a lover of art, or simply seeking a night of entertainment, this show is for you. Immerse yourself in the magic, allure, and beauty of BURLESK – an event that will leave a lasting impression.
Book Your Tickets Now
Secure your place at the Viola Vainglory BURLESK show today. Don't miss the opportunity to witness Natasha Fatale and a cast of remarkable performers showcase their extraordinary talents. Visit our website to book your tickets in advance and guarantee your spot at this unforgettable event. Prepare to be enchanted, mesmerized, and entertained like never before at The Gamers Gallery.