Happy Hour Piano Karaoke w/Sam Muccio
May 13, 2022
Bars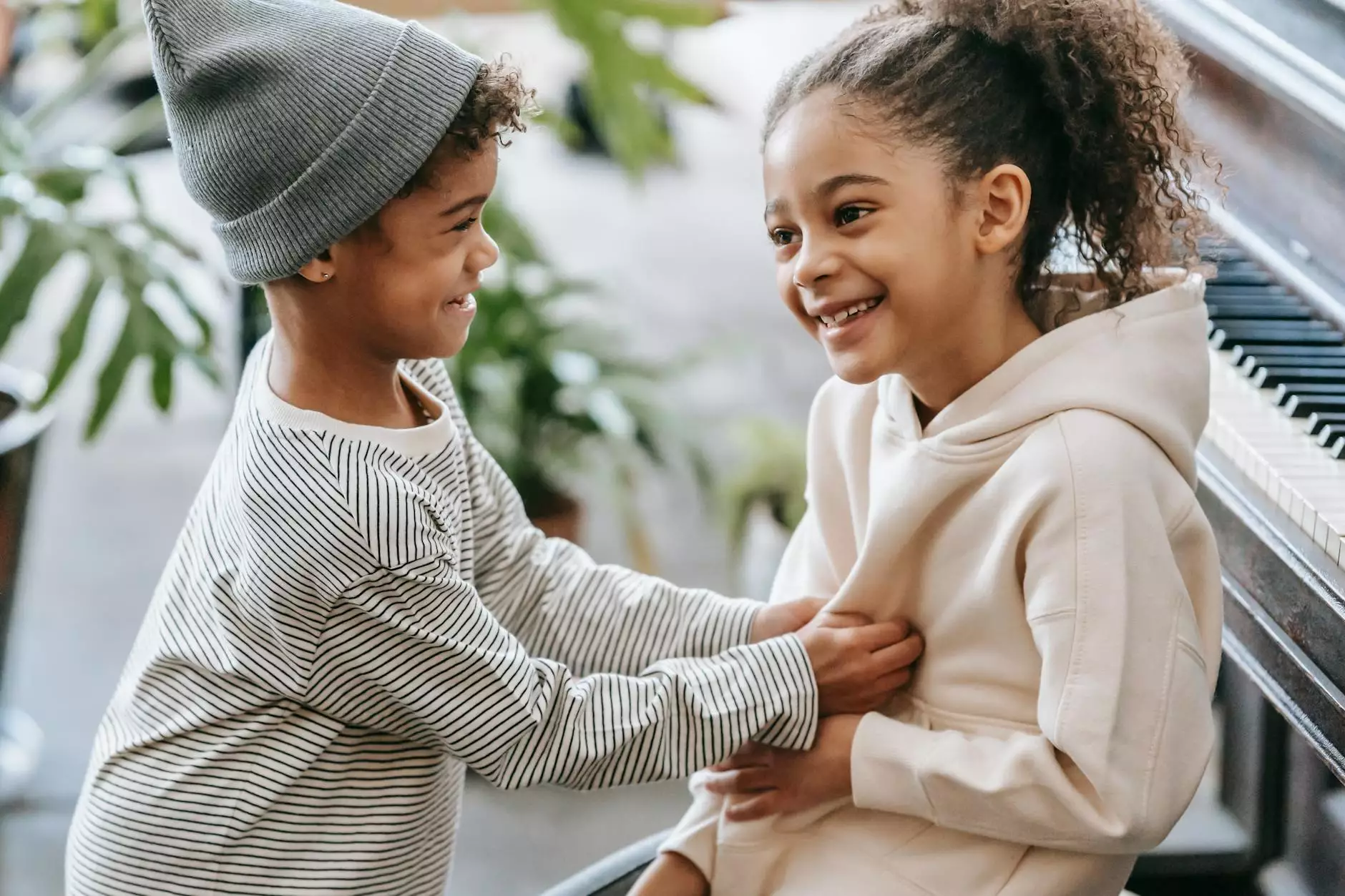 Experience the Ultimate Happy Hour Piano Karaoke at The Gamers Gallery
Welcome to The Gamers Gallery, where gaming meets music in the most exciting ways imaginable. We are thrilled to present to you our highly sought-after event, the Happy Hour Piano Karaoke with the incredibly talented Sam Muccio. Join us for an unforgettable evening filled with incredible music, fun, and entertainment!
Unleash Your Inner Rockstar
Are you a music lover who has always dreamed of taking center stage and rocking out to your favorite tunes? Look no further! Our Happy Hour Piano Karaoke event is the perfect opportunity for you to unleash your inner rockstar. Whether you're a seasoned performer or a first-timer, this event is open to everyone who wants to experience the thrill of live music.
Sam Muccio: A Rising Star
Prepare to be amazed by Sam Muccio, a talented musician and performer who will be leading the Happy Hour Piano Karaoke at The Gamers Gallery. Sam is well-known for his exceptional skills on the piano and his ability to captivate audiences with his powerful vocals.
Having honed his craft from a young age, Sam has developed a unique style that effortlessly blends various genres of music, creating a truly mesmerizing experience for his listeners. From classic rock to modern pop hits, Sam's repertoire is diverse and guaranteed to have something for everyone.
A Night of Fun, Music, and Entertainment
When you attend our Happy Hour Piano Karaoke event, you can expect an evening filled with non-stop fun, music, and entertainment. Bring your friends, colleagues, or loved ones, and immerse yourself in an energetic atmosphere that will leave you craving for more.
Our venue provides the ideal space for you to let loose and enjoy the music. The intimate setting allows for an up-close and personal experience where you can truly connect with the performers, creating a sense of camaraderie and shared love for music.
Join Us for an Unforgettable Evening
Mark your calendars and make sure not to miss out on this extraordinary Happy Hour Piano Karaoke event at The Gamers Gallery. It's an opportunity to step out of your comfort zone, showcase your singing skills, and enjoy an evening of unforgettable entertainment.
Our friendly staff will be there to ensure your experience is seamless from start to finish. So grab a drink, warm up your vocal cords, and get ready to create lasting memories at The Gamers Gallery.
Don't Miss Out - Reserve Your Spot Today!
Spaces for our Happy Hour Piano Karaoke w/Sam Muccio event are limited, so it's essential to reserve your spot in advance. Visit our website or contact us directly to secure your place at this highly anticipated event. We can't wait to see you there!