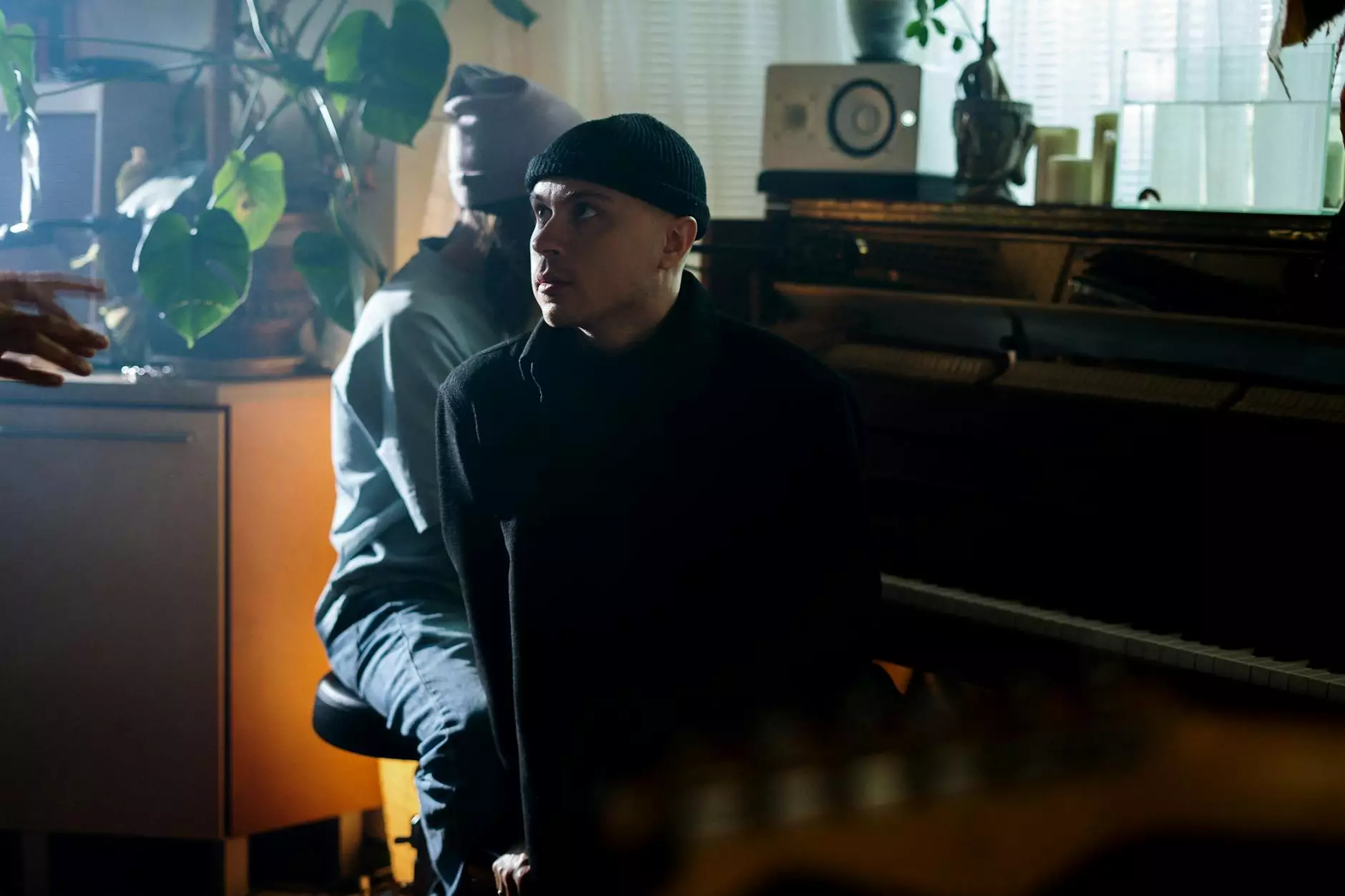 Unleash Your Inner Virtuoso
Immerse yourself in the captivating world of music and gaming with PIANO KARAOKE w/Krazy Kyle at The Gamers Gallery. Our unique concept blends the excitement of video games with the artistry of piano playing, creating an extraordinary experience for both gamers and music enthusiasts. Join us as we elevate your passion for gaming and music to new heights!
What is Piano Karaoke?
Piano Karaoke is a thrilling fusion of gaming and music, where players get to test their skills on a virtual piano while playing popular video game soundtracks. It's a chance to become a virtuoso pianist while unleashing your gaming prowess. Our innovative setup allows you to choose from a vast library of game music and play along, creating your own unique performances.
Why Choose PIANO KARAOKE w/Krazy Kyle?
At The Gamers Gallery, we take pride in offering an exceptional experience that goes beyond ordinary piano playing. Here's what sets PIANO KARAOKE w/Krazy Kyle apart:
Unlimited Song Selection: Our extensive collection of video game soundtracks ensures there's something for everyone, from retro classics to modern masterpieces.
Piano Virtuosity Made Easy: You don't need to be an expert pianist to enjoy PIANO KARAOKE. Our intuitive interface allows players of all skill levels to create stunning music.
Dynamic Difficulty: Whether you're a beginner or an advanced player, PIANO KARAOKE adapts to your skill level, providing appropriate challenges and ensuring an engaging experience.
Multiplayer Mode: Compete with friends or join forces in cooperative gameplay. PIANO KARAOKE w/Krazy Kyle offers a social experience that enhances the enjoyment of gaming and music.
Cutting-Edge Technology: Our state-of-the-art equipment and software deliver a seamless and immersive experience, making you feel like a true gaming virtuoso.
Professional Guidance: Krazy Kyle, our expert pianist, is always ready to provide tips, tricks, and support, ensuring you have the best possible experience and improve your piano skills.
How to Get Started
Joining PIANO KARAOKE w/Krazy Kyle is easy:
Visit The Gamers Gallery located at [insert address] or navigate to our website at http://thegamersgallery.com.
Open the PIANO KARAOKE section and choose your preferred game soundtrack.
Follow the instructions on the screen to start playing and creating your music.
Share your performances with friends and the PIANO KARAOKE community, and bask in the applause for your musical achievements.
Unlock a New Dimension of Gaming and Music
Prepare to embark on a thrilling journey of creativity, skill, and entertainment. PIANO KARAOKE w/Krazy Kyle at The Gamers Gallery will revolutionize the way you experience music and gaming. Don't miss out on this groundbreaking fusion that will leave you awestruck. Visit us today for an unforgettable adventure in the realm of Piano Karaoke!
Stay Updated with The Gamers Gallery
Follow The Gamers Gallery on social media and subscribe to our newsletter to stay informed about upcoming events, special offers, and the latest news in the world of gaming and music. Join our community of passionate gamers and music lovers and never miss an opportunity to shine on the virtual stage of PIANO KARAOKE w/Krazy Kyle!