PIANO KARAOKE with Kira Small
Sep 7, 2018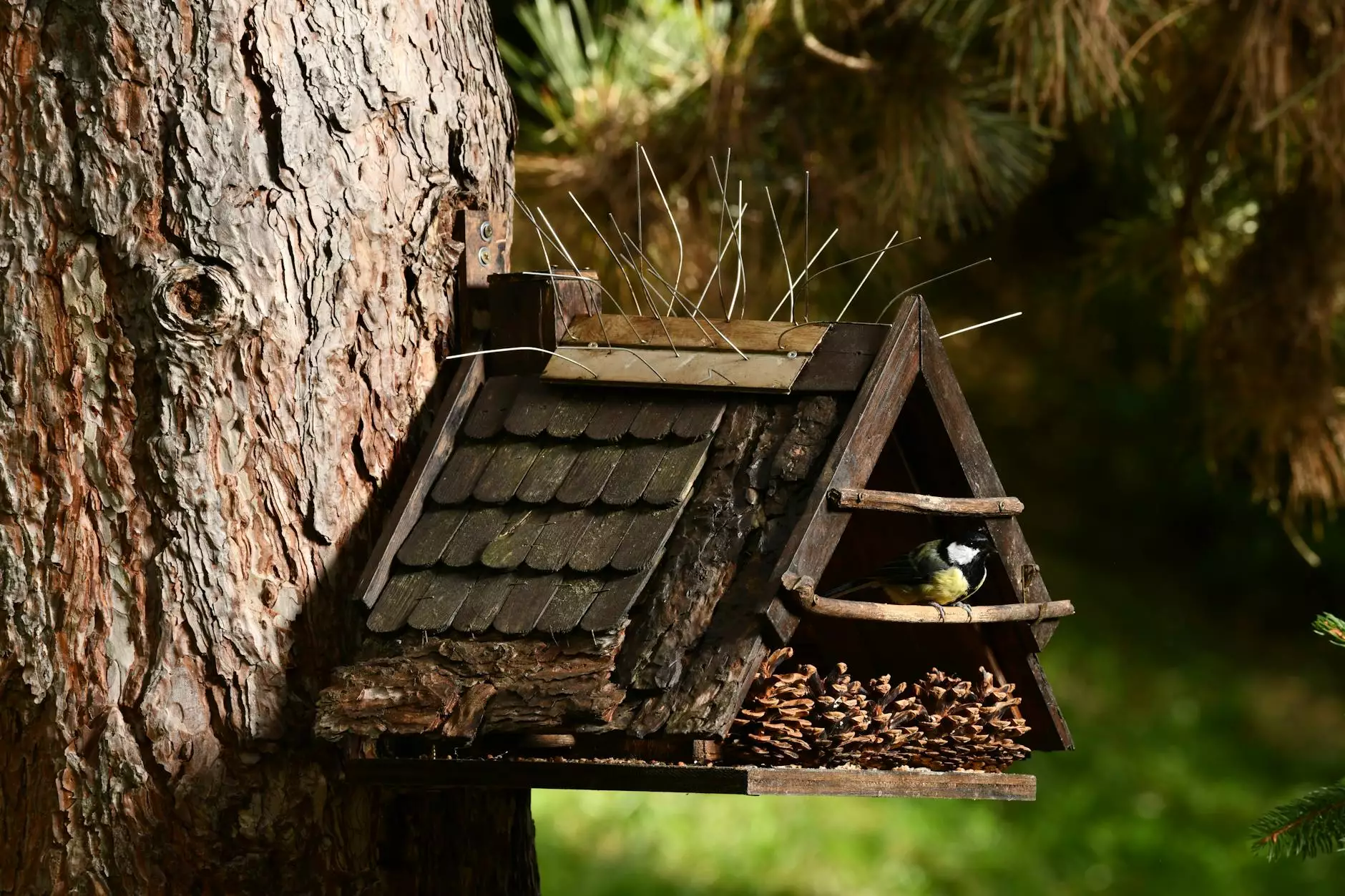 Join us at The Gamers Gallery for a Memorable Musical Experience
Are you an avid music lover looking for a unique and thrilling experience? Look no further! Come and join us at The Gamers Gallery, where we are proud to present PIANO KARAOKE with Kira Small. This event promises to be an evening filled with musical passion, laughter, and pure entertainment for all.
About PIANO KARAOKE with Kira Small
Get ready to unleash your inner rockstar as you take center stage alongside the incredibly talented Kira Small, a renowned singer, pianist, and entertainer. PIANO KARAOKE is not your ordinary karaoke night. It is a sensational live performance where you become the lead singer while Kira accompanies you on the piano.
With an extensive catalog of songs spanning various genres and eras, you'll have the opportunity to choose your favorite tunes and showcase your vocal talents. Whether you're a fan of classic ballads, upbeat pop hits, or soulful R&B melodies, PIANO KARAOKE with Kira Small has something for everyone.
Why Choose PIANO KARAOKE with Kira Small at The Gamers Gallery?
At The Gamers Gallery, we strive to create unforgettable experiences for our guests. PIANO KARAOKE with Kira Small embodies our commitment to delivering exceptional entertainment that leaves a lasting impression. Here's why you should choose our event:
Unique Concept: PIANO KARAOKE is unlike anything you've ever experienced. It combines the thrill of karaoke with the live accompaniment of a professional pianist, creating a magical fusion of music and performance.
Talented Performer: Kira Small's musical talent and captivating stage presence will keep you engaged and entertained throughout the entire event. Her ability to adapt to different musical styles and interact with the audience ensures an unforgettable night.
Extensive Song Selection: With an extensive repertoire of songs, you'll find the perfect track to showcase your vocal skills. From timeless classics to current chart-toppers, there's something for everyone.
Inclusive Experience: PIANO KARAOKE is not limited to professional singers. Whether you're a seasoned performer or a first-timer, this event encourages everyone to step out of their comfort zone, grab the microphone, and have a blast.
Intimate Setting: The Gamers Gallery provides an intimate and cozy atmosphere that allows you to connect with the music and truly immerse yourself in the experience. You'll feel like you're among friends, all sharing a mutual love for music.
Unforgettable Memories: PIANO KARAOKE with Kira Small guarantees a night filled with laughter, applause, and unforgettable memories. It's an opportunity to create shared experiences with friends, family, or even meet new people who share your passion for music.
Book Your Tickets Now for PIANO KARAOKE with Kira Small
Don't miss out on this incredible musical experience at The Gamers Gallery. Join us on September 17, 2023, for an evening of singing, laughter, and pure entertainment. Secure your tickets now and get ready to take the stage alongside Kira Small for an unforgettable PIANO KARAOKE performance like no other.
Visit our website or contact our box office for ticket information and availability. Don't delay, as tickets are selling fast. Mark your calendars and get ready to shine as you become the star of the show at PIANO KARAOKE with Kira Small!