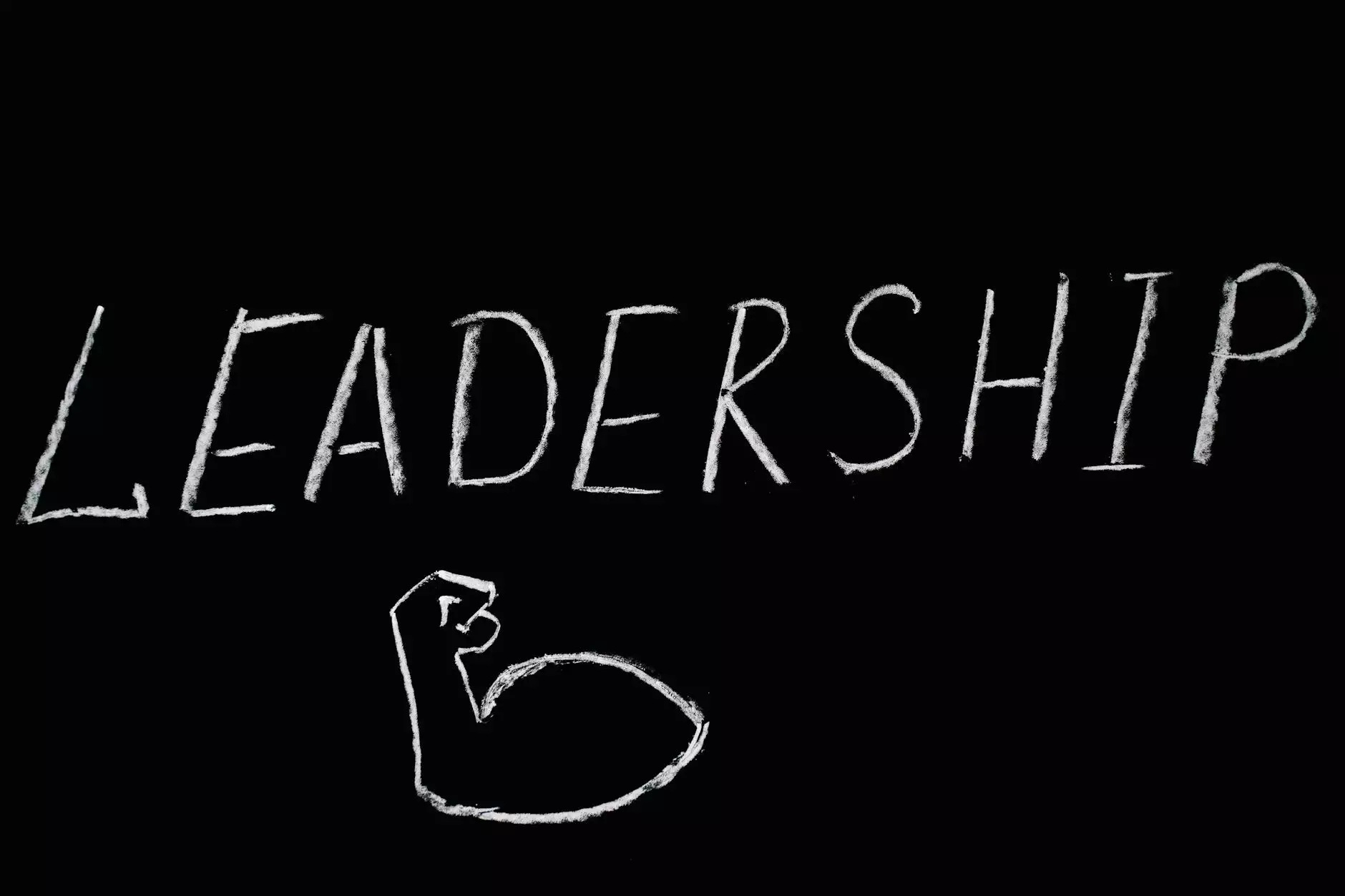 Welcome to Paul Leschen's Kingship! at The Gamers Gallery
Embark on an unforgettable adventure with Paul Leschen's Kingship! Dive into a mystical world filled with excitement, challenges, and the pursuit of royalty. At The Gamers Gallery, we offer an extraordinary gaming experience that will captivate your senses and transport you to a realm of kings and queens.
Unleash Your Inner King
Are you ready to claim your rightful position as a king? Paul Leschen's Kingship! will take you on a journey through a land of magic, battles, and conquests. Your destiny awaits, as you navigate through treacherous landscapes, forge alliances, and prove your worthiness to rule.
Discover a Captivating World
Immerse yourself in a visually stunning world, brought to life with intricate details and mesmerizing landscapes. From majestic castles to enchanted forests, every corner of the kingdom is designed to ignite your imagination and leave you spellbound.
Challenge Formidable Opponents
Prepare yourself for intense battles against fierce enemies. Strengthen your army, develop strategic tactics, and lead your troops to victory against challenging adversaries. Every encounter will test your skills, decision-making abilities, and determination to succeed.
Embark on a Hero's Journey
The path to kingship is filled with obstacles and trials. As you progress through the game, you will meet intriguing characters, uncover hidden secrets, and face moral dilemmas that will define your character. Make choices that shape your destiny and navigate through a story that will keep you engaged from start to finish.
Your Kingdom Awaits at The Gamers Gallery
At The Gamers Gallery, we are passionate about providing gamers with exceptional experiences. Paul Leschen's Kingship! is just one of the many immersive games we offer. We pride ourselves on curating a collection that caters to all types of players, from casual enthusiasts to seasoned adventurers.
Unparalleled Gameplay
With its dynamic gameplay mechanics, stunning graphics, and engaging storytelling, Paul Leschen's Kingship! sets itself apart from other games in the genre. The attention to detail and the depth of the game's world will keep you coming back for more, craving new challenges and ever-greater conquests.
A Community of Kings
Join a thriving community of players who share your passion for Paul Leschen's Kingship! Connect with fellow gamers, form alliances, and engage in friendly competition. Share your triumphs, strategies, and discoveries in a supportive and welcoming environment.
Become a Legend in Paul Leschen's Kingship!
Are you ready to leave your mark on the kingdom? Experience the epic adventure of Paul Leschen's Kingship! Unleash your power, conquer your foes, and ascend to the throne that is rightfully yours. Only at The Gamers Gallery will you find the platform to embark on this grand journey. The time has come to claim your kingship!