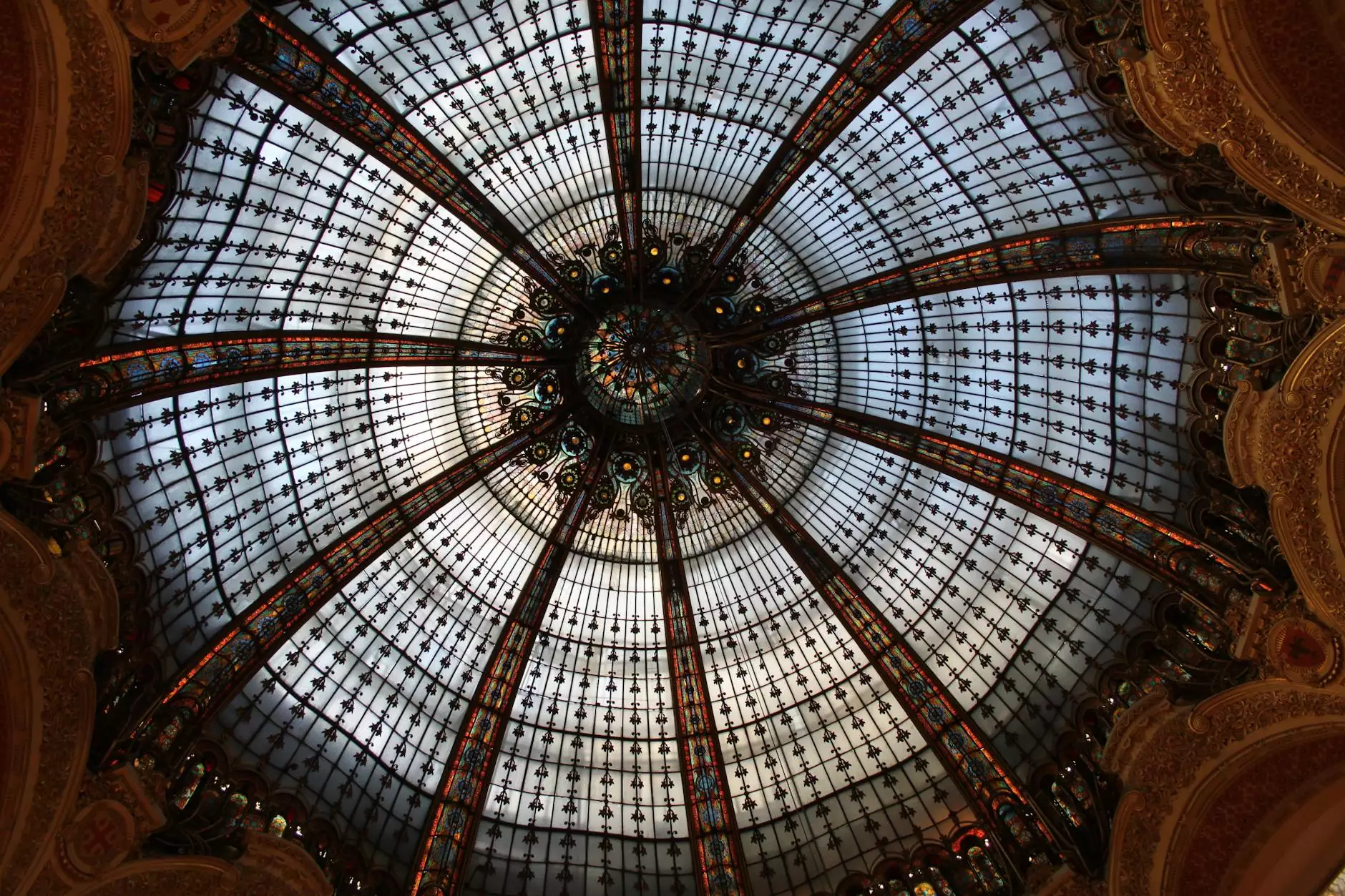 Join us for an Unforgettable Night of Music and Fun
Welcome to The Gamers Gallery, where gaming enthusiasts come together to indulge in their passion for video games. We are thrilled to announce an exciting event, "Piano Karaoke with Nicholas Connell," that will take place on August 8, 2023. Get ready to sing your heart out and experience the ultimate karaoke night like never before!
Unleash Your Inner Superstar
Are you a fan of karaoke? Do you love expressing yourself through music? Then this event is perfect for you! Nicholas Connell, a renowned pianist and karaoke expert, will be joining us at The Gamers Gallery to create an unforgettable night filled with endless entertainment. Whether you're a seasoned singer or just enjoy belting out your favorite tunes, this is an opportunity to showcase your talent and have a blast with fellow music enthusiasts.
What to Expect at Piano Karaoke Night
At The Gamers Gallery, we believe in providing our community with unique experiences that go beyond gaming. Our Piano Karaoke Night is designed to offer a welcoming and inclusive environment for music lovers of all ages and skill levels. Here's what you can expect at the event:
1. Live Piano Accompaniment
Nicholas Connell, an incredibly talented pianist, will be present throughout the night to provide live accompaniment. With his expertise and passion for music, he will elevate your karaoke experience to a whole new level. You'll have the chance to sing along to your favorite songs while enjoying the beautiful melodies played on the piano.
2. Extensive Song Selection
We understand that everyone has their own musical preferences. That's why we have curated an extensive song selection, covering various genres and eras. Whether you're into classic rock, pop anthems, or soulful ballads, there's something for everyone. You can choose from a vast library of songs to find the perfect track that resonates with you.
3. State-of-the-Art Audiovisual System
Our venue is equipped with a state-of-the-art audiovisual system to ensure the best possible sound and visual experience for our guests. We have invested in top-quality speakers, microphones, and screens to enhance your performance and make you feel like a true superstar. Get ready to shine under the spotlight!
4. Supportive and Engaging Community
Our community is built on inclusivity and support. Piano Karaoke Night at The Gamers Gallery is no exception. Whether you're a seasoned performer or just starting your karaoke journey, you'll find a supportive and engaging environment where you can showcase your talent without any judgment. Everyone is here to have fun and celebrate the joy of music together.
5. Delicious Refreshments
We know that singing your heart out can make you work up an appetite. Therefore, we offer a variety of delicious refreshments to keep you energized throughout the night. From finger foods to refreshing beverages, we have something to satisfy every craving.
6. Tickets and Reservations
To ensure everyone's safety and make your experience at Piano Karaoke Night as smooth as possible, reservations and tickets are required. Visit our website or contact our customer support to reserve your spot. Be sure to secure your tickets early, as availability is limited, and this event is expected to sell out quickly.
Join Us for Piano Karaoke with Nicholas Connell
Don't miss out on this incredible opportunity to unleash your inner superstar and enjoy a night of music, laughter, and unforgettable memories. Join us at The Gamers Gallery on August 8, 2023, for an epic Piano Karaoke Night with Nicholas Connell. Reserve your ticket today and get ready to sing your heart out!
We can't wait to see you there!