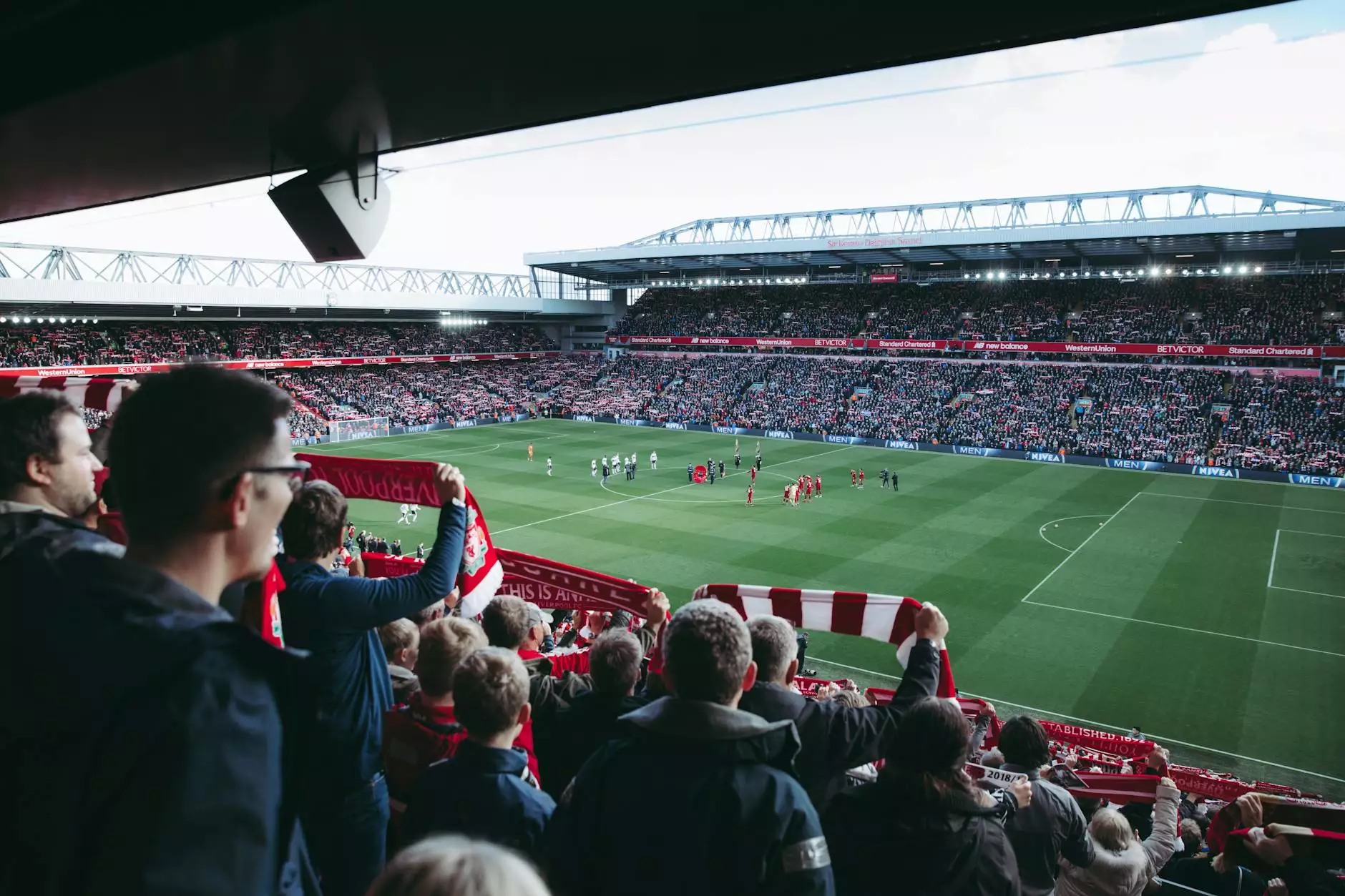 Experience the Ultimate Musical Fun at The Gamers Gallery
Welcome to The Gamers Gallery, where we bring together the excitement of gaming and the joy of live music. Join us for an extraordinary evening of Piano Karaoke with the incredibly talented Jarrod Champion. Prepare to immerse yourself in a unique fusion of gaming and musical entertainment that will leave you wanting more.
What is Piano Karaoke?
Piano Karaoke is a thrilling concept that combines the thrill of karaoke with live piano accompaniment. Instead of singing along to pre-recorded music tracks, you'll have the opportunity to sing with a talented pianist who will play popular songs as you showcase your vocal skills.
Take center stage and let your talent shine as you belt out your favorite tunes. Whether you're a solo performer or prefer to sing in a group, our Piano Karaoke event offers a supportive and engaging environment for all music lovers.
Unleash Your Inner Musician
At The Gamers Gallery, we believe that everyone has a hidden musical talent waiting to be discovered. Our Piano Karaoke event is the perfect platform to unleash that hidden musician within you. Don't worry if you're not a professional singer – this event is all about having fun and enjoying a night of musical entertainment.
With a vast library of songs spanning various genres and decades, there's something for everyone. Whether you're into pop, rock, R&B, or even show tunes, you'll find the perfect song to showcase your singing abilities.
Highlights of the Event
Live Piano Accompaniment
Accompanied by the incredible pianist, Jarrod Champion, you'll experience the thrill of live music as you perform your favorite songs. The magic of a live piano adds an extra layer of depth and excitement to your karaoke experience, creating a truly unforgettable ambiance.
A Welcoming and Supportive Environment
Our Piano Karaoke event at The Gamers Gallery is specially designed to provide a welcoming and supportive environment. Whether you're a seasoned performer or a first-timer, you'll feel at ease and encouraged to showcase your talent. Our friendly staff and audience create a warm and inclusive atmosphere, making it a night to remember.
State-of-the-Art Sound System
We believe in delivering a top-notch audio experience. Our state-of-the-art sound system ensures that your voice resonates throughout the venue, ensuring excellent sound quality for you and the audience. Feel like a true rockstar as you hear your voice filling the room.
Musical Variety
With an extensive selection of songs from different genres and eras, you'll have the opportunity to explore various musical styles. From classic ballads to crowd-pleasing rock anthems, our song library offers something for everyone's taste.
Reserve Your Spot Now!
Don't miss out on this incredible musical experience at The Gamers Gallery. Reserve your spot now for our upcoming Piano Karaoke event with Jarrod Champion. Whether you're a seasoned performer or simply want to enjoy a night of musical entertainment, this event promises to be a memorable one.
Visit our website or give us a call to secure your spot today. Limited places are available, so book early to avoid disappointment. Gather your friends, warm up those vocal cords, and get ready for a night filled with laughter, music, and unforgettable memories.
Join us at The Gamers Gallery and let the music take you on a journey. Experience the magic of Piano Karaoke with Jarrod Champion – an evening you won't want to miss!